As Seen On…
Thanks to members of the media and comrades in the startup ecosystem and beyond who have helped us get the good word out!
OUR Team
A multidisciplinary combination of tech, finance and user acquisition experts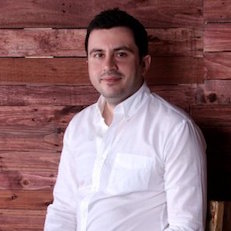 Amir Haghbin
Founder
MBA, entrepreneur, digital marketing and web strategist with 10+ years experience helping startups build, launch and growth hack innovative solutions.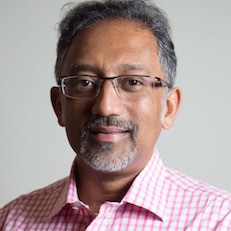 Hakim Karim
Co-founder
Intra/entre-preneur with 25+ years at MNCs and startups across Europe, US & Asia; directly generated US$30m in annual recurring revenue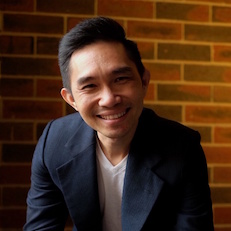 David Oh
Co-founder
Former lawyer, now a consultant with 20+ years in Intellectual Property and Intellectual Asset Management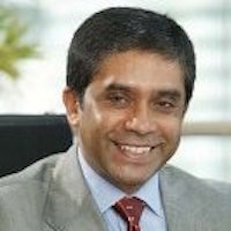 DR. CHAS ISAAC
Chief Product Owner
Innovative leader and mentor with extensive global experience in financial services. Former CIO at Fortune 500s and MNCs across Europe, USA and Asia.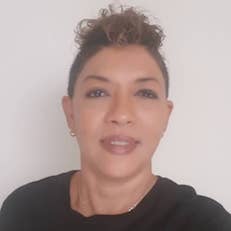 Alison A. Rodrigues
Business Development Manager
20+ years of experience in business development, sales, marketing and team-leadership in various industries, spanning from banking and IT to fashion, sport and FMCG. Results-oriented, proactive trouble-shooter, motivator and team-focused leader.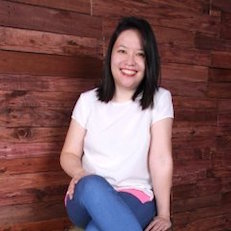 Joann Soon
Content lead
10+ years content creation across numerous  web and social media channels. Founded a fintech app and co-founded an edu-tech app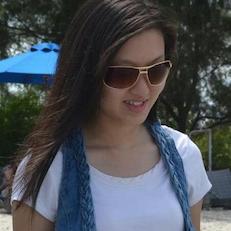 TAN SUE LIN
Design lead
6 years' experience in design, branding, UI/UX planning and project management, Sue Lin is a talented multi-tasker—able to manage entire product cycles from ideation to execution.
CurrenSeek's Blog
CurrenSeek speaks on travel saving tips and more…
Featured Money Changers
CurrenSeek's latest FinTech-ready partner money changers
Comments are closed.