Currency Exchange, Simplified!
Introducing a location-based currency comparison app unlike any other
Greater Savings
Avoid scams or any extra and hidden costs associated with using credit cards and ATMs abroad! Find, compare, book and lock down only the best rates around you. Enjoy personalised deals from licensed money changers, depending on the amount you wish to exchange—on top of exciting travel offers in your destination country.
Real Rates
Unlike other apps, CurrenSeek shows you competitive street rates, not wholesale inter-bank rates that are not made available to ordinary travelers but more for major financial institutions. We support local independent and family-run money changing businesses by giving them greater visibility to responsible travelers like you.
More Convenience
No more running around on foot shopping for the best rates, or calling one FOREX provider after another to make comparisons. Now you can plan for your trip ahead by setting alerts for CurrenSeek to notify you instantly when rates dip in your favour, reserving only the best deals and arranging for your convenient collection time.
ARE YOU A MONEYCHANGER?
Grow Your Currency Exchange Business
Drive more customers to your store and expand your reach beyond your shopfront!
Register Now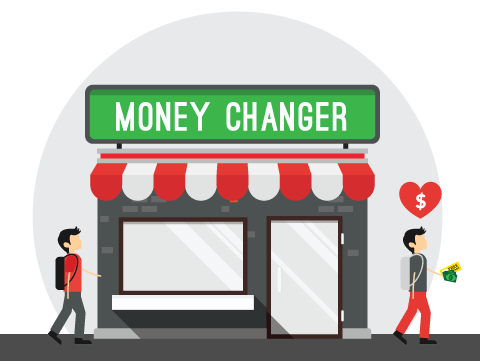 As Seen On…
Thanks to members of the media and comrades in the startup ecosystem and beyond who have helped us get the good word out!