Currency Exchange, Simplified!
Introducing a location-based currency comparison app unlike any other
Greater Savings
Avoid scams or any extra and hidden costs associated with using credit cards and ATMs abroad! Find, compare, book and lock down only the best rates around you. Enjoy personalised deals from licensed money changers, depending on the amount you wish to exchange—on top of exciting travel offers in your destination country.
Real Rates
Unlike other apps, CurrenSeek shows you competitive street rates, not wholesale inter-bank rates that are not made available to ordinary travelers but more for major financial institutions. We support local independent and family-run money changing businesses by giving them greater visibility to responsible travelers like you.
More Convenience
No more running around on foot shopping for the best rates, or calling one FOREX provider after another to make comparisons. Now you can plan for your trip ahead by setting alerts for CurrenSeek to notify you instantly when rates dip in your favour, reserving only the best deals and arranging for your convenient collection time.
ARE YOU A MONEYCHANGER?
Grow Your Currency Exchange Business
Drive more customers to your store and expand your reach beyond your shopfront!
Register Now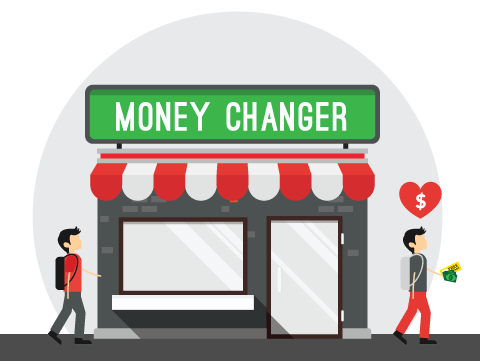 As Seen On…
Thanks to members of the media and comrades in the startup ecosystem and beyond who have helped us get the good word out!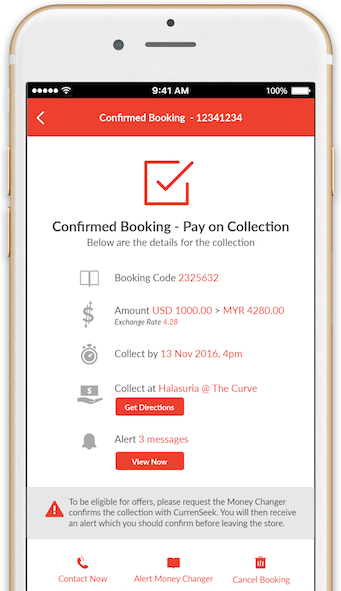 BOOST YOUR TRAVEL MONEY
Why CurrenSeek Is Every Traveller's Best Buddy
Did you know that foreign exchange rates not only fluctuate from day to day, but can also vary significantly from one FOREX provider to another? The disparity can cost up to 200% of your travel money! (Read our Blog for our true account of that sour experience.)
CurrenSeek was created to help you make informed exchanges and connect easily with money changers to reserve the best rates for you. Never get that sinking feeling again when you find a better rate just down the road!
CurrenSeek has also established collaborations with major regional travel partners so you can enjoy exciting travel offers in your destination country and pack in more value for your travel money.
Download Now
Make Your Journey Worth It.
Discover how you can travel savvy and be rewarded at the same time!
BOOK RATES
Lock down & reserve the best rates from licensed moneychangers.
SET ALERTS
Can wait for a better rate? Set an alert to notify you real-time when rates dip in your favour.
PLAN COLLECTION
Once booked, you can communicate with your chosen money changer and arrange your collection time.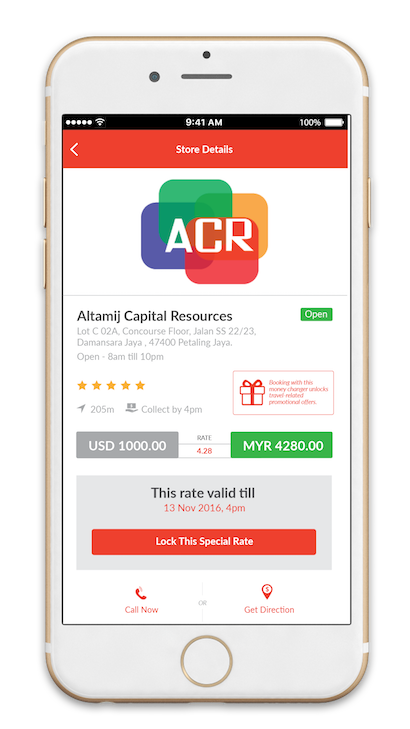 GET DIRECTIONS
CurrenSeek takes you there, using your desired mode of navigation.
BE REWARDED
Take advantage of exciting travel promotions upon completion of transaction.
WRITE REVIEWS
Leave a review about any currency exchange facility and keep fellow travelers like yourself informed!
OUR Team
A multidisciplinary combination of tech, finance and user acquisition experts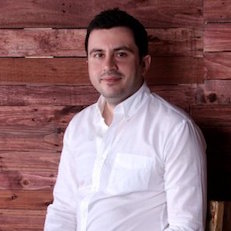 Amir Haghbin
Founder
MBA, entrepreneur, digital marketing and web strategist with 10+ years experience helping startups build, launch and growth hack innovative solutions.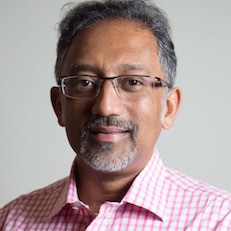 Hakim Karim
Co-founder
Intra/entre-preneur with 25+ years at MNCs and startups across Europe, US & Asia; directly generated US$30m in annual recurring revenue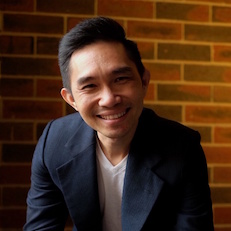 David Oh
Co-founder
Former lawyer, now a consultant with 20+ years in Intellectual Property and Intellectual Asset Management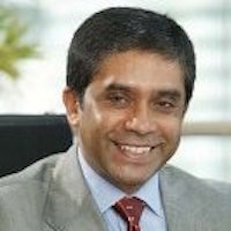 DR. CHAS ISAAC
Chief Product Owner
Innovative leader and mentor with extensive global experience in financial services. Former CIO at Fortune 500s and MNCs across Europe, USA and Asia.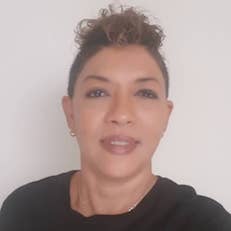 Alison A. Rodrigues
Business Development Manager
20+ years of experience in business development, sales, marketing and team-leadership in various industries, spanning from banking and IT to fashion, sport and FMCG. Results-oriented, proactive trouble-shooter, motivator and team-focused leader.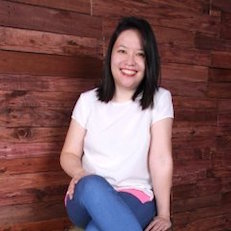 Joann Soon
Content lead
10+ years content creation across numerous  web and social media channels. Founded a fintech app and co-founded an edu-tech app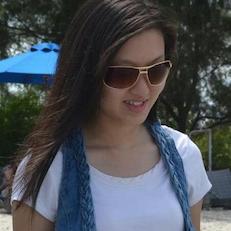 TAN SUE LIN
Design lead
6 years' experience in design, branding, UI/UX planning and project management, Sue Lin is a talented multi-tasker—able to manage entire product cycles from ideation to execution.
Advisory Panel
Our board of fintech advisors
CurrenSeek's Blog
CurrenSeek speaks on travel saving tips and more…
Featured Money Changers
CurrenSeek's latest FinTech-ready partner money changers
Comments are closed.