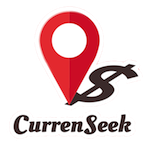 Digitise Your Money Service Business Risk-Free
Are you ready to take the first step to embrace the "New Normal"?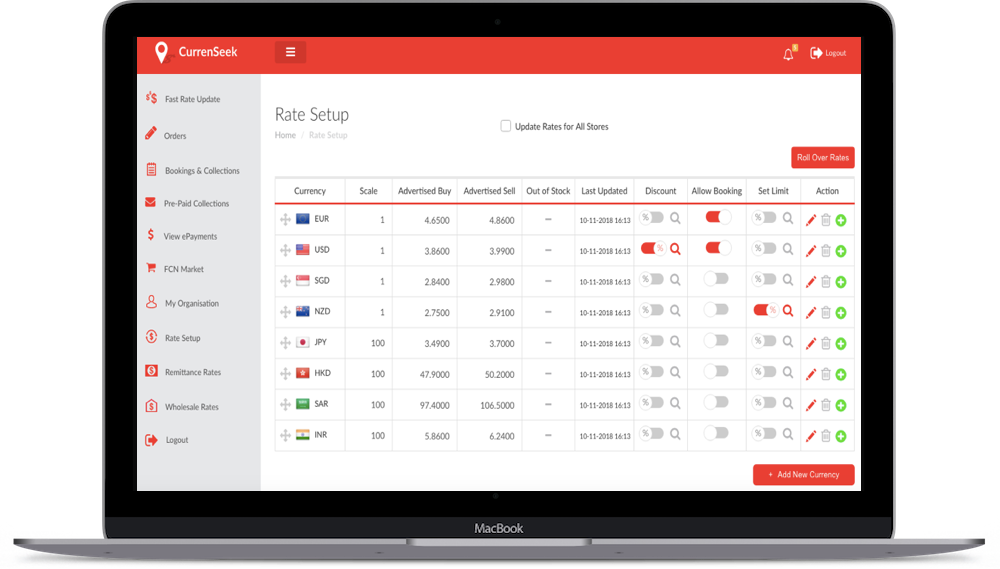 About CurrenSeek
CurrenSeek is a multi-award wining platform, created by Intuitive Asset Sdn Bhd, aiming to help licensed money changers to stay on the cutting edge of technology without breaking the bank!
DOWNLOAD BROCHURE
Why CurrenSeek
Take advantage of these features
Make Technology
Your Friend!
Have your own maintenance-free and search engine optimised website with booking and e-commerce capabilities or easily add these capabilities to your own website, cost-effectively and effortlessly.
Increase Brand
Awareness
We target customers who are looking for you in your area and beyond to make sure potential currency seekers find and transact with you, not your competition.
Increase Sales
Volume
Empower your walk-in customers to buy foreign currencies from you securely and instantly online using our QR Code Payment facility—rather than having to compromise on their safety by carrying wads of cash around.
More Happier
Customers
Your customers will enjoy the ease and convenience of being able to check out your rates and offers online, as well as book foreign currency, contact and pay you directly, from wherever they are.
Create Real
Customer Loyalty
Benefit from our loyalty programs in partnership with our reputable travel and financial partners to attract and retain more customers, at no additional cost for you.
Expand Your Reach Beyond Your Locality
Increase your reach instantly in your local neighbourhood to a wider outbound travelling group and even incoming travellers from other countries, thanks to our partnership with regional travel partners targeting inbound travellers.
CURRENSEEK STORIES
Get an inside look at what's really happening in CurrenSeek
Receive Payments Electronically
Adopt our ePayment facility and get paid via your website or instantly over the counter using our QR code solution.
Got lots of requests from your walk-in customers, asking for alternative non-cash payment methods? Our ePayment facility is a cost-effective solution tailored to meet your business' growing demands and compliance needs. Enjoy close-to-zero transaction charges and real-time instant settlement, paid directly to your bank account—not ours!
Know More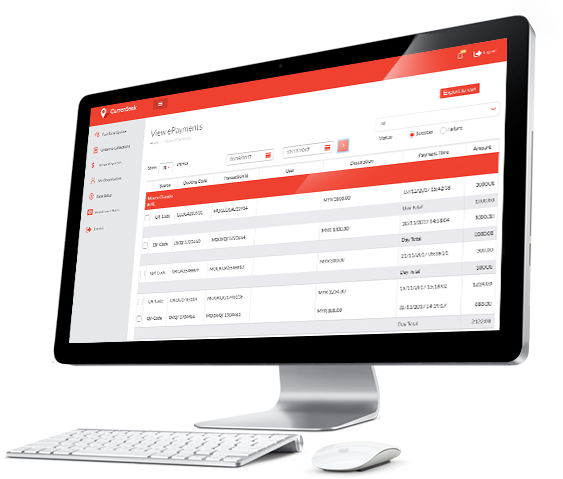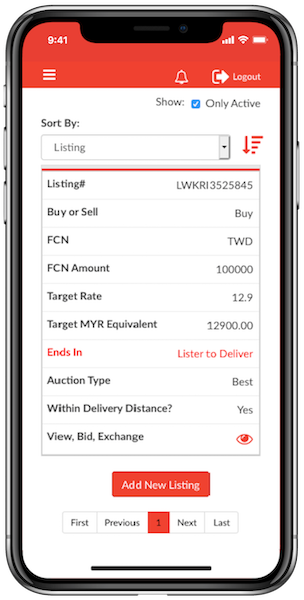 Online Banknotes Trading Platform
Heavily relying on a few known wholesalers, part of MSB trading chat groups, using Fax or phone calls to source your foreign currencies?
We have a better and more efficient solution for you. Our online banknotes trading platform (Also known as FCN Marketplace) opens up new opportunities for you by connecting you to other licensed money changers and business customers who are in frequent need of foreign currency notes. Using our state of the art technology, you can meet unexpected surges in currency demand or sell surplus currencies to optimise your currency notes inventory for greater profitability.
Know More
As Seen On
Thanks to members of the media and comrades in the startup
ecosystem and beyond who have helped us get the good word out!
Comments are closed.