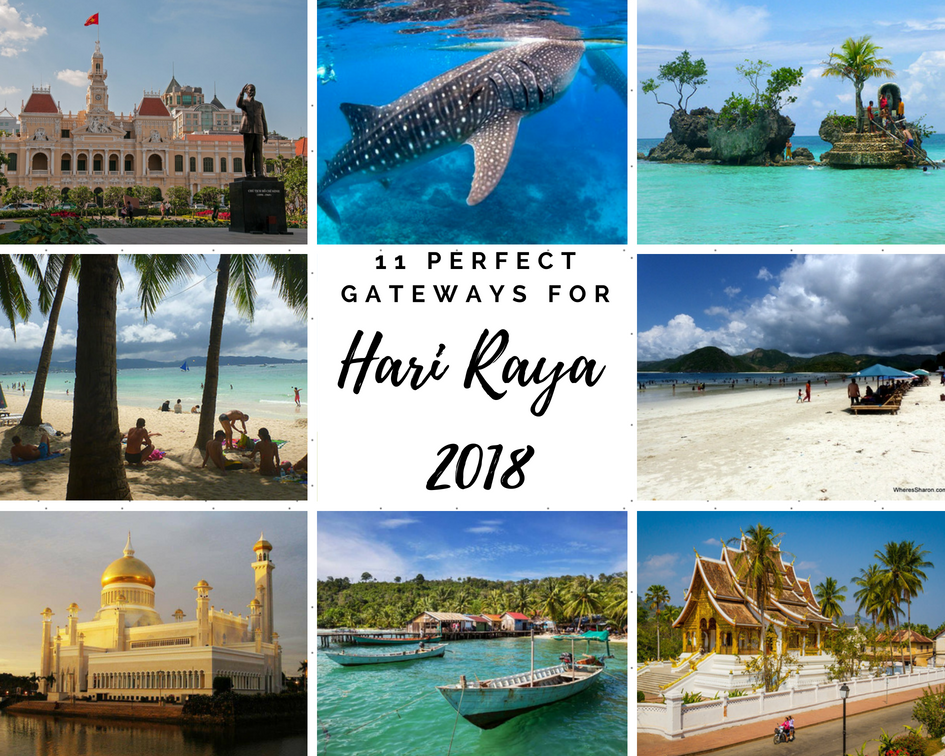 With Hari Raya Aidilfitri around the corner on 15 to 16 June, many Malaysians, both Muslims and non-Muslims, will be celebrating the festivities by planning week-long getaways to exciting destinations nearby. In view of the upcoming holidays, we've put together a list of some of the most spectacular, breathtaking and yet surprisingly under-the-radar Southeast Asian destinations to consider for your staycation plans.
If you're looking for a nice breakaway away from the hustle and bustle of city life and commercial tourist crowds, someplace reinvigorating, naturally breathtaking, and relaxing on the eyes—find listed below 11 off-the-beaten choices that should be high up your list.
For the knowledge of our non-local readers, Hari Raya is a major Muslim holiday in Malaysia. There are many traditions which are observed during Hari Raya, which you can read about here. The celebrations that follow are sensational, to say the least.
The area is so festive, beautiful, and spiritual that many couples arrange their destination weddings during this time. If you are planning a destination wedding to any of these locations, consider creating a Honeyfund Gift Registry. This will allow your friends and family to give you unique gifts to make your dream honeymoon come true.
Best Getaways for the Raya Holidays:
Laos
Luang Prabang
This small and ancient city was the royal capital of the Lan Xang Kingdom until 1545. It is surrounded by mountains. The city sits 700 miles above sea level. When you add in the natural beauty of rivers, much greenery, and waterfalls, it is like paradise untouched. It is more expensive than other locations, but those who select this destination proudly report that it is worth every cent.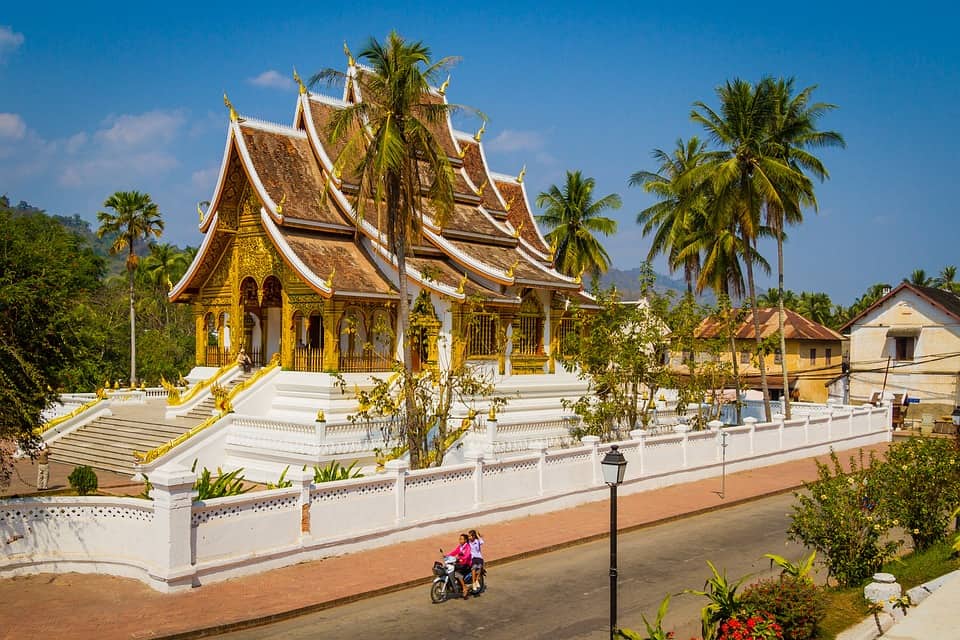 Photo credit Pixabay.com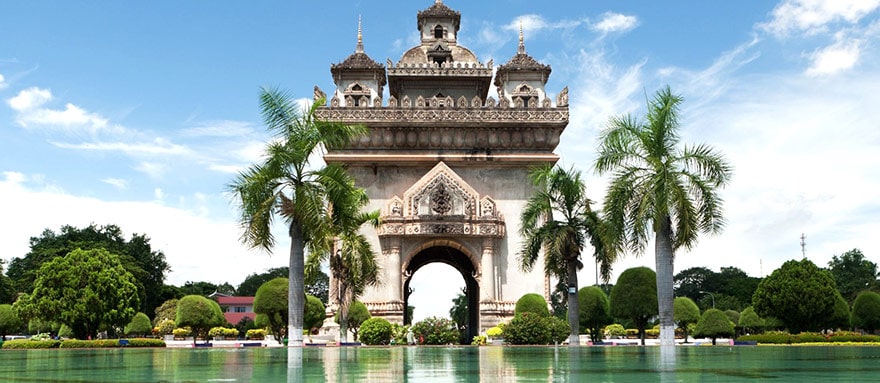 Photo credit Indochinatour.com
Vang Vieng
Vang Vieng is diverse. It is located on the Nam Song River which runs past beautiful limestone mountains. History lovers will be thrilled to know it was the home of monasteries from both the 16th and 17th centuries. In recent years, Vang Vieng has picked up a reputation as a party place. Tourists flock to the area to enjoy the fun festivities.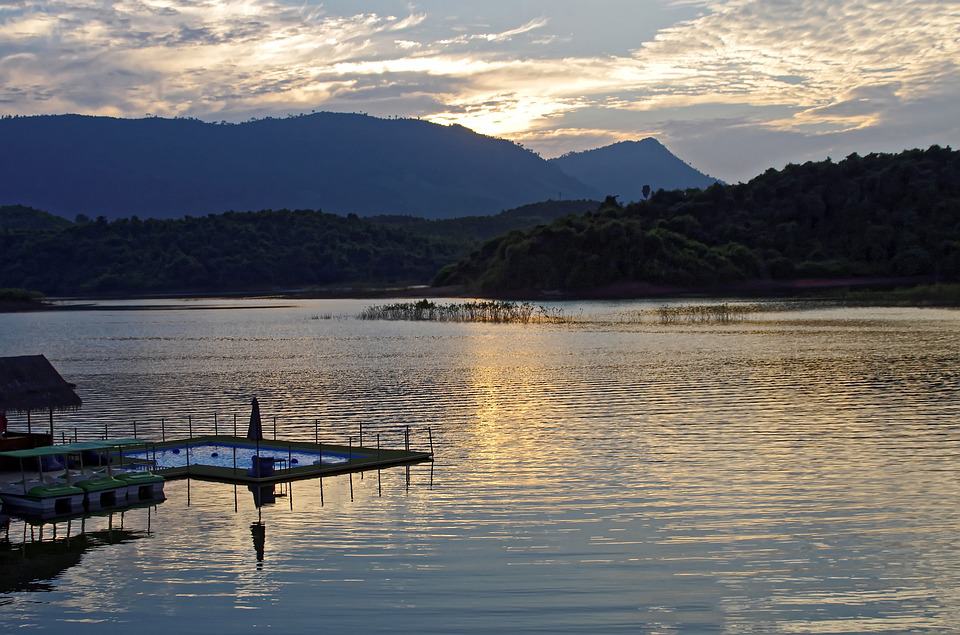 Photo credit Pixabay.com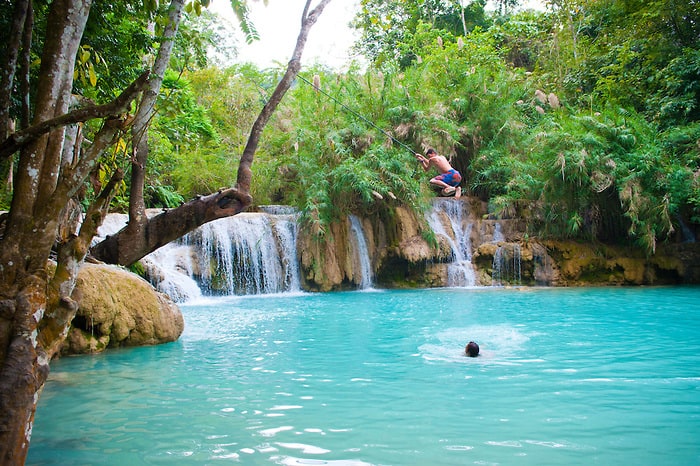 Photo credit news.sabay.com.kh
---
Philippines
Cebu
Cebu is a world-class location fit for a king. It has the nicest hotels, restaurants, and activities in the area. People who go to Cebu come back with great reviews. If you want the cream of the crop, spend your holiday in Cebu.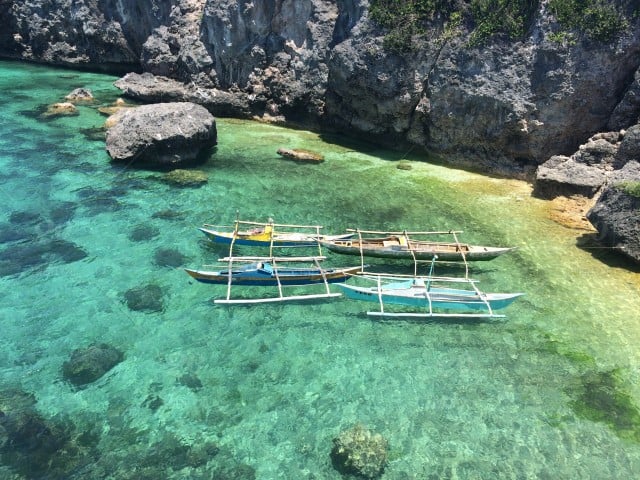 Photo credit twenty20.com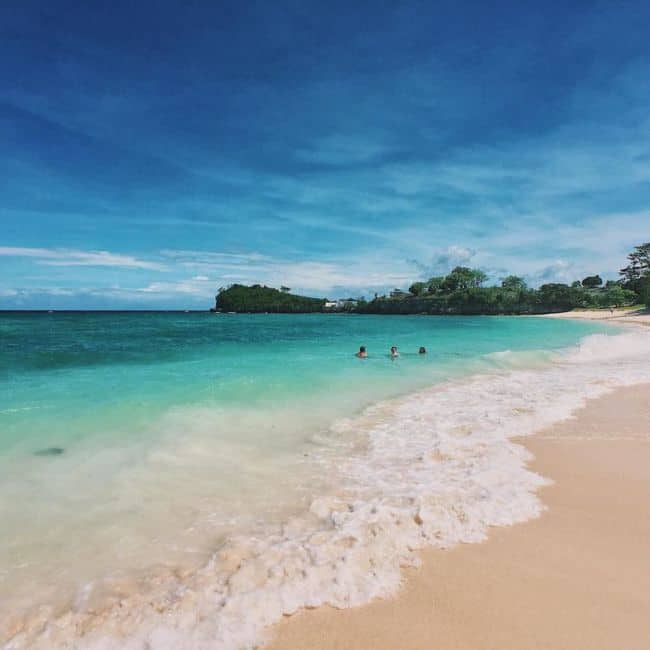 Photo credit journalistontherun.com
Oslob
You are doing yourself an injustice if you do not visit Oslob. Well known for its serenity, whale and shark watching, you will also visit some of the most unusual sea life in the world. The coral reef is breathtaking, and the tropical plant life is paradise.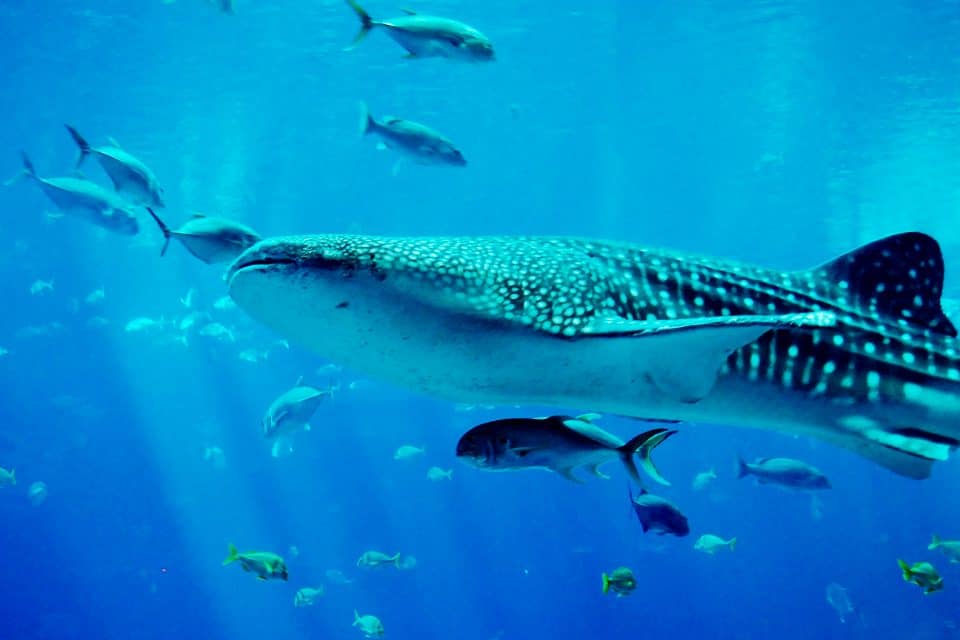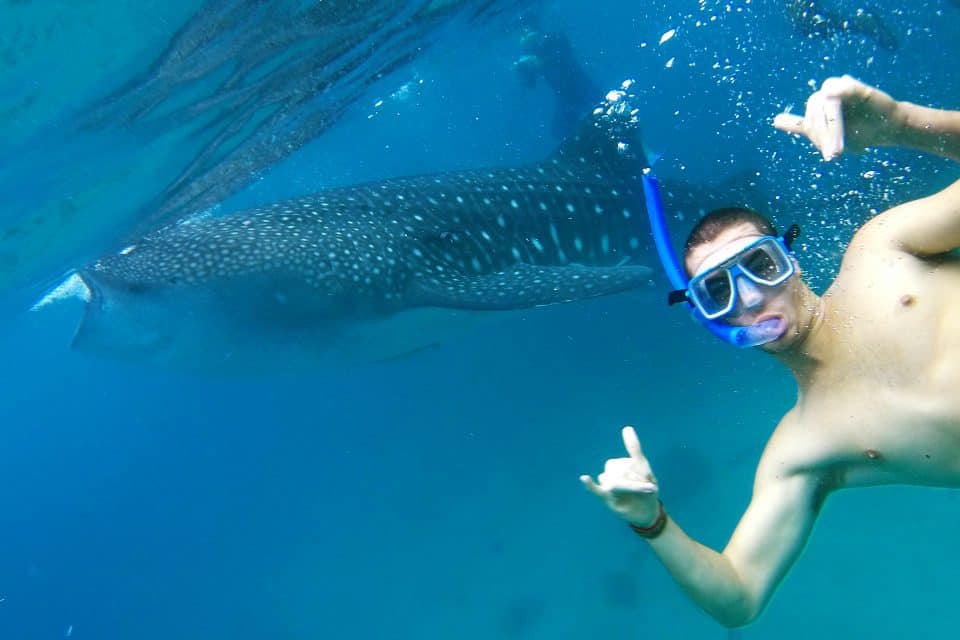 Photo credit adventureinyou.com
Boracay
This is one of the most popular destinations in the Philippines. While this may sound great, the masses of tourists have put a strain on the island. The pollution, sewage systems, and other issues have caused a threat to the area. Currently, Boracay is closed while they try to repair and upgrade. If you are planning a trip here, please check before you go to be sure you will not be turned away during repairs.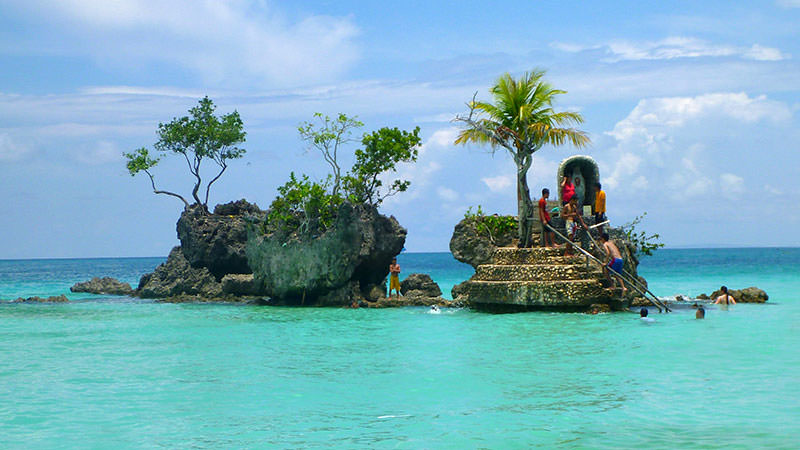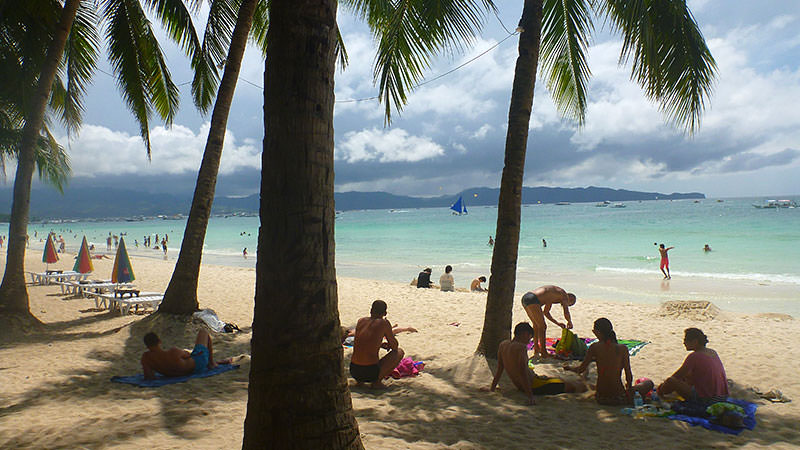 Photo credit boracaycompass.com
---
Thailand
Koh Lipe
There is absolutely nothing to say about this heaven on earth. The beaches are clean. The water is clear. There are luxury facilities, and there are affordable accommodations that most countries would consider well above average.
The locals in Koh Lipe are friendly and helpful. From the time you arrive until you depart, you are treated like a personal guest. As if this isn't enough, be ready to enjoy the best local foods you ever put in your mouth at shockingly low prices.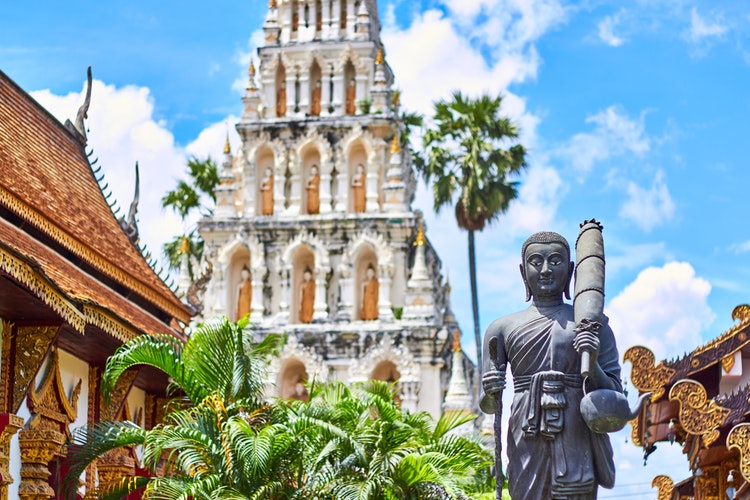 Photo credit unsplash.com
Photo credit windowonphuket.com
---
Indonesia
Lombok
This beautiful island is just East of Bali. It is very popular for surfing, snorkeling, diving and pristine beaches. There is a sea turtle hatchery that's a big attraction. But that is not all there is to do in Lombok. Enjoy a challenging mountain hike. Visit a volcano, or take your family to a beautiful national park.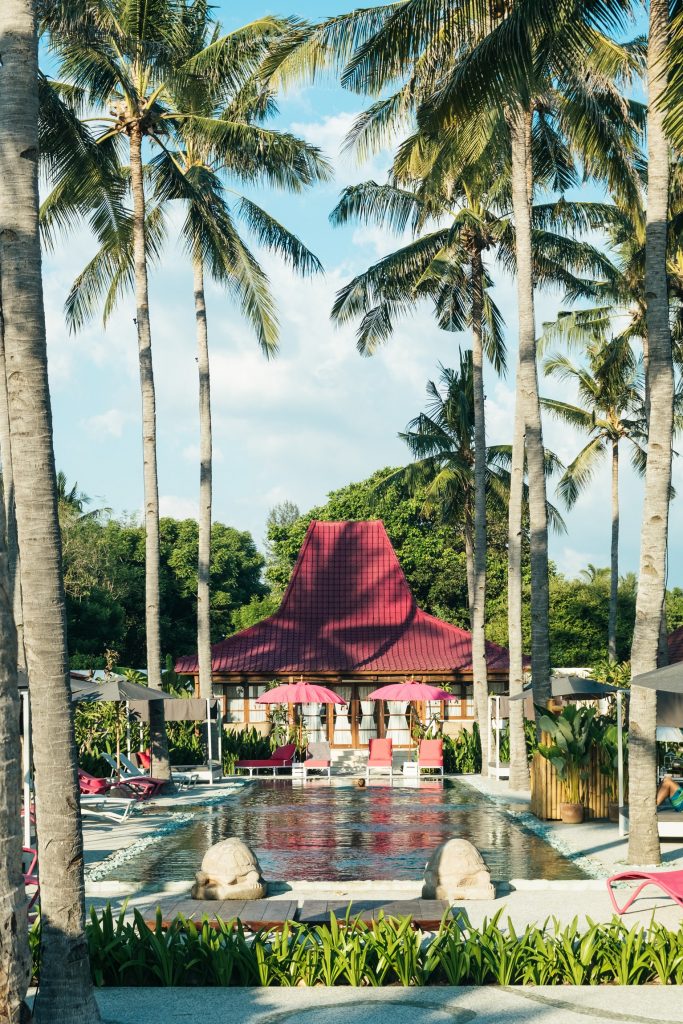 photo credit unsplash.com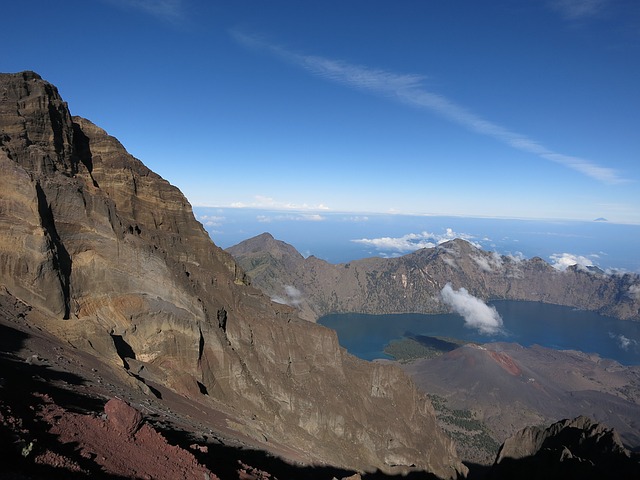 Photo credit wheressharon.com
---
Vietnam
Ho Chi Minh
Ho Chi Minh City is the largest city in Vietnam. Visit the famous Nguyen Hue Flower Street, which will be bursting with bright colors. The 2018 mascot is a colorful dog which stands about 2 meters tall. You should include this iconic city in your celebration plans.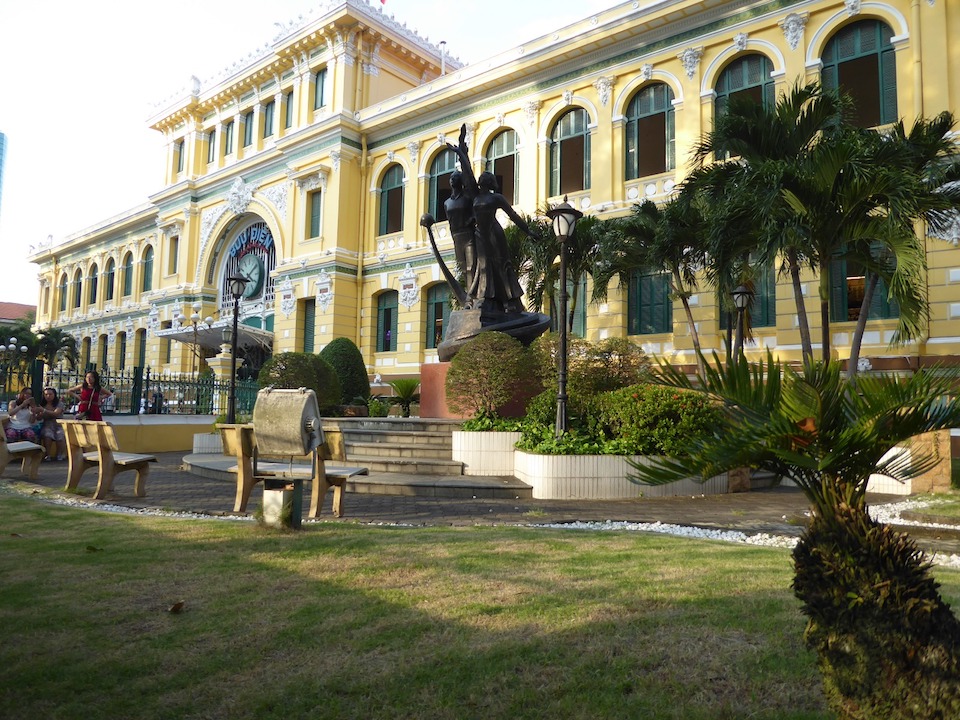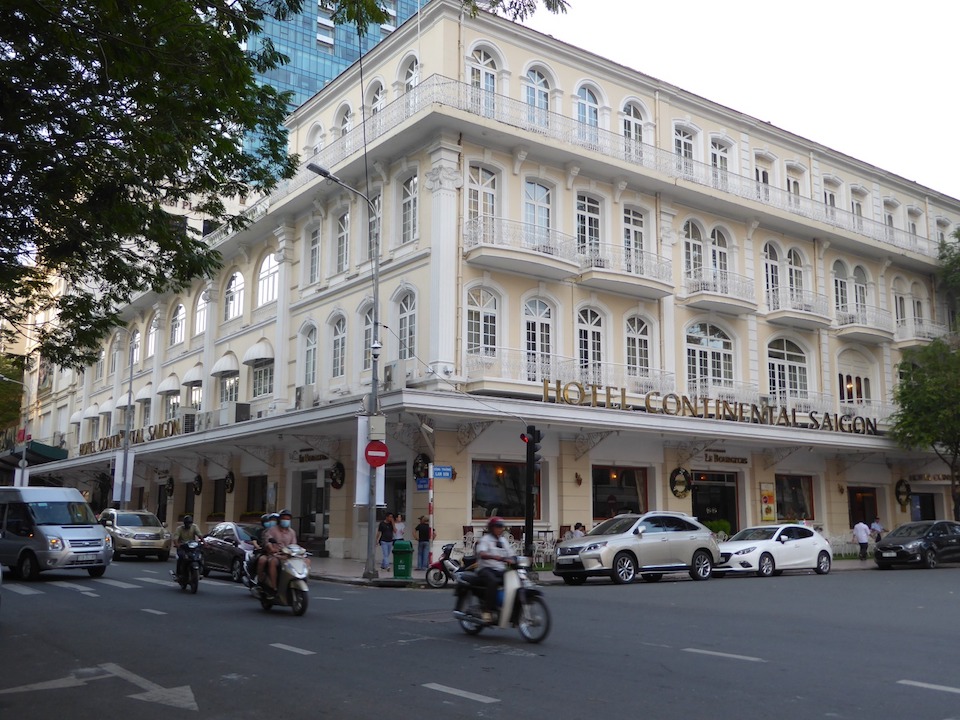 Photo credit currenseek.com
---
Brunei
Istana Nurul Iman
It is well worth a trip to Istana Nurul Iman during Hari Raya for the rare opportunity to visit the palace of the Sultan. Brunei boasts this palace being the largest in the world. Due to the Sultan's fondness for the arts, cars, and horses, there is a beauty to behold at every turn. Be sure to take part in the lunch buffet that is served. Visitors are often privileged to shake hands with the Royal Family.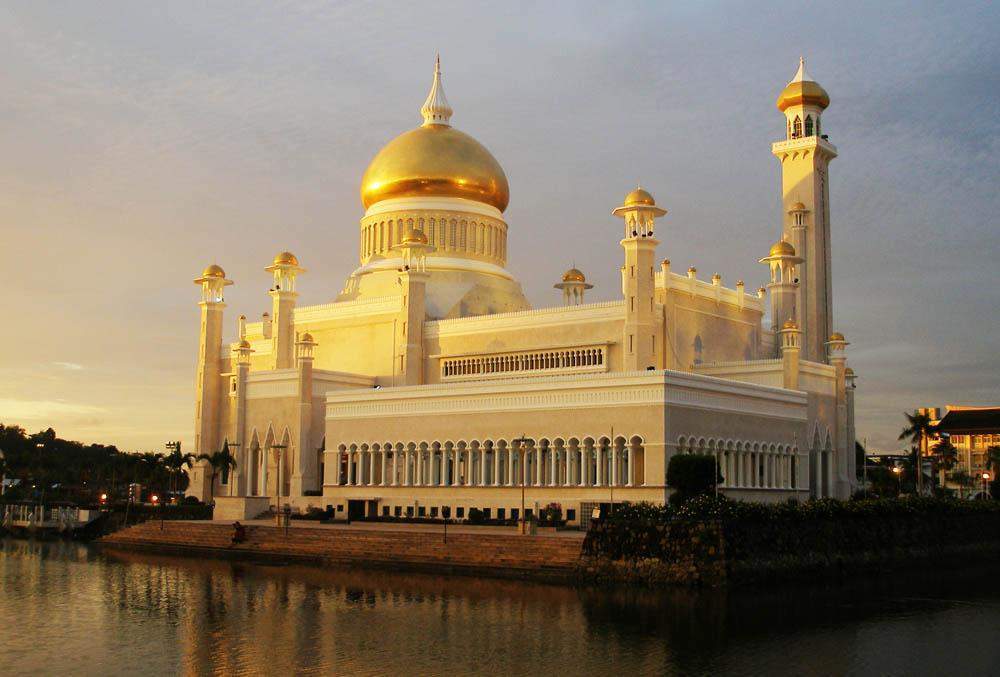 Photo credit bradtguides.com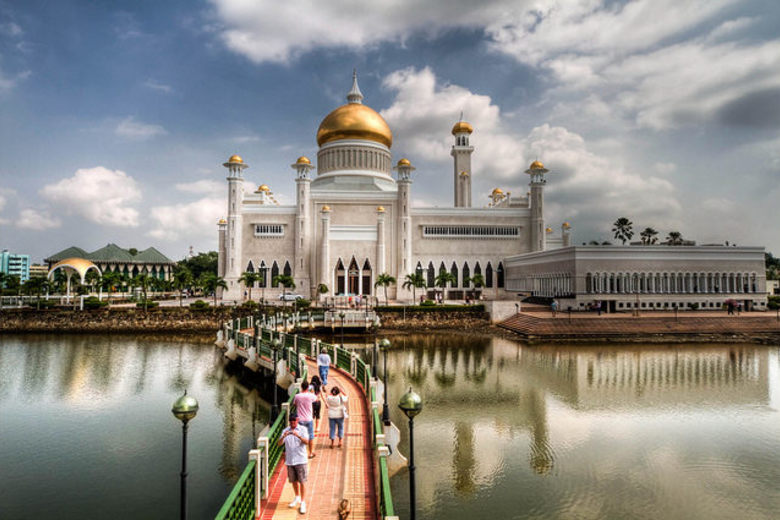 Photo credit atlasobscura.com
---
Cambodia
Kep
Kep is a small coastal town that is rich in history. You will enjoy the beautiful beaches and a slower pace than that of largest cities. Kep is well known for the friendly people who live there, and the best seafood you will find anywhere. Kep is a place to relax and rejuvenate yourself.
---
Sri Lanka
Polonnaruwa
Annually, thousands of people flock to this ancient city. Polonnaruwa was the capital city of Sri Lanka for commerce and worship. The history is preserved in the museums and the ancient ruins. Walk where kings once lived. See the magnificence of this ancient world.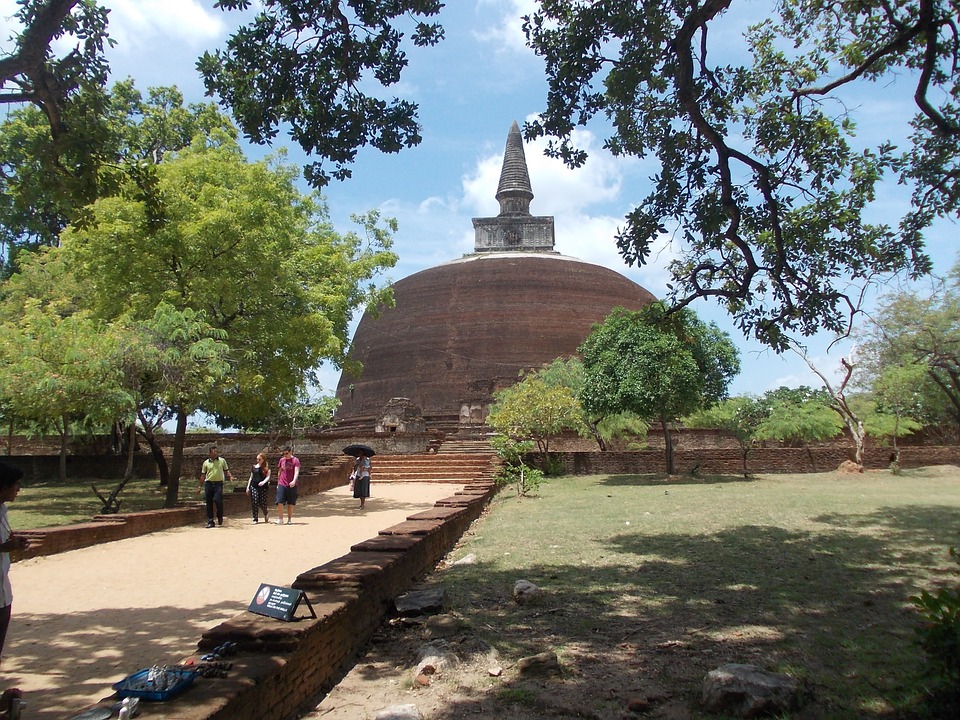 Photo credit: pixabay.com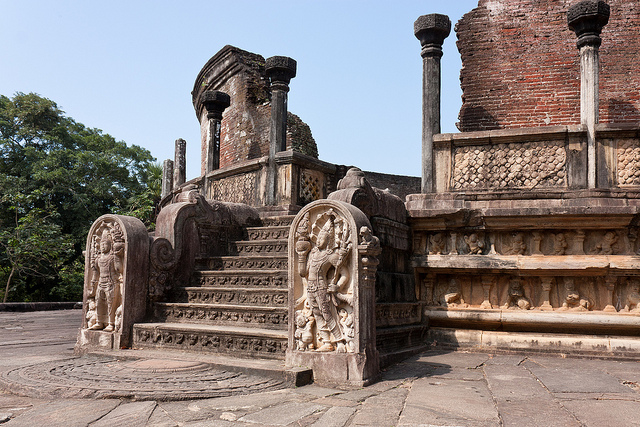 Photo credit lanka.com
Have any of the destinations above caught your interest? We would love to hear your suggestions of other unknown potential destinations you've been to that might equal the spectacular options given above! Share your thoughts with us in the comments below.