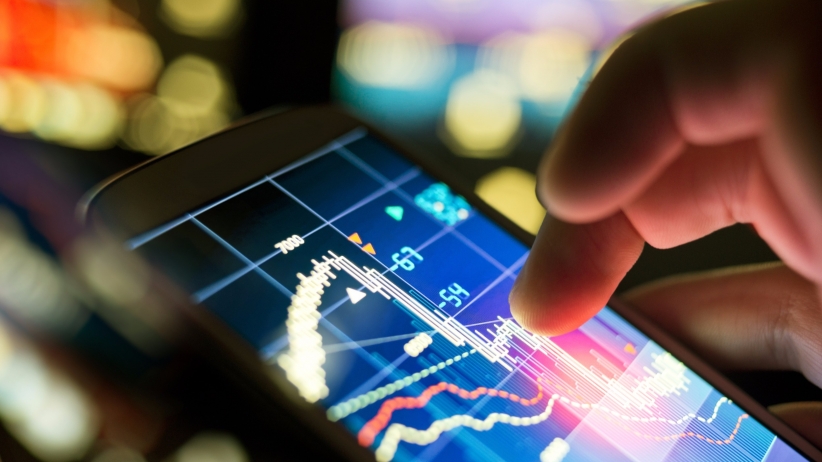 The 21st century has brought about many digital enhancements, and the financial and banking industries have reaped the benefits accordingly, with technology serving as a crucial element in how transactions occur today. Malaysia is no exception, with many fintech start-ups slowly but surely gaining momentum nationwide. Here are several you should definitely keep an eye out for in 2017, and why they matter.
CurrenSeek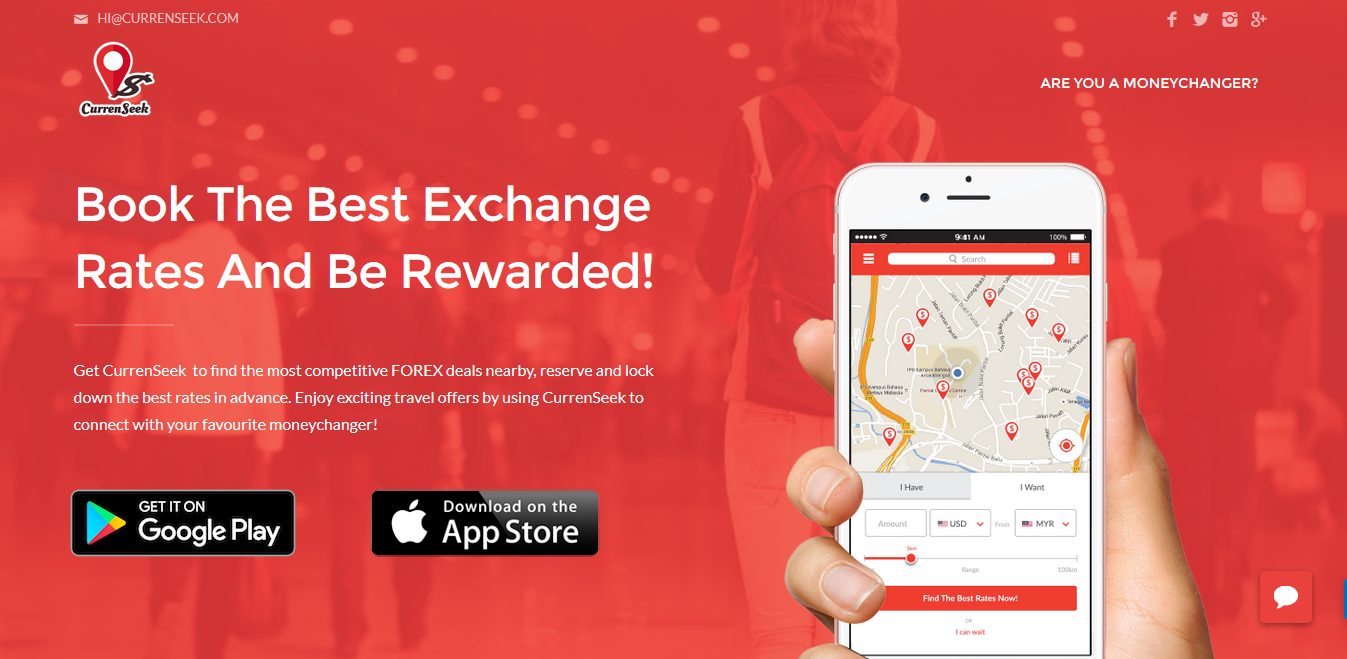 Gone are the days where shopping for the best exchange rates meant physically running around from one money changer to another. Honing in on having everything at our fingertips is CurrenSeek. The app uses your location to help you discover the best exchange rates around you. CurrenSeek supports licensed local money changing enterprises by letting users connect, book, lock down the best rates online directly with their favourite money changers. Right now, they cover major cities in Malaysia, with plans to expand. Beyond currency exchange, CurrenSeek has also established partnerships with a number of homegrown Malaysian startups gone regional (including Grab, Flexiroam and Tune Protect, among others) to reward users with greater travel savings in the form of discounted rides, free data roaming, free travel insurance, and more.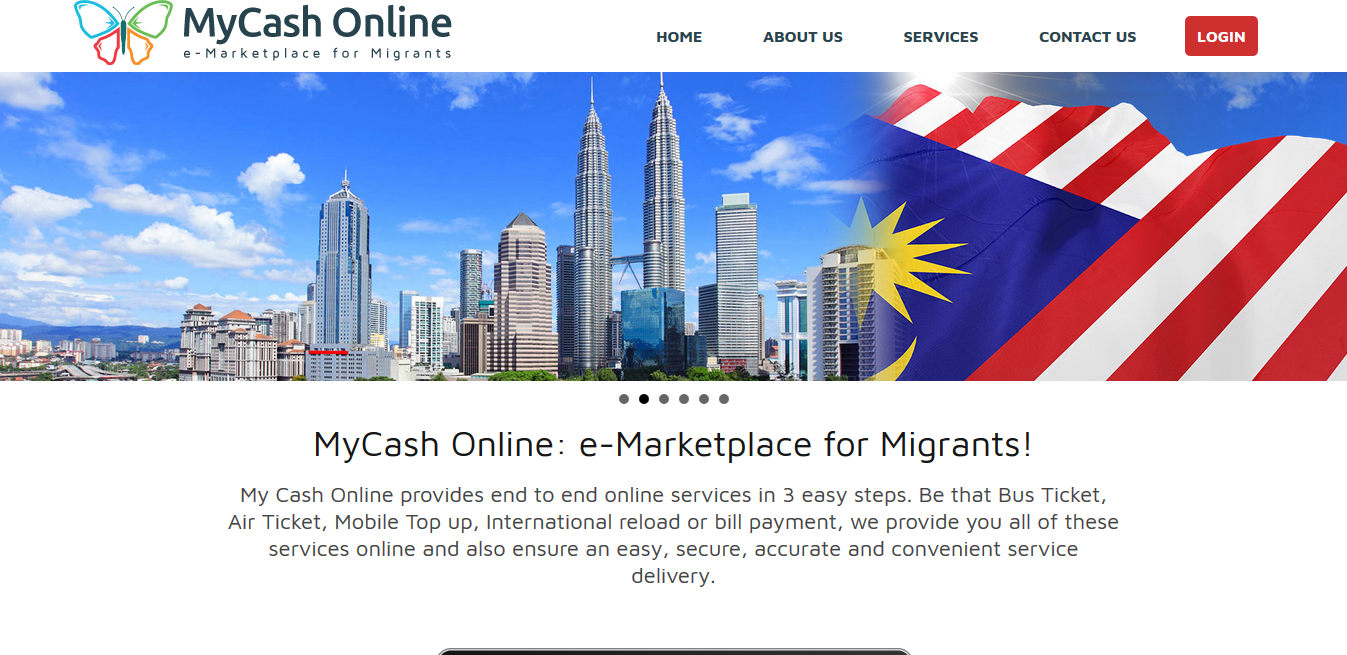 MyCashOnline
Relatively new on the scene, and known as the "e-marketplace for migrants", MyCashOnline strives to make transactions a whole lot easier for foreigners in Malaysia and Singapore. Whether it's to buy flight tickets, top-up your mobile phone or for paying bills, you can sign up to MyCashOnline to get all of these tasks done in a few easy steps. They intend to work towards having more services for those who may not have access to banks or other financial outlets. Though they are still navigating the route of a start-up, there are plans to create a digital bank by 2018, if all goes well.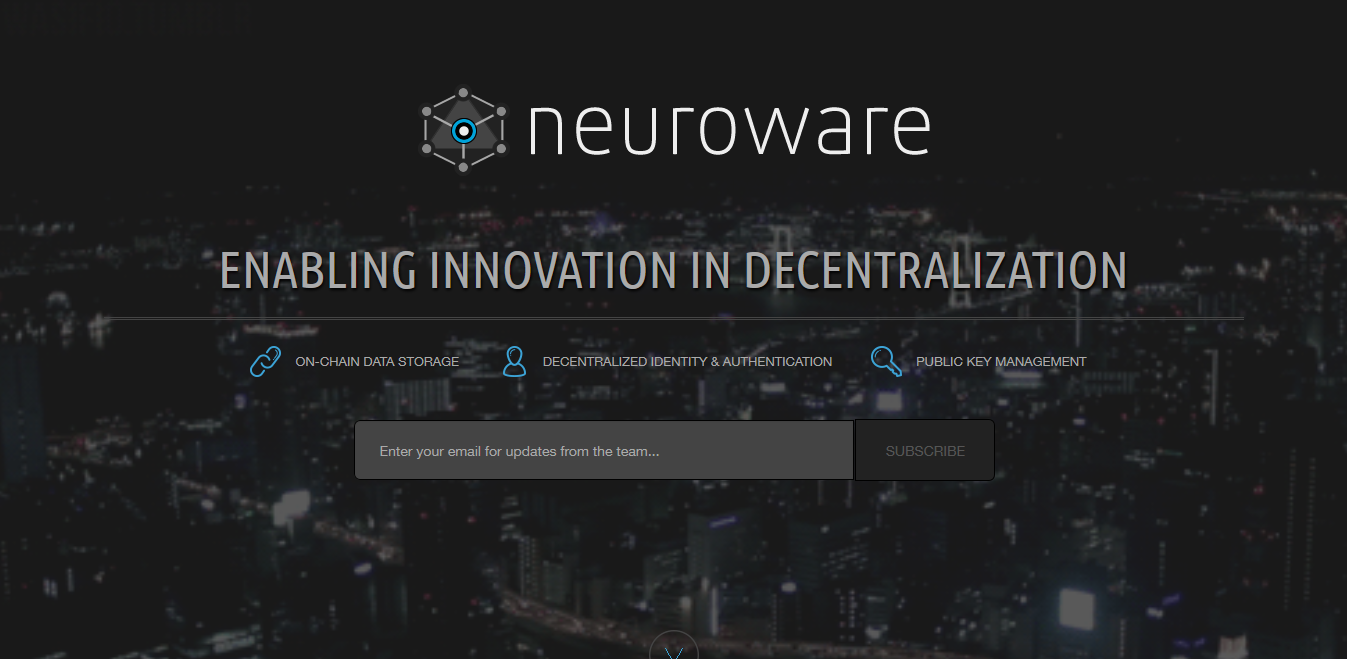 Neuroware
Neuroware is the first Malaysian company to graduate from 500 start-ups in Silicon Valley. They are a "blockchain startup", consisting of a team of technologists who develop tools for companies and conduct training and protocols for those who want to reap the benefits of blockchains. The company also developed "the world's first blockchain-agnostic operating system" – Cortex, which provides small and medium enterprises with additional security and a more secure audit-trail. As the world moves towards a digital environment for business transactions, the need for heightened security is important, and Neuroware has recognized this.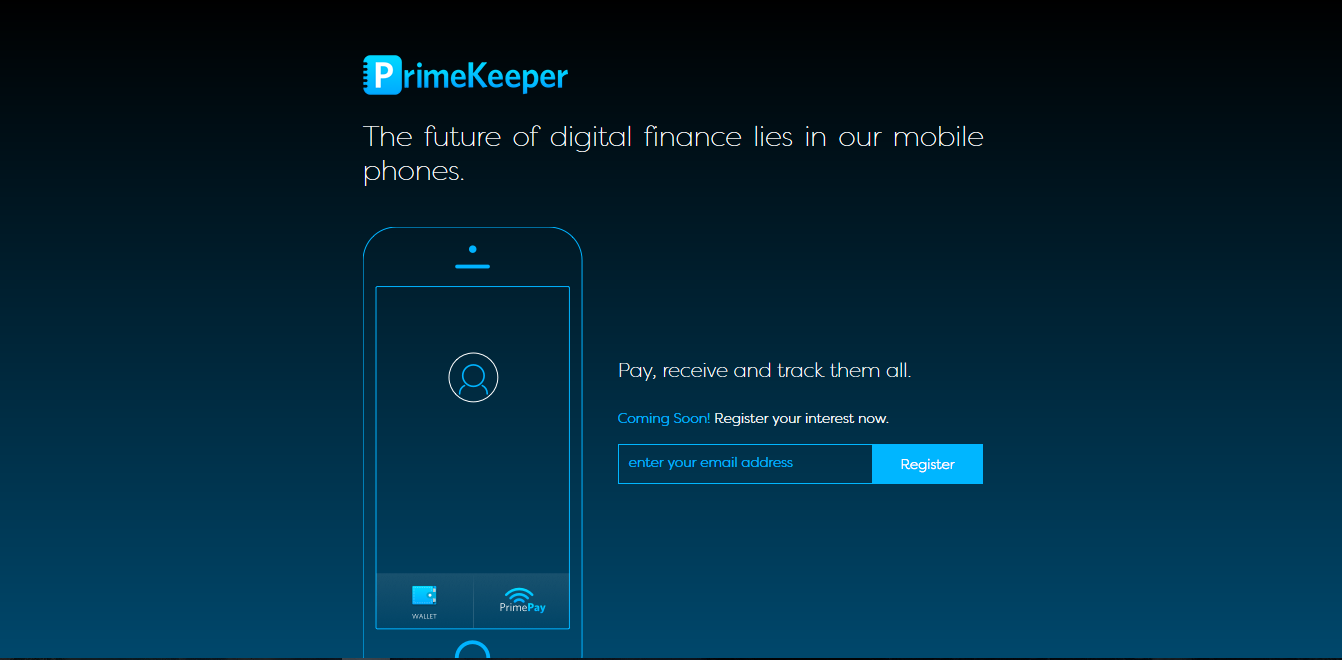 PrimeKeeper
PrimeKeeper's app is coming soon, but that doesn't mean it's unknown. They are the first and only integrated open bank in Malaysia. Their upcoming digital banking app will be a convenient option for people, allowing them to link multiple bank accounts, and use the app to pay bills, donate to charity, transfer cash as well as top up phone credits and TouchNGo cards. Besides creating an environment where payments can be made in a more efficient and secure manner, it also lowers business costs, and is extremely convenient. Operating on the vision that we are moving towards a cashless society, an app like PrimeKeeper may well be what everyone will use in future.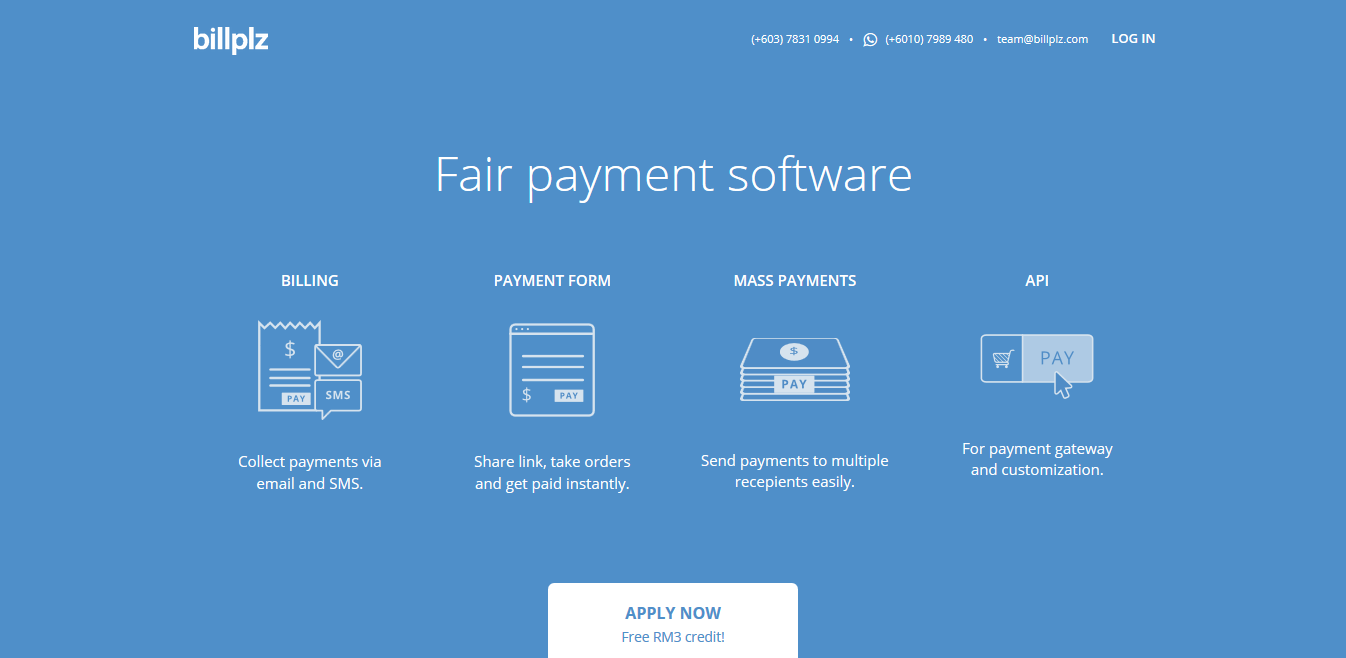 BillPlz
BillPlz will be useful to individuals as well as those with small or medium scale businesses. They feel their service will be particularly helpful for schools, joint management bodies and resident's associations – particularly when collecting fees and payment from a number of people is required. The service allows you to send bills via email or SMS, share payment forms from anywhere, and integrate with BillPlz to create a payment gateway. They guarantee savings of up to 98% on transaction fees.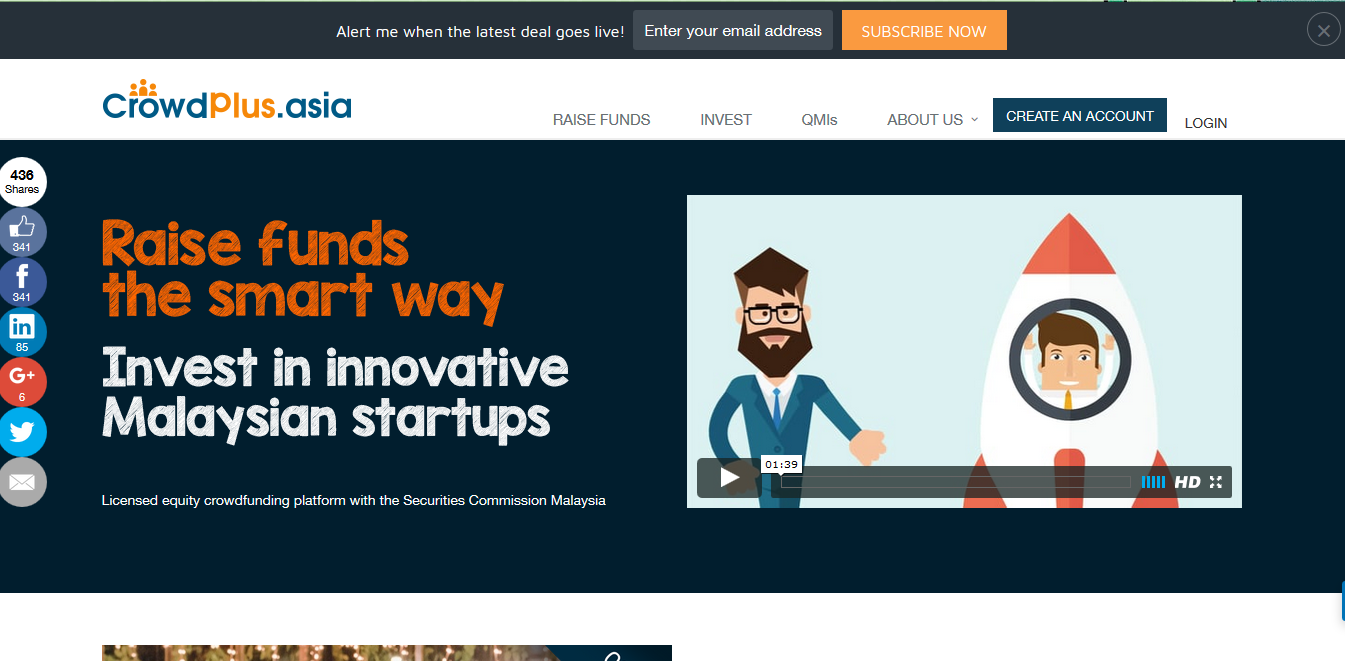 CrowdPlus.asia
As ASEAN's first equity crowdfunding (ECF) platform, CrowdPlus.asia is quite the pioneer. Their mission is to support Asian startups, small or medium sized companies to raise funds for their businesses from a pool of interested investors, thereby providing an alternative source of financing for innovative businesses that may otherwise find it difficult to obtain financing via traditional means. Backed by Netrove Ventures Group, CrowdPlus.asia has regional access into markets and investors in Thailand, Vietnam, China and Hong Kong. Already in their first year of operations, the young Securities Commision-approved equity crowdfunding operator has managed to raise over RM4 million in total funding amount for 7 successful campaigns, as covered in their recent glowing 2016 Recap on ECF Statistics in Malaysia.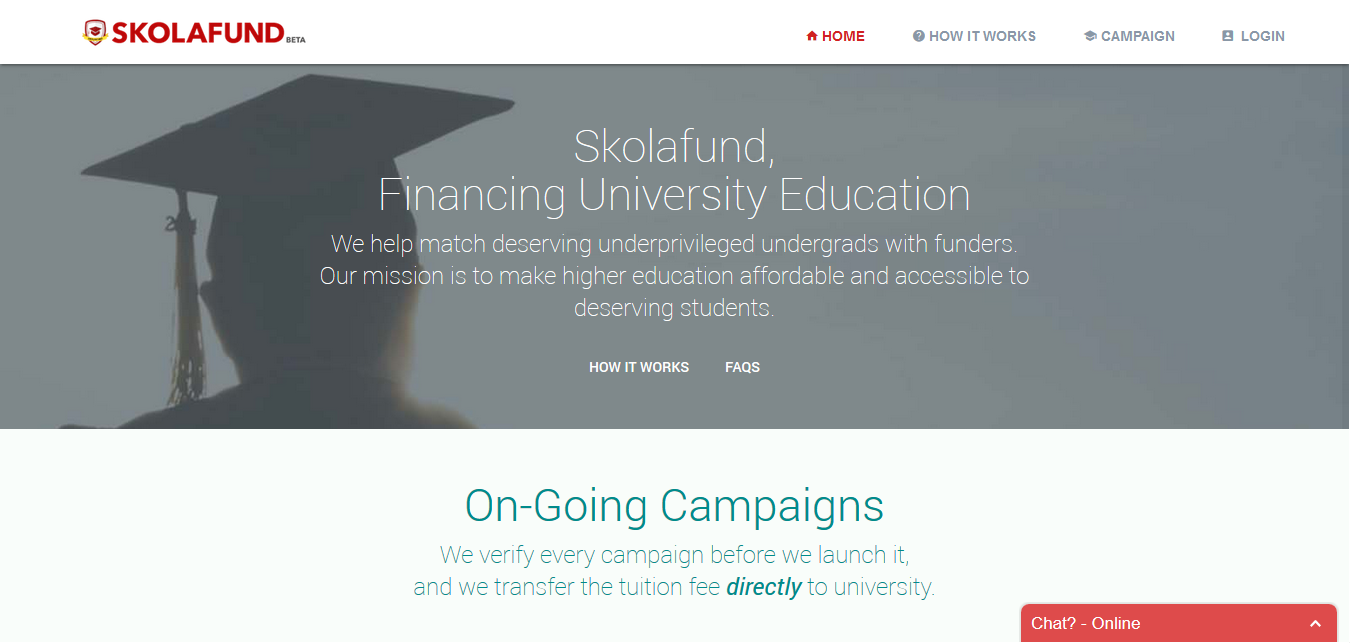 Skolafund
If the name hasn't already given you a clue, Skolafund is related to education. Yes, with Skolafund, students can crowdfund their scholarships for higher education purposes. A noble cause for sure, it was founded simply because the team (students themselves!) behind Skolafund believe that everyone should have access to education, and that financial difficulties shouldn't get in the way of educating the youth. This is just the start, as they aspire to come up with even more alternatives and solutions for students to fund their education. Any student can apply for a campaign online, and anyone can invest as well – it is not limited to Malaysians only.
EthisKapital
Carving their own niche within the fintech realm is Ethis Kapital, the world's first and only licensed Islamic Crowdfunding P2P platform. Using the Islamic tenets as a basis for running their operations, they are Shariah compliant, which is a factor that would be much appreciated in other Muslim countries. Already, they have garnered interest from investors outside of Malaysia, from countries like Singapore and Indonesia. They aim to lead where Islamic Crowdfunding is concerned, and provide high quality projects for their investors that are also ethical in an Islamic context.
Any other Malaysian FinTech Startups you think we should mention? Get in touch with us or let us know in the comments!