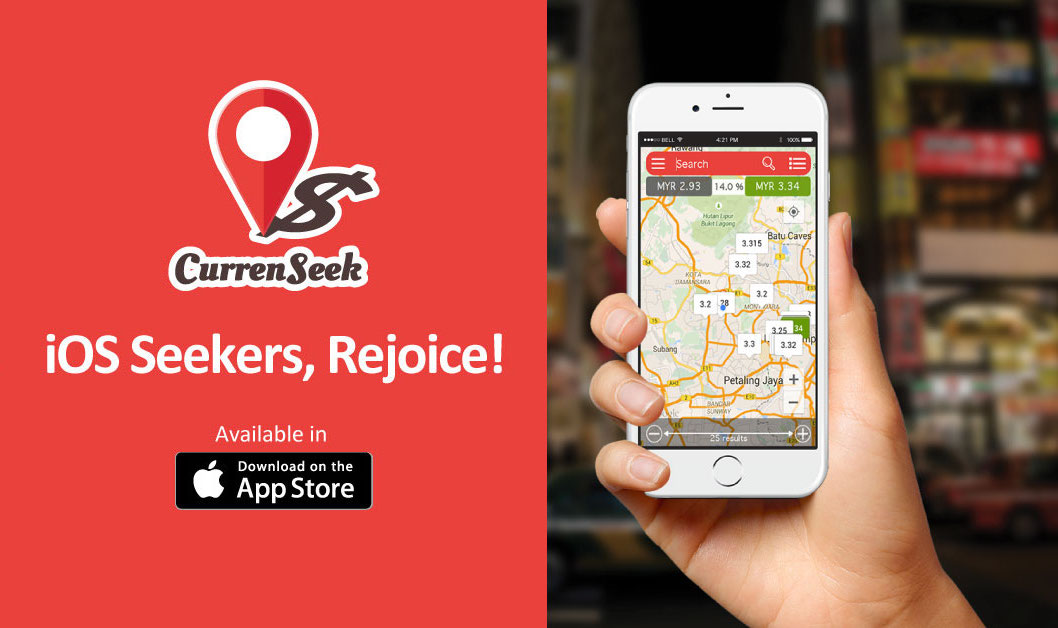 KUALA LUMPUR, June 30, 2016 – Since we launched our app, which connects travellers trying to locate and compare currency exchange rates around them with money changers offering them competitive rates, there's been a surge of demand for the iOS follow up. We've heard you and we're glad to announce: CurrenSeek is now available on the App Store for all iOS seekers!
Going back to how it all began, CurrenSeek was founded by Amir Haghbin, Hakim Karim and David Oh. Triggered by an everyday problem experienced by travelers the world over, Amir's story is one you're probably familiar with:
"I was looking to exchange a large amount of currency and was recommended a money changer with good rates, but there was a long queue. I exchanged my money after a long wait, but then stumbled across another money changer with no queue and even better rates. I could have hundreds of Ringgits if I had known! When discussing the idea with Hakim afterwards, we joked that there should be an app for that, but there was none."
Extensive on-the-ground validation and research showed that the disparity in rates could be as much as 20-30% even within a 5-minute walk (documented in our previous article), so Team CurrenSeek developed a location-based mobile solution that maps the location of money changers and their rates, and shows how much travellers can save. The app lists almost 200 money changers in Malaysia, including at both terminals of Kuala Lumpur International Airport.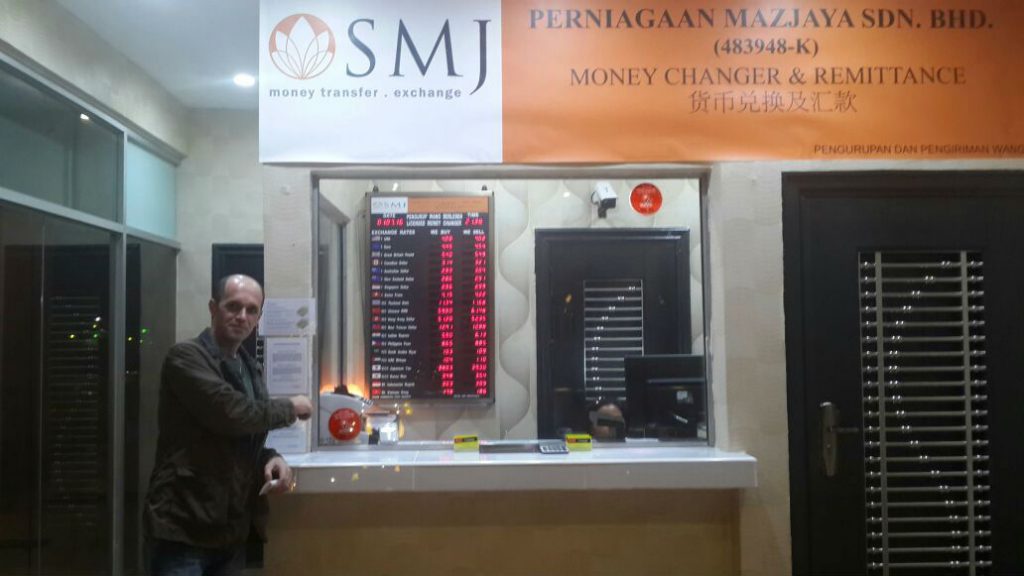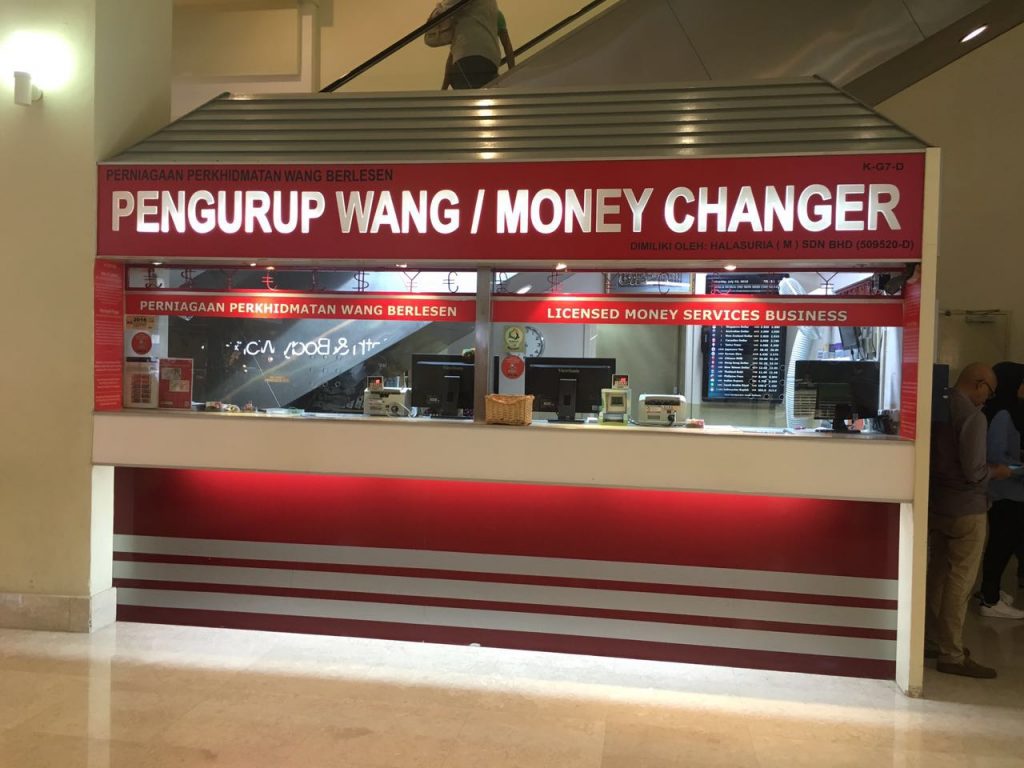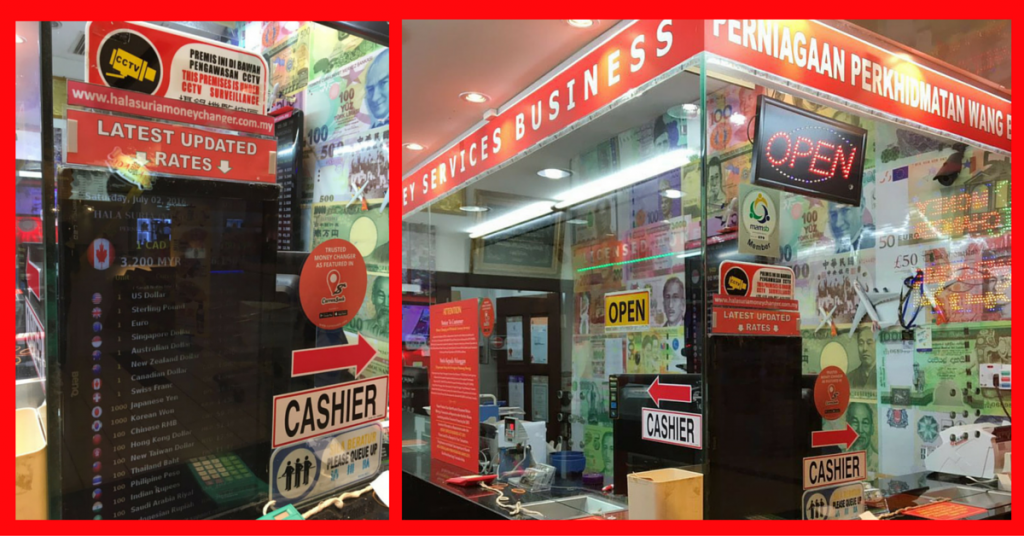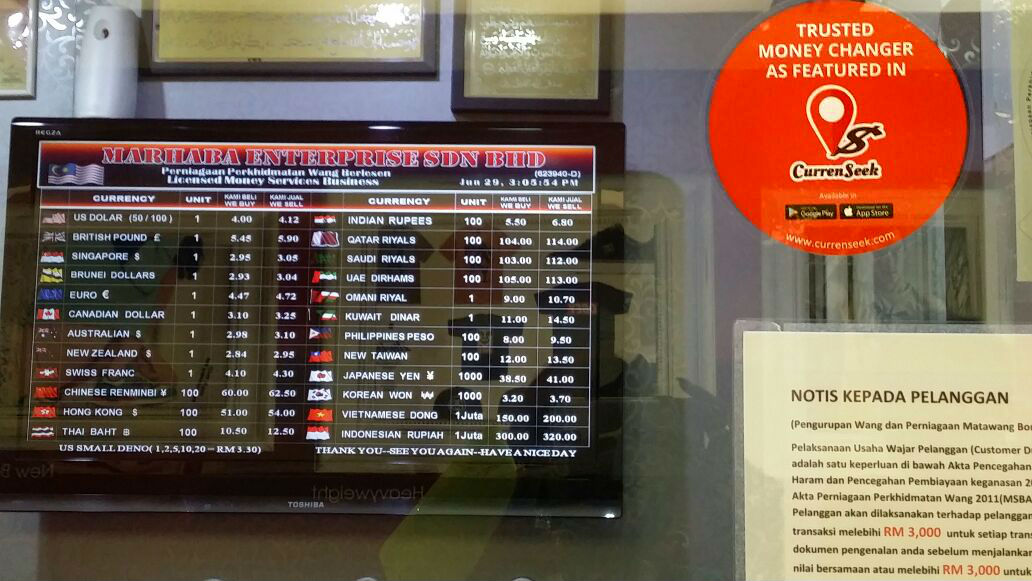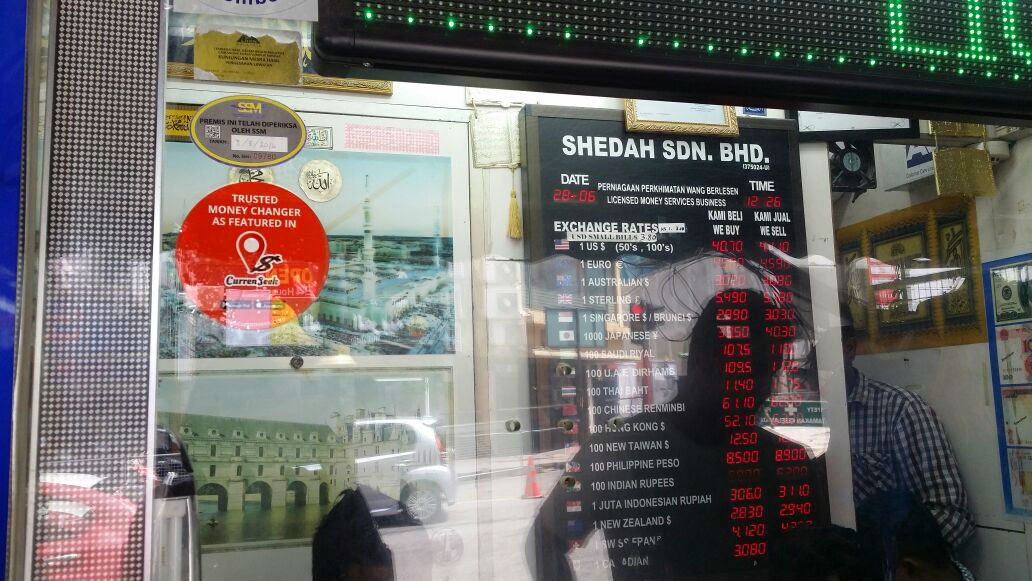 Team CurrenSeek is now working with a leading regional Malaysian bank to provide a more efficient level of end-to- end currency exchange services to travellers, building an ecosystem of trust and transparency among travellers and money changers, with the bank facilitating the transactions. Money changers will also be able to benefit from a Software-as- a-Service (SaaS) platform that incorporates business analytics to provide them with actionable insights into how to manage their inventory by displaying the actual demand and supply of various currencies by time and location.
Team CurrenSeek recently emerged as the winner of the Visa and Association of Islamic Banking Institutions Malaysia (AIBIM) ASEAN Fintech Challenge 2016 in Kuala Lumpur, and was among the 8 top Malaysian startups shortlisted to compete in the Echelon Asia 2016 competition. Initially funded by Cradle Fund Sdn Bhd for the development of its Android platform, our team has received further funding from PlaTCOM Ventures Sdn Bhd, the national technology commercialisation platform of Malaysia in charge of running High Impact Programmes 2 (HIP2) to transform creative ideas into successful products and services.
According to Matt van Leeuwen from PlaTCOM Ventures:
"One of the main reasons we chose CurrenSeek to be part of our HIP2 programme is that the innovation is addressing a real need for travellers looking to change money, as well as for money changers looking to serve customers better. It's an intuitive, location-based app not found on the market so far, and we also believe the company is run by a strong team capable of commercialising technologies—which is a key factor for PlaTCOM's critical and systematic assessments of applicants."
Soon after, team CurrenSeek was also extremely privileged to be accepted into the world's leading FinTech accelerator, Startupbootcamp FinTech (Singapore), together with 9 other companies shortlisted from over 400 international FinTech startups. Startupbootcamp provides C-level introductions to major global financial players and potential customers including MasterCard, CIMB, RHB, DBS, Intesa SanPaolo, Thomson Reuters, PwC, PixVine Capital, Jungle Ventures, Accreditation@IDA, and Infocomm Investments.
Through Startupbootcamp, we're excited to bring onboard our team some of Singapore's brightest FinTech minds and advisors who bring with them years of global insights and experience, including:
Dr. Chas Isaac – Innovative leader and mentor with extensive global experience in financial services. Former CIO at MNCs across Europe, USA and Asia
James Spurway – Ecopreneur, business builder, leader & life junkie with 25-year track record as a C-Level Executive in Europe, Middle East, Asia and Australia.
Alexandre Yokoyama – Business leader with solid experience in emerging markets (Latin America and Southeast Asia). Former Google executive.
Felipe Daguila – 17+ years experience leading Fortune 500, startups & FINTECH companies worldwide. Now a game changer at Google, APAC.
Arvin Singh – Director at Visa, Payments background (APAC & North America) and INSEAD MBA alum. Startup experience at JFDI's accelerator.
CurrenSeek's Android app is currently ranked among the top 300 apps globally on the PlayStore in terms of retention rate, and with the iOS addition, we're excited about being able to bring more value to a wider audience. So go ahead and download CurrenSeek app for FREE on the iOS App Store or Android Play Store. Money changers can sign up with CurrenSeek today to connect with thousands of travellers from around the world. Stay tuned for more updates from CurrenSeek on Facebook (www.facebook.com/currenseek) and Twitter (https://twitter.com/CurrenSeek).
Contact information:
For enquiries or to contact for publishing purposes, please reach out to:
Amir Haghbin
amir@currenseek.com
If you're a licensed money changer and would like to know more about CurrenSeek and its benefits to your business, please reach out to:
Savin George
+60 17 2120067