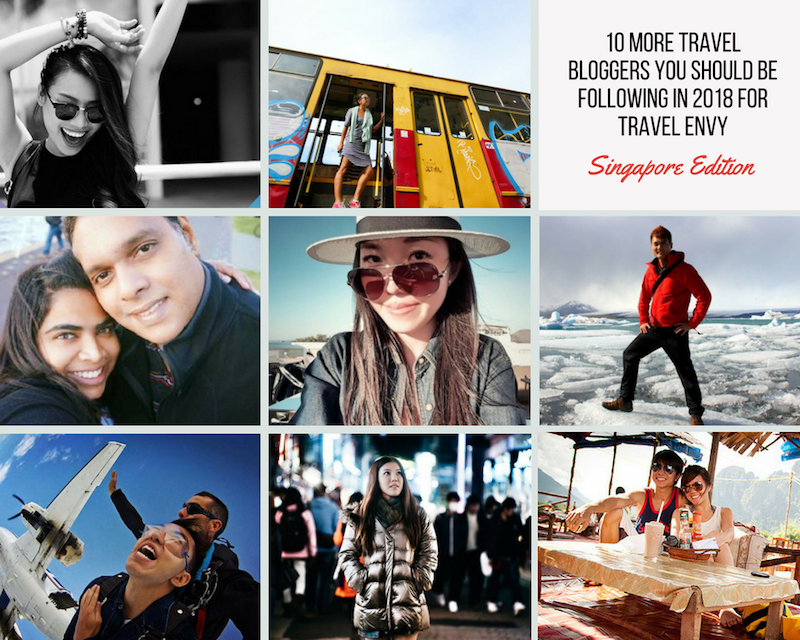 Travelling is the one thing that will never go out of fashion – you'll run out of money long before you run out of places to visit, sights to see. At CurrenSeek, we believe in helping travellers to pursue their passion for travelling – by helping them save as much as they can on their travels! Previously, we've compiled a list of 18 travel bloggers in Malaysia you need to know, which have proven to be helpful to travellers. These travel bloggers provide helpful travel tips and recommendations that will help you make the most of your travels, which is what CurrenSeek does. It is also why we have specially curated another 10 more travel bloggers you should be following – this time from Singapore!
Irene's Travel Blog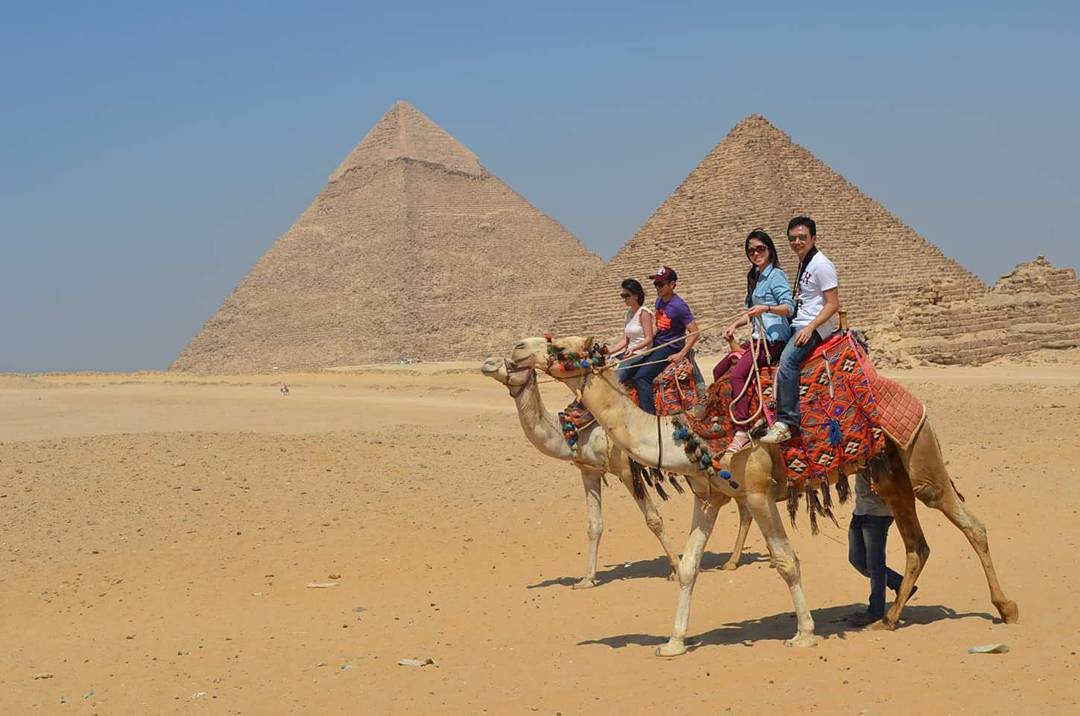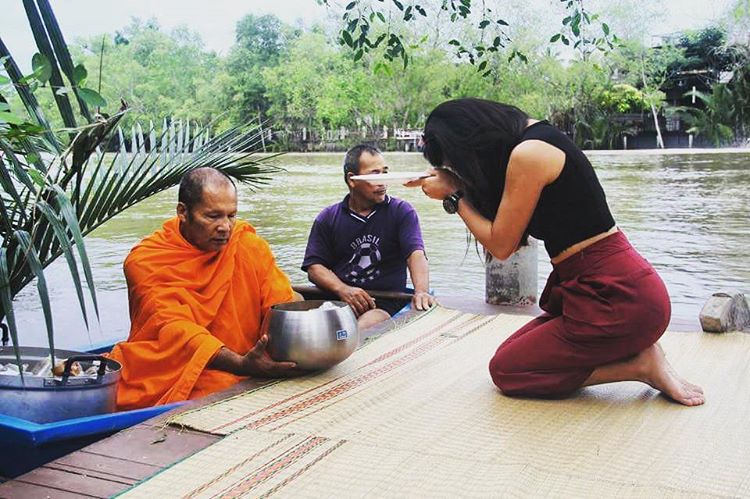 images via
Why you should know her: Irene may be born and raised in Singapore, but the world's her home! We love that she has been to many countries all over Europe, North America, North Asia, Southeast Asia, Southwest Pacific, West Asia and Africa – her travel guides make you feel like you're there with her. Irene has also won plenty of awards for her travel blog, such as Singapore Blog Awards 2013, Best Travel Blog In 2015 By Godesti.com, and Best Singapore Bloggers Of 2016!
Follow Irene's Travel Blog on Social Media: Website | Facebook | Instagram | Pinterest
---
Travel Inspiration 360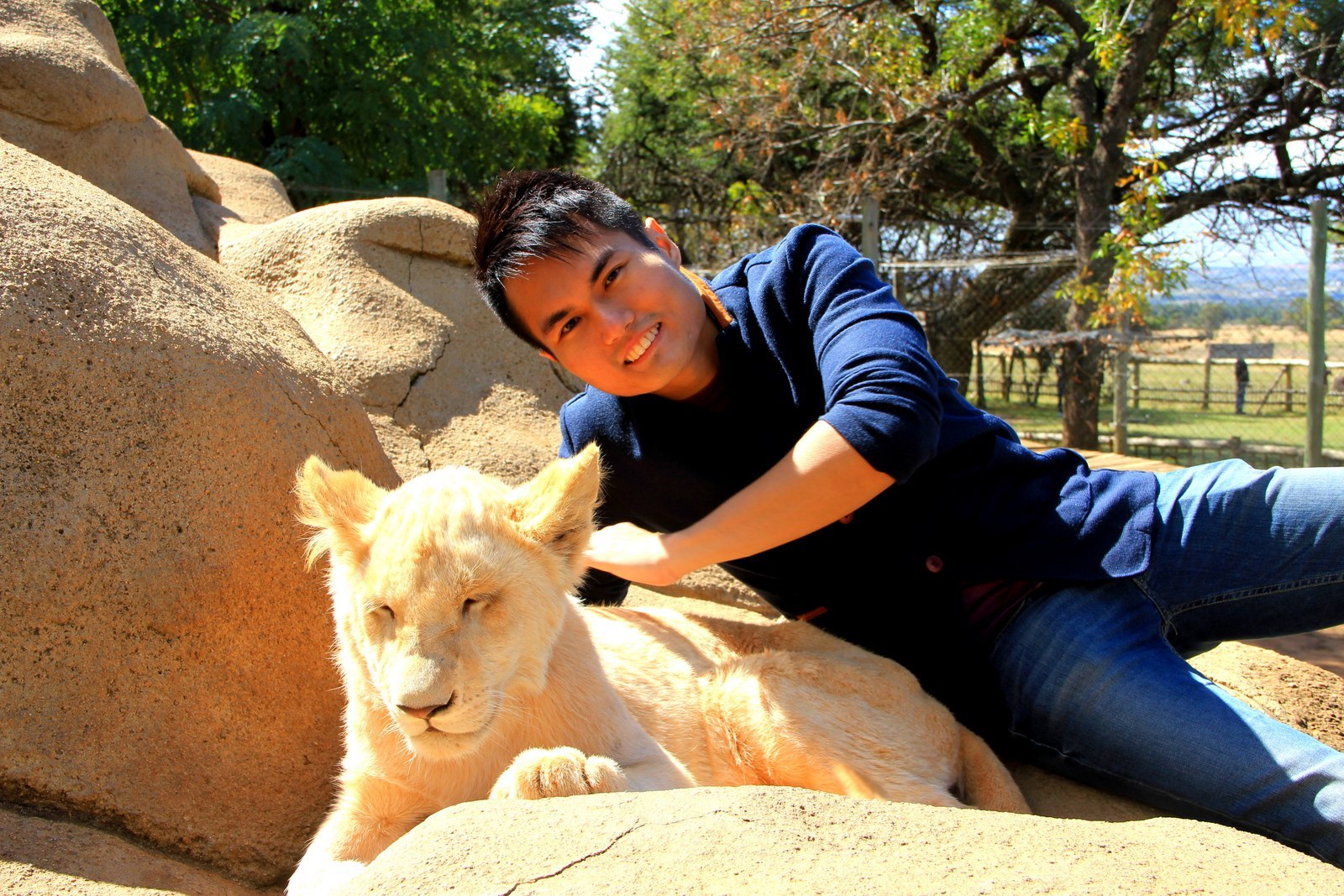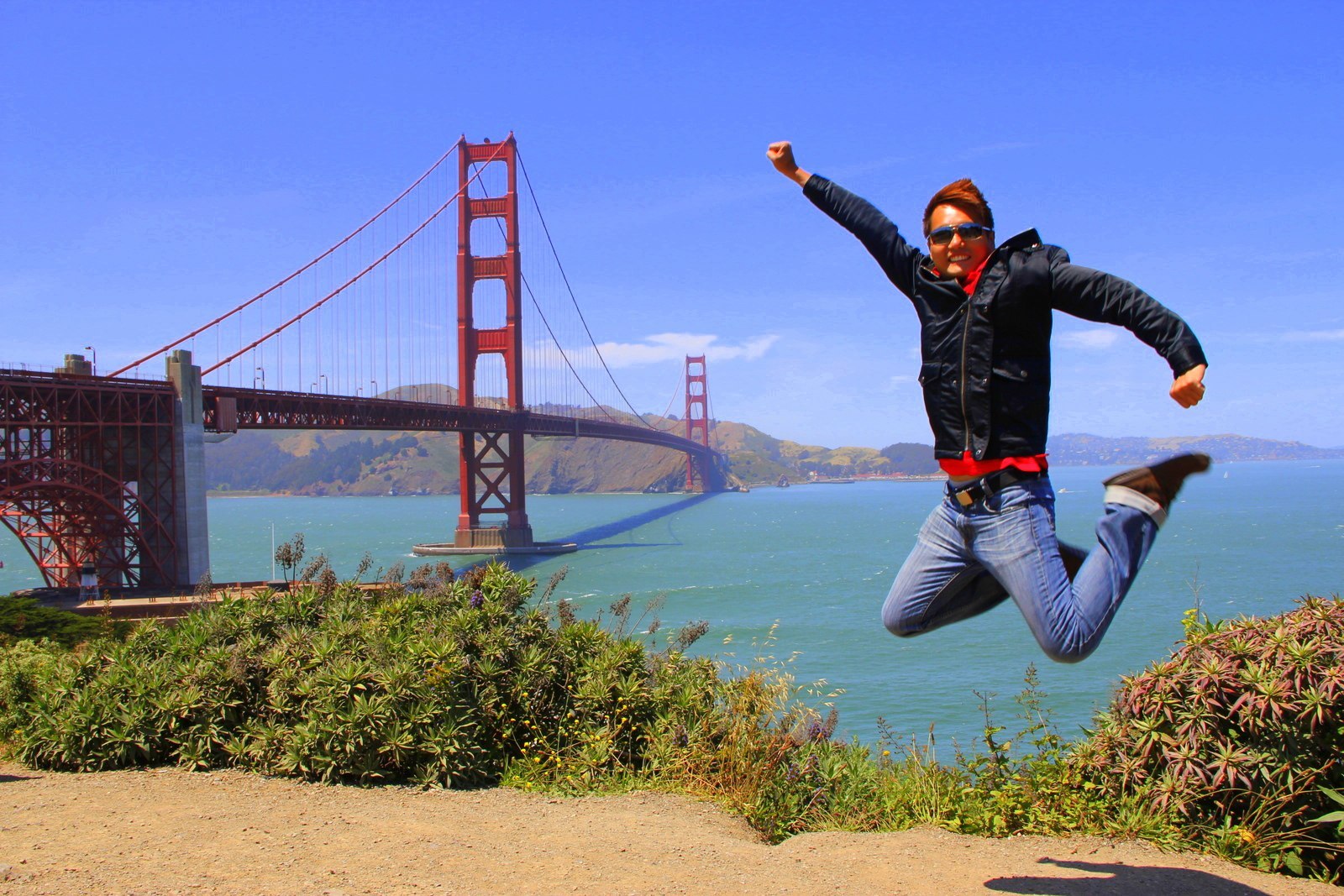 images via
Why you should know him: It's not often that you come across a vegetarian travel blogger like Keith Yuen, which gives you even more options to consider when it comes to food! What's even more amazing is that Keith is such an avid traveller (he has visited 78 countries to date!) and his dedication to taking jump shots (his signature pose is the KJS – Keith Jump Shot). Aside from blogging about the places he has visited, Keith also writes travel tips such as How To Plan For Your Next Trip and How To Plan For 14 Days Eastern Europe Trip Within €1000 Budget, as well as lifestyle articles like 10 Misconceptions About Vegetarians. We found his article on 20 Vegetarian Food in Taiwan You Shouldn't Miss being particularly useful, especially for vegetarians as well as Muslim travellers who are planning a trip to Taiwan.
Follow Travel Inspiration 360 on Social Media: Website | Facebook | Instagram | Twitter
---
I Wander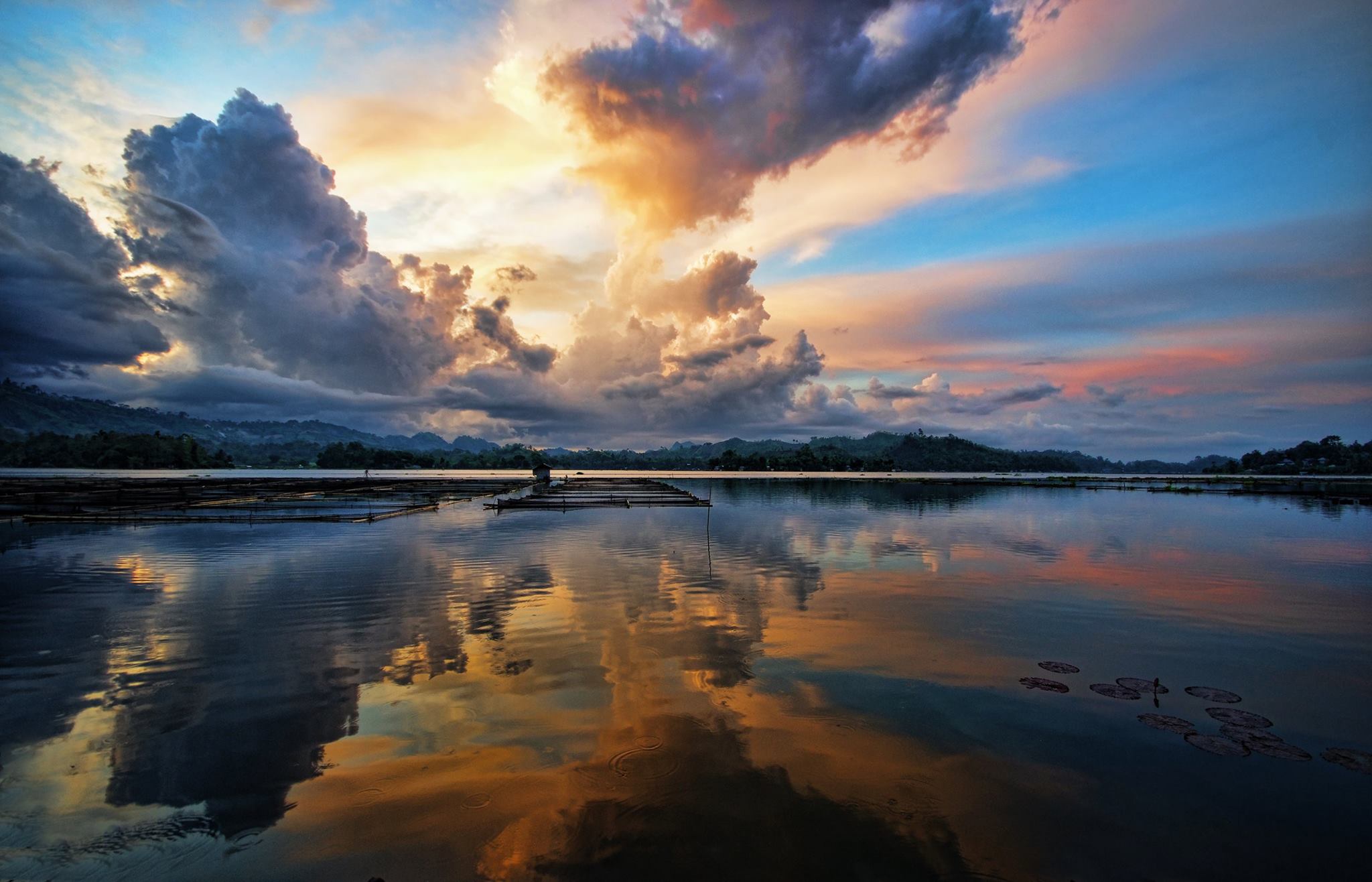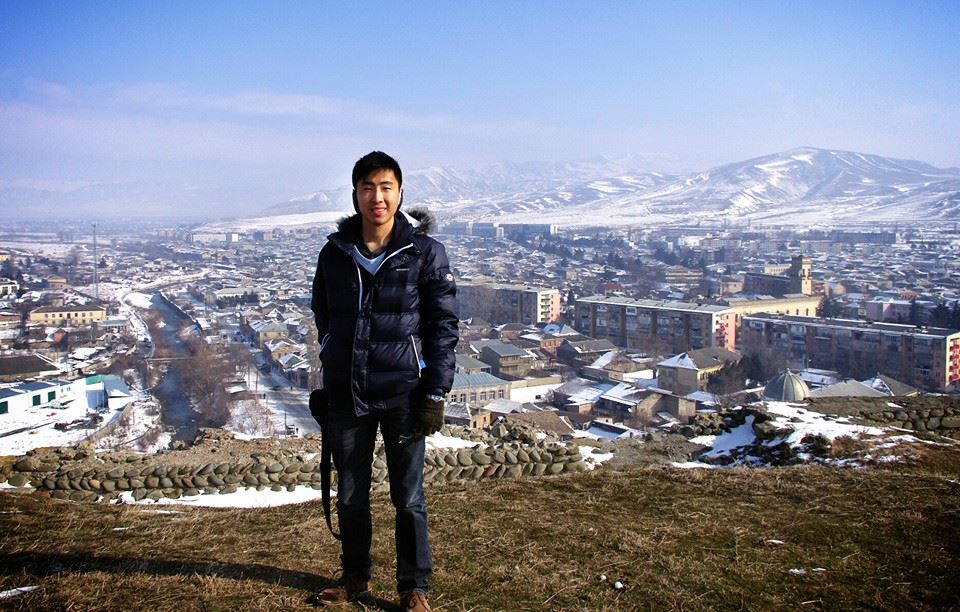 images via
Why you should follow him: A self-declared part-time wanderer, Bino covers topics from his unique travel experiences to travel tips to aviation, hotels and food. We enjoyed reading about how he crossed the Wagah border from India to Pakistan on foot, considering that the India-Pakistan border is one of the most dangerous in the world! When he's not travelling, Bino is busy reviewing fancy eateries in Singapore, such as The Wall at Tanjong Pagar and Pacific Marketplace at Pan Pacific Singapore. What we found refreshing about Bino's travel blog is that he also provides updates regarding flights, such as Flight Review: Singapore Airlines Airbus A380 Business Class and Turkish Airlines Promotion To 16 European Destinations From S$848 and hotel reviews like Hotel Review: St. Regis Kuala Lumpur!
Follow I Wander on Social Media: Website | Facebook | Instagram
---
Sunrise Odyssey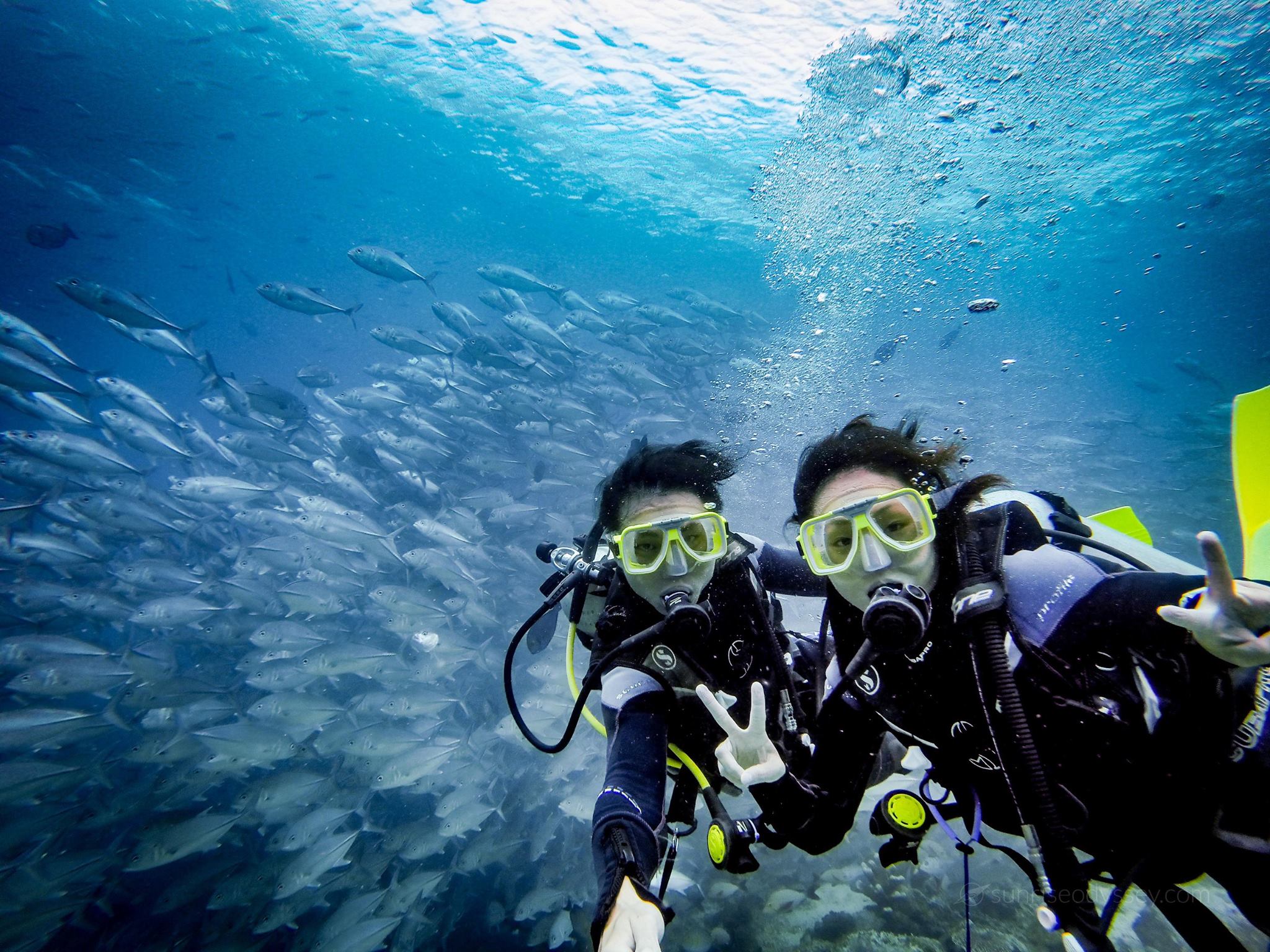 images via
Why you should follow them: Run by Daniel and Gina, two avid travellers who, in their own terms, are determined to not lead a typical Singaporean life, this travel blog has diversity in leaps and bounds. From covering topics like A Guide To Diving in Sipadan and Beyond to Is It Worth It To Visit Chitwan National Park to 10 Reasons Why You Should Travel With Your Partner, this couple has definitely been through more than most, so lovebirds, get ready to take a leaf out of their book (or blog, rather)! Additionally, their travel blog has been featured on PetaPixel, Business Insider, The Straits Times, and more!
Follow Sunrise Odyssey on Social Media: Website | Facebook | Instagram | YouTube
---
Travelerfolio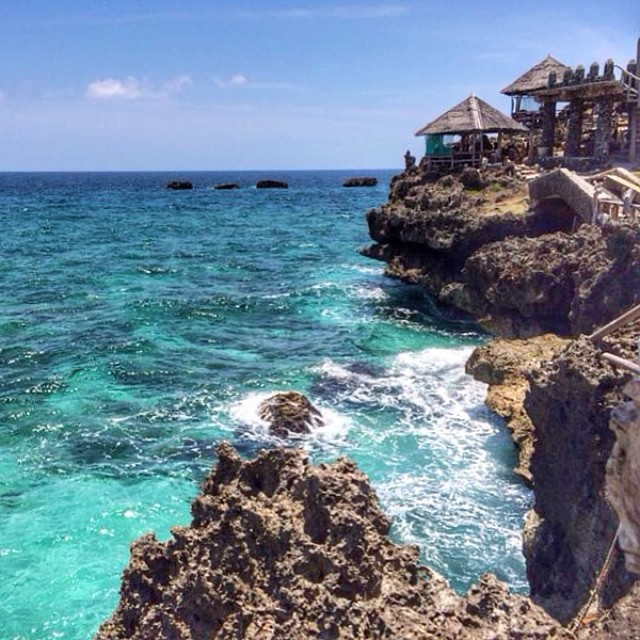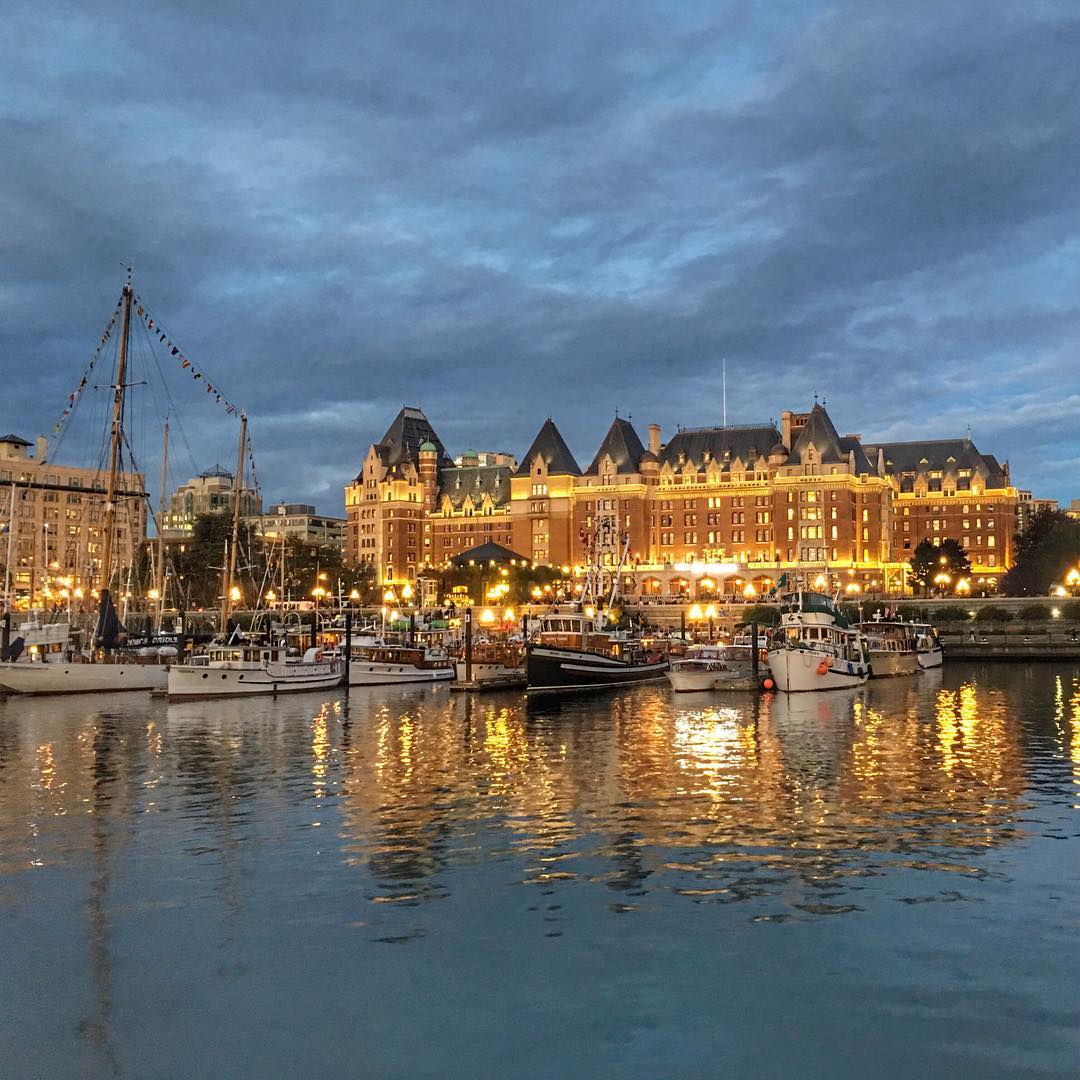 images via
Why you should follow her: If anyone knows how to make the most out of travelling, it's award-winning travel blogger Eunice Khong! Created in 2008, Travelerfolio is the region's leading travel blog – she has been featured on BBC Travel, Yahoo!, Channel NewsAsia, and The Straits Times, to name a few. What we love most about Eunice's travel blog are the way she presents her travel stories – she has photos for everything she eats and sees, and she recounts all of her journeys in-depth, which is extremely helpful for those of us who are not Google-savvy. She also blogs about less common topics, such as Rail Travel in Europe with Eurail and Tasmanian Food Trails, so follow her if you prefer your trips to be off the beaten path!
Follow Travelerfolio on Social Media: Website | Facebook | Instagram | Twitter
---
Flora Isabelle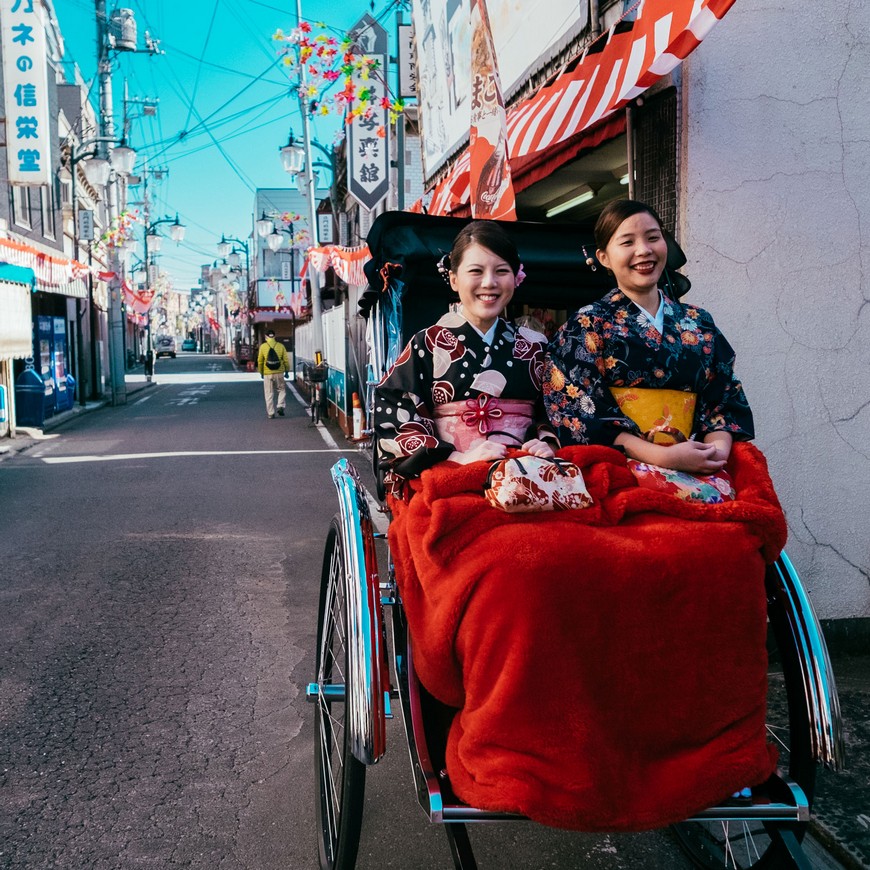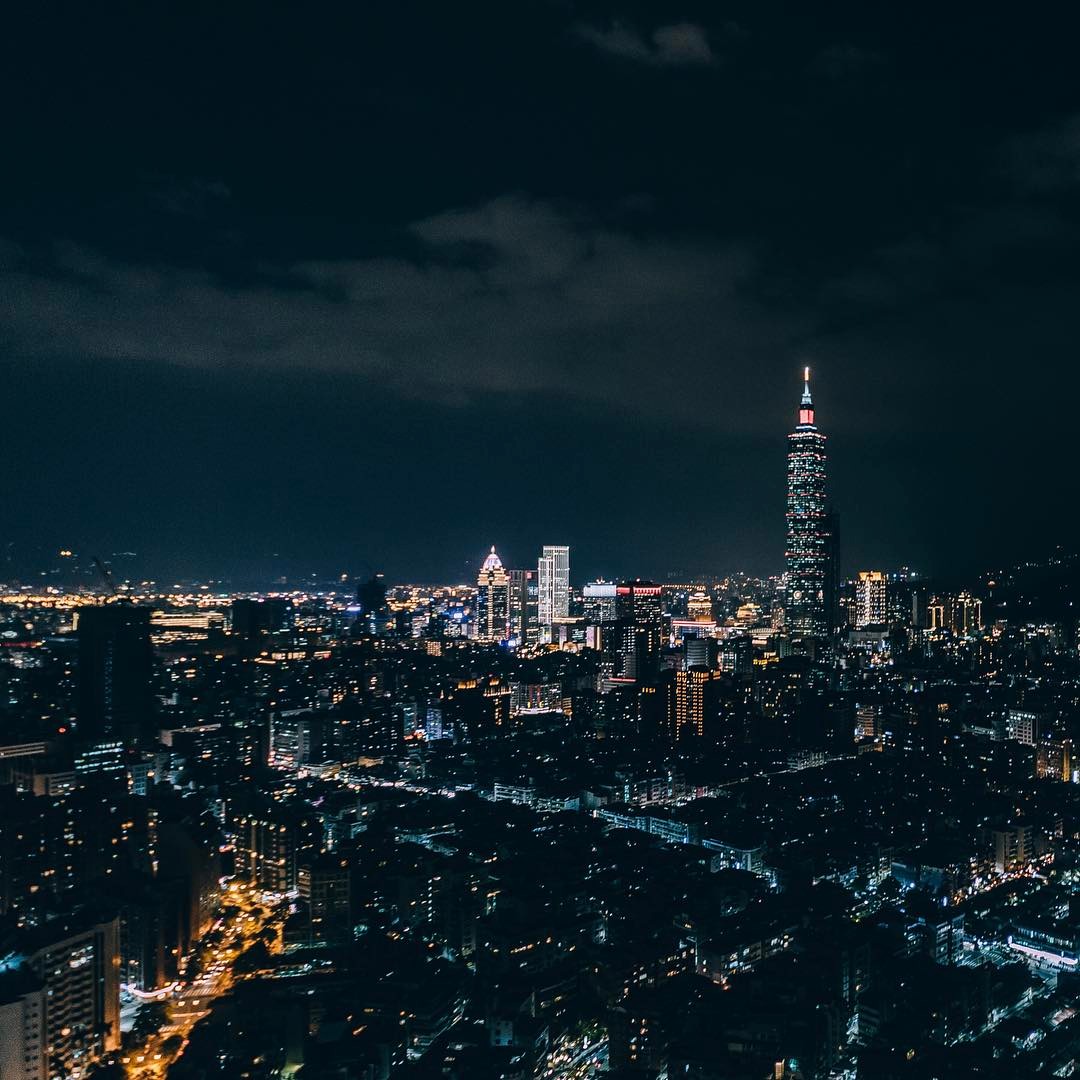 images via
Why you should follow her: The first thing that caught our attention was "digital #girlboss" on her resume. The second was her status as a "military wife". If "interesting" is a must in your travel blogs to-follow list, look no further than Flora Isabelle. You'll find articles about her life, travels, favourite brands, food, and random musings, accompanied by AMAZING photos! Personally, we loved reading about her wedding journey (hey, it is one-way "trip" to a lifetime of happiness after all!) and her Tokyo Photo Diary (we're drooling from all the food!).
Follow Flora Isabelle on Social Media: Website | Facebook | Instagram
---
The Occasional Traveller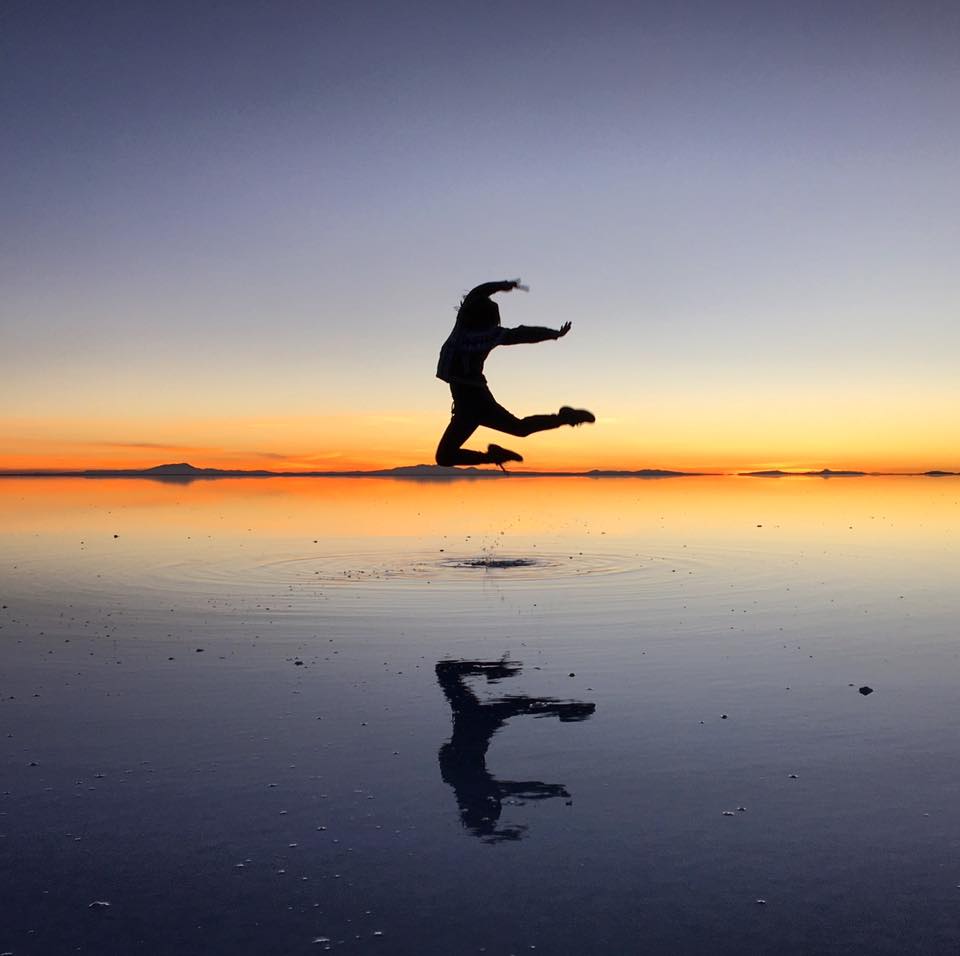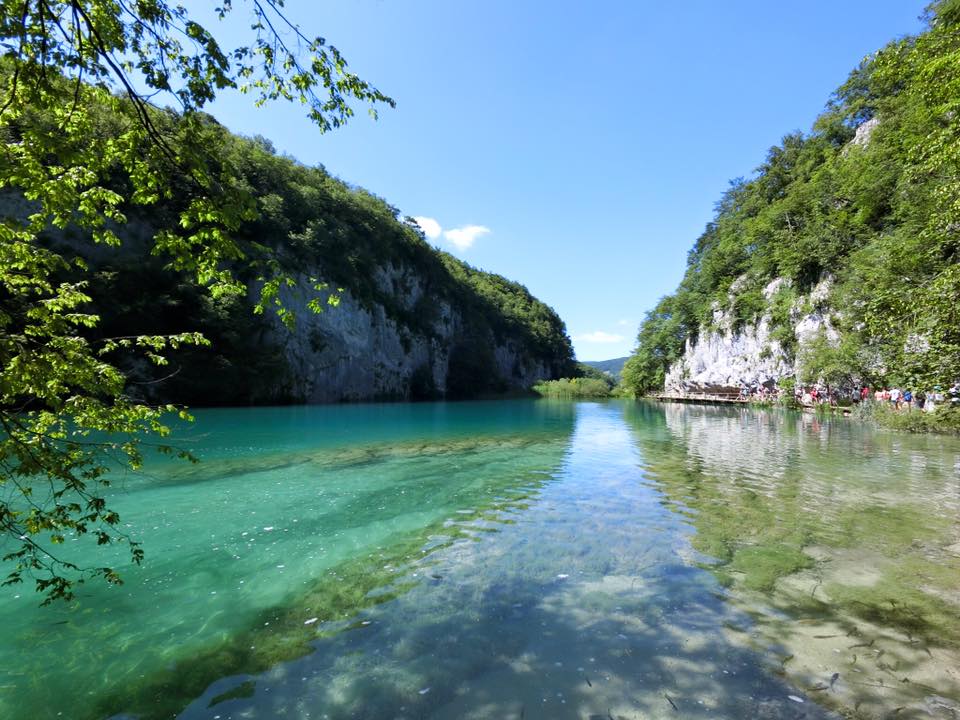 images via
Why you should follow her: If you're looking for quirky travel-related articles, such as The Ultimate Jumpshot Guide for the Solo Traveller or 8 Small Things I Always Forget To Pack On A Trip. Jaclynn Seah of The Occasional Traveller (though now she may need to change the name of her blog since she quit her job to travel more!) has a down-to-earth writing style that we love, not to mention that her articles are very detailed and well researched. She also reviews cameras, flights, hotels, and travel clothing occasionally (pun intended)!
Follow The Occasional Traveler on Social Media: Website | Facebook | Instagram | Twitter
---
WanderLex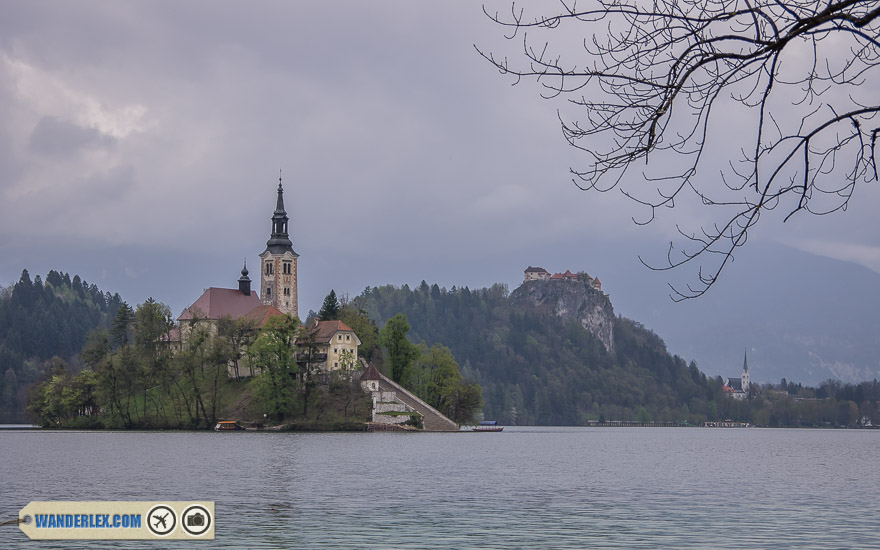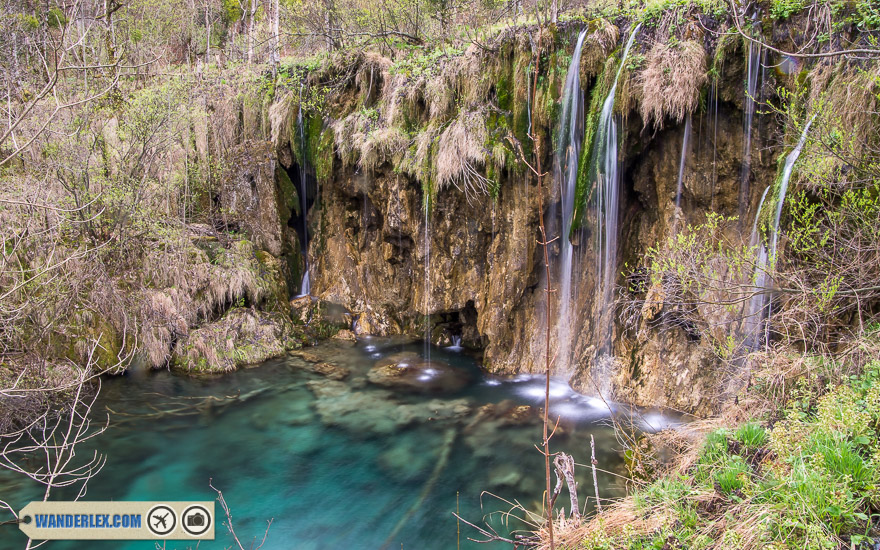 images via
Why you should follow him: If you prefer your blogs to be more visually packed, you should definitely follow Alex. Not only does he has a keen eye for taking photos, he has also been to a great many places, including Croatia, Hungary, Iceland, Slovenia, and Switzerland! Alex's travel blog feels more like a diary compared to the others because he also includes his thoughts, which we appreciate because it makes us feel like we're hearing the story from a friend rather than a commercial.
Follow WanderLex on Social Media: Website | Facebook | Twitter
---
Travel and Beyond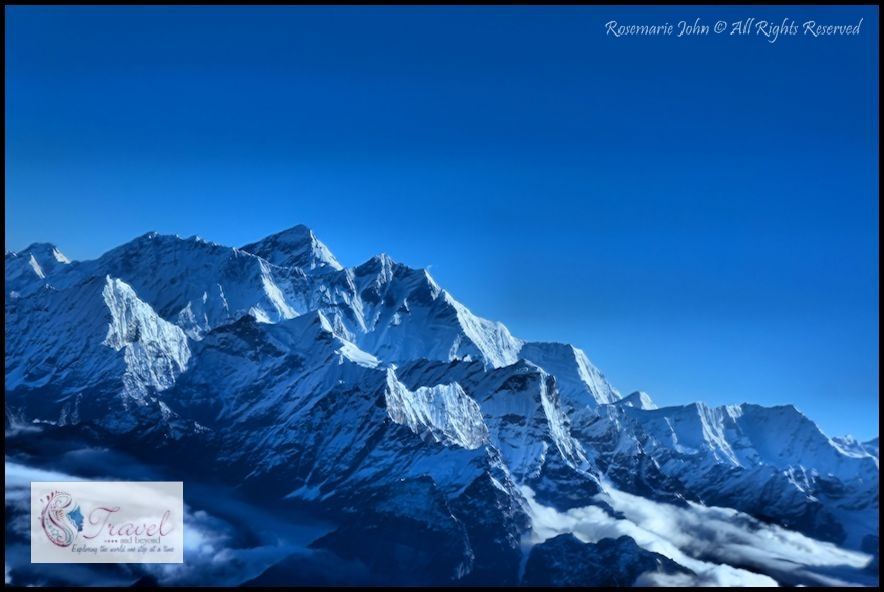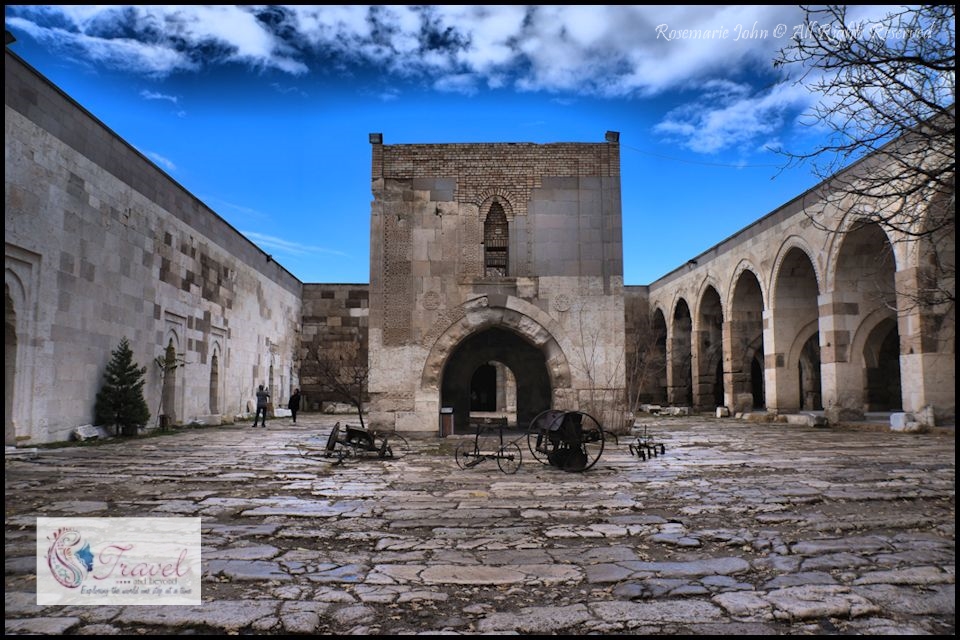 images via
Why you should follow them: Travel and Beyond is the brainchild of Rosemarie John and Joseph Ellis, a married couple with an immense passion for travelling. Their blog has been featured on National Geographic, CNN, The Jakarta Post, and Jetstar, to name a few – and have won many awards, so you know you gotta get in on this bandwagon! Click on any one of their articles and you'll see why – all their articles are very well written and detailed, as well filled with awe-inspiring photos – we'd felt as if we're reading a feature-length article in a magazine! They have yet to visit more obscure countries though, but you can read up on their trips to Japan, New Zealand, and USA, among others.
Follow Travel and Beyond on Social Media: Website | Facebook | Twitter
---
Livelaughtravel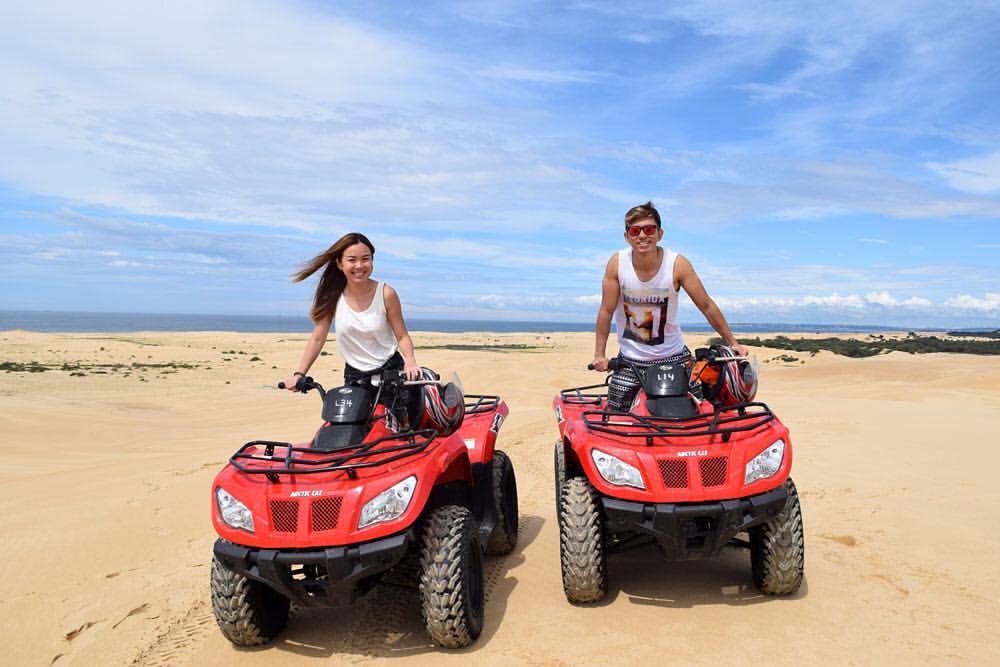 images via 
Why you should follow them: Once you get past the long introduction on their landing page, you'll find that Alvin and Nicole's travel blog is chock-full of useful travel tips such as 5 Tips For Travel With Kids, What To Do When You Lose Your Passport Overseas, and How To Correctly Key In Your Middle Name When Buying Flight Tickets Online. They also cover travel-related news, such as Japan Invents Toilet Paper Specifically for Mobile Phones as well as food and deals, although the latter two are not as frequently updated as their travel-related stories. Compared to other travel blogs, Alvin and Nicole blog about their travels in the form of listicles, such as 6 Things To Do In Liverpool and Top 14 Things To Do In Tokyo – so if you are following travel blogs just for the informational bits, Livelaughtravel is one more travel blogger to add to your list!
Follow Livelaughtravel on Social Media: Website | Facebook | Instagram | Twitter
---
Your Turn
If you know of any other Singaporean travel bloggers and enthusiasts whom we just must add to this list, please share their names with us in the comment section below. We hoped you enjoyed this article on our top 10 travel bloggers in Singapore and have added them to your reading list—they can prove helpful for you in planning your next trip!