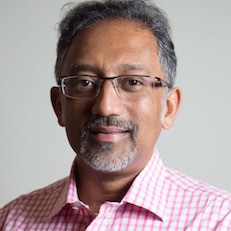 Hakim Karim
Co-founder
Intra/entre-preneur with 25+ years at MNCs and startups across Europe, US & Asia; directly generated US$30m in annual recurring revenue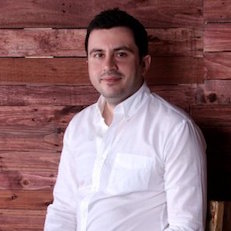 Amir Haghbin
Co-Founder
MBA, entrepreneur, digital marketing and web strategist with 10+ years experience helping startups build, launch and growth hack innovative solutions.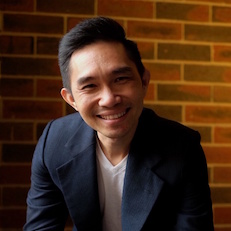 David Oh
Co-founder
Former lawyer, now a consultant with 20+ years in Intellectual Property and Intellectual Asset Management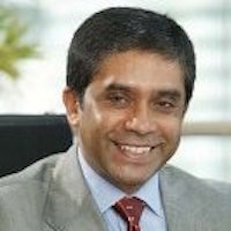 DR. CHAS ISAAC
Chief Product Owner
Innovative leader and mentor with extensive global experience in financial services. Former CIO at Fortune 500s and MNCs across Europe, USA and Asia.
DR. ROMEO RISSAL
Chief Digital Officer
30 years working at Bank Indonesia. Former Chairman of a telco company. Current Chairman of a global ePayment company. Senior Advisor to a national Payment Gateway company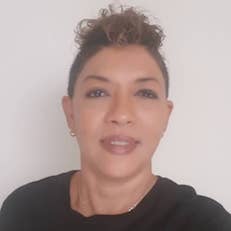 Alison A. Rodrigues
Business Development Manager
20+ years of experience in business development, sales, marketing and team-leadership in various industries, spanning from banking and IT to fashion, sport and FMCG.
Comments are closed.