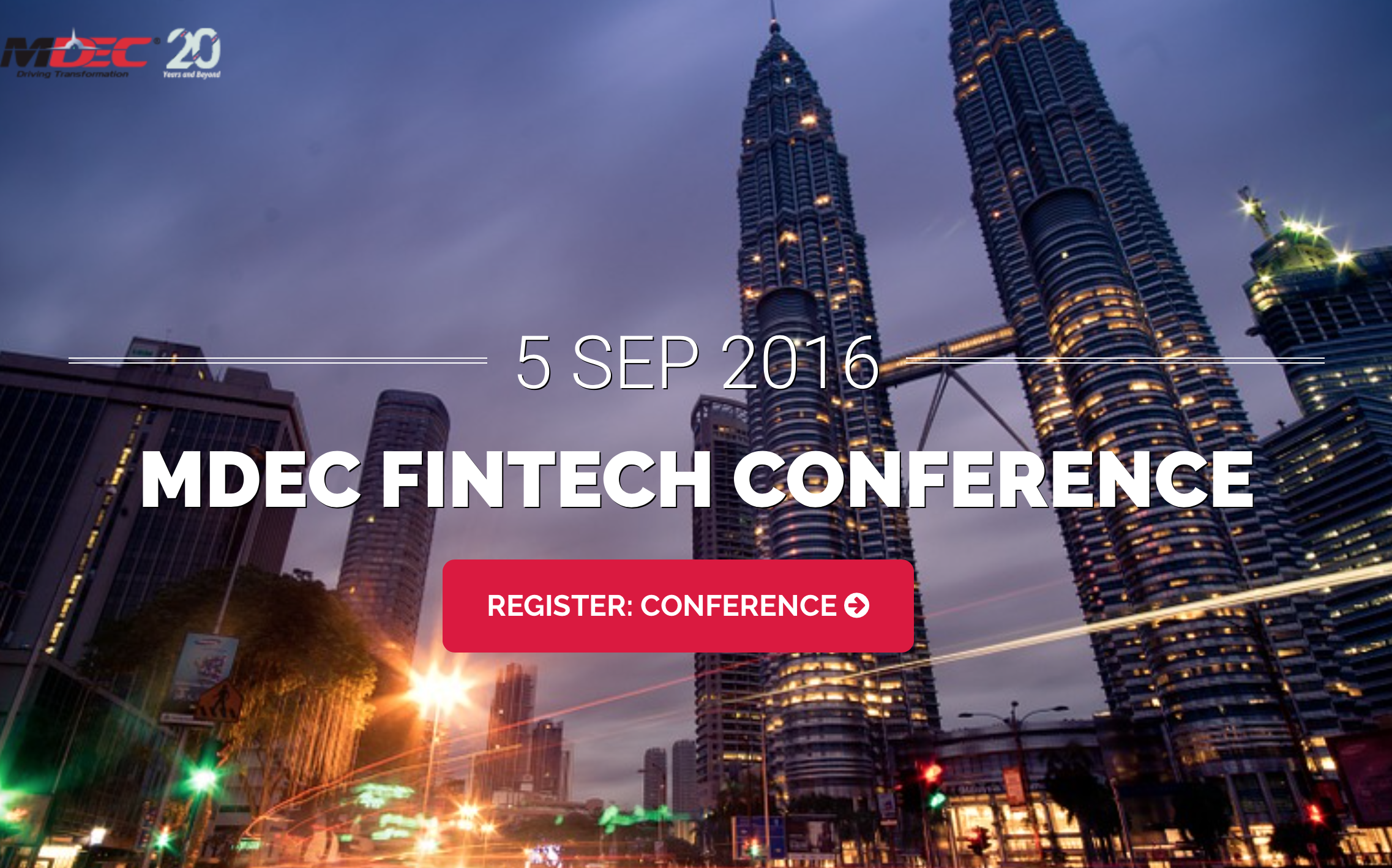 Honoured to speak at MDEC's first ever Fintech Conference among many other influential fintech speakers at Sasana Kijang.
In conjunction with the Fintech Conference, MDEC has introduced the country's inaugural Fintech Developer Bootcamp, a 6-week mentorship and training programme that brings together emerging Fintech companies who are reshaping the country's economic sector with key finance policymakers and leading financial institutions.
If you're a Fintech entrepreneur and would like to register, visit the Fintech Developer Bootcamp's official website.