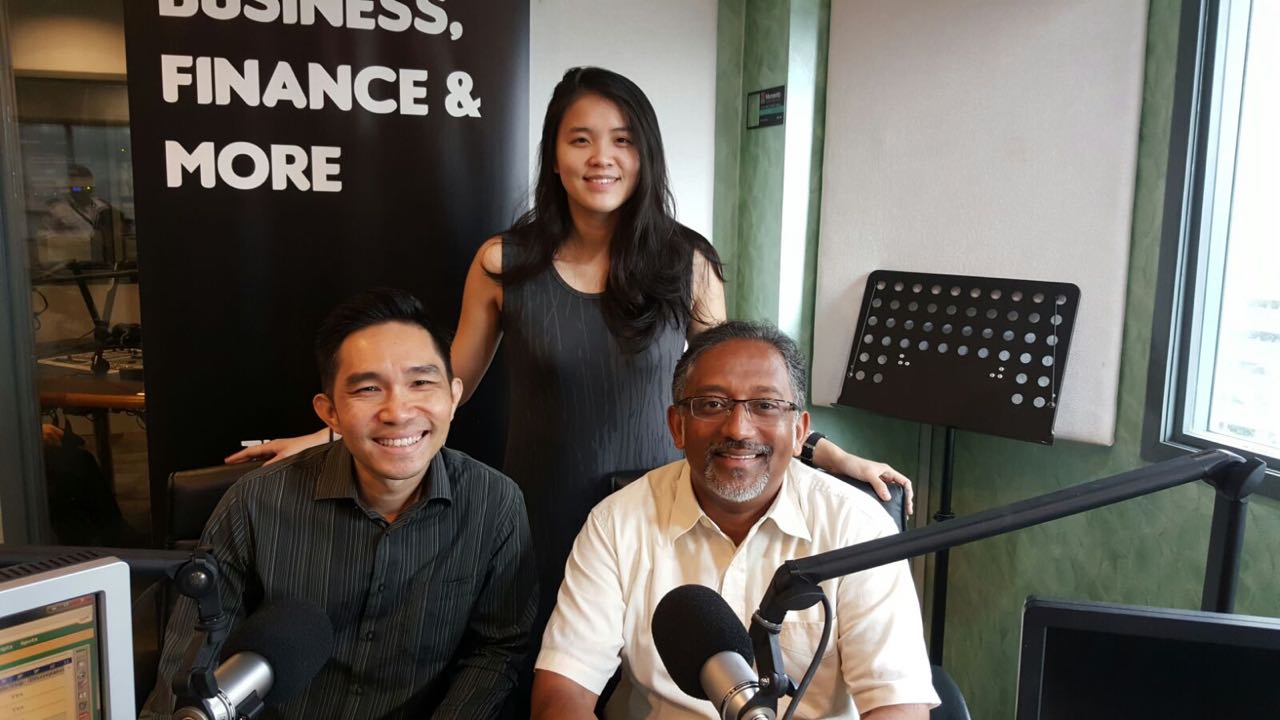 Just recently, we had the opportunity to speak to BFM Radio – The Business Station [Open For Business] on making currency exchange more convenient for travelers and money changers, our recent developments, and plans to expand in the near future.
We'd like to thank our interviewer, Angeline Teh, for conducting the engaging interview-cum-discourse and making us feel welcome, as well as BFM Radio, Malaysia's only independent radio station focused on business news and current affairs, for inviting us onboard their "Open For Business" show.
BFM has always been a champion supporter and voice for the nation's innovative entrepreneurs, and we're honored to share our thoughts and learnings on the oft-unspoken business of currency exchange, and roller-coaster startup journey with BFM's discerning listeners. Do listen to the podcast here and tell us what you think?
We're working on a major platform update now (that's in full swing development) and can't wait to share our new and improved CurrenSeek 2.0 platform with travelers, money changers, partners, and everyone who knows a good value for their currency when they see one!
Happy listening :)