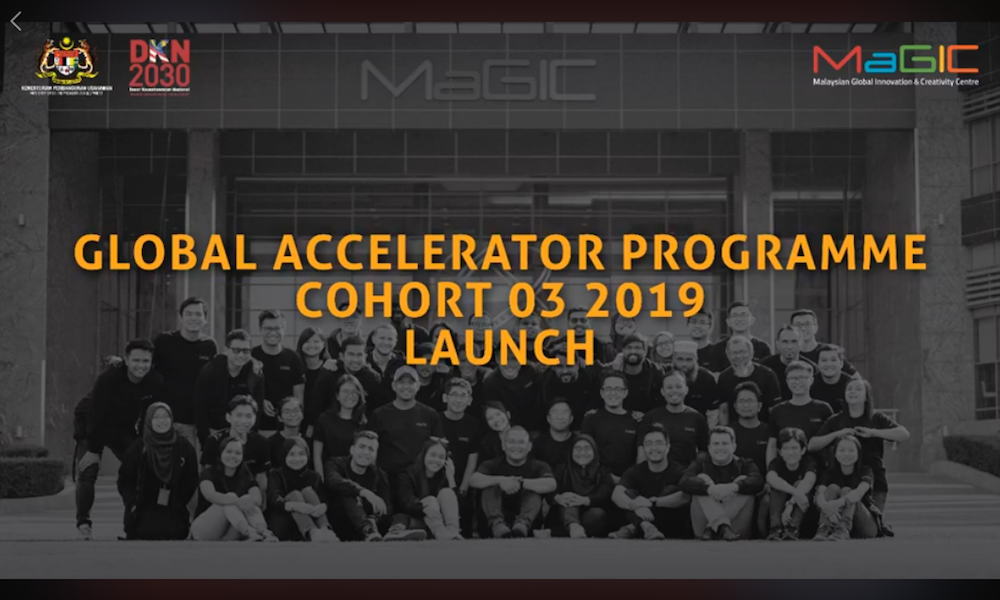 We're happy to announce that CurrenSeek was recently selected as one of the 30 startups for MaGIC's Global Accelerator Programme (GAP) 2019 out of 1,170 applications from 68 countries around the world. GAP equips local and global startups keen on expanding in ASEAN with the skills, tools and network to be invest-ready in months.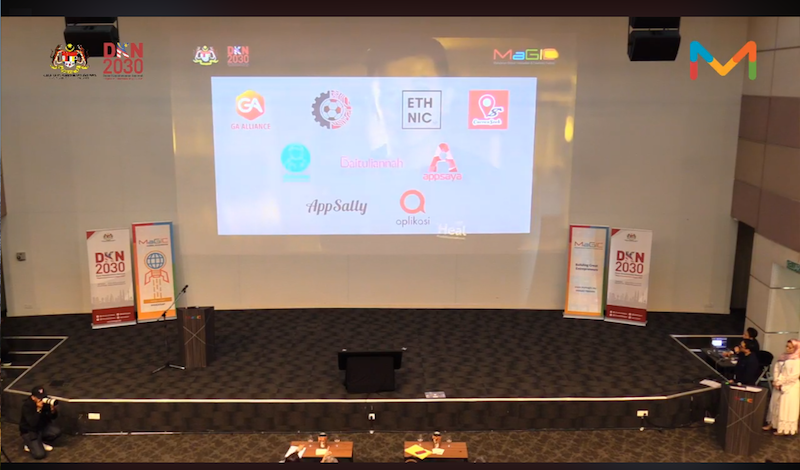 We are grateful for this opportunity to expand our reach regionally, and wish all the best to our fellow aspiring startups from all corners of the world! GAP will be held for 4 months at the MaGIC Campus in Cyberjaya. During this process, you can find us at our allocated MaGIC HQ space!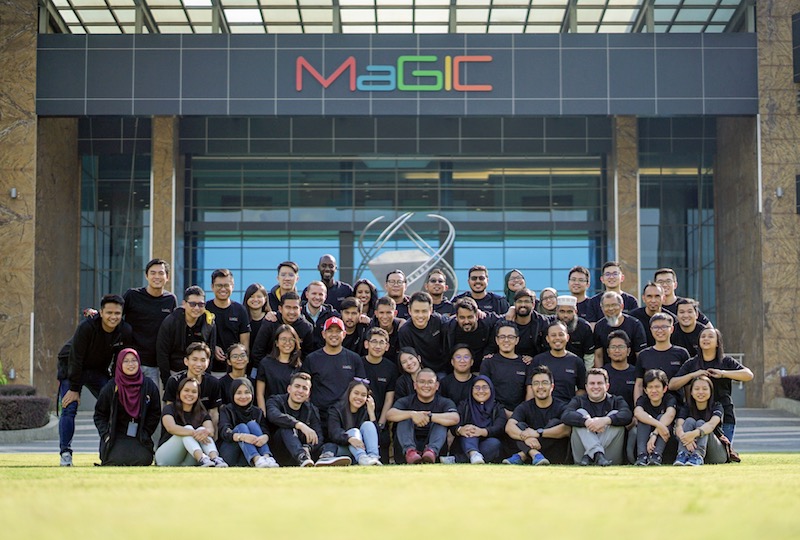 We look forward to learning from experienced world-class mentors on how to grow our business further, improve our services, expand to other countries in the region and build a sustainable business for years to come.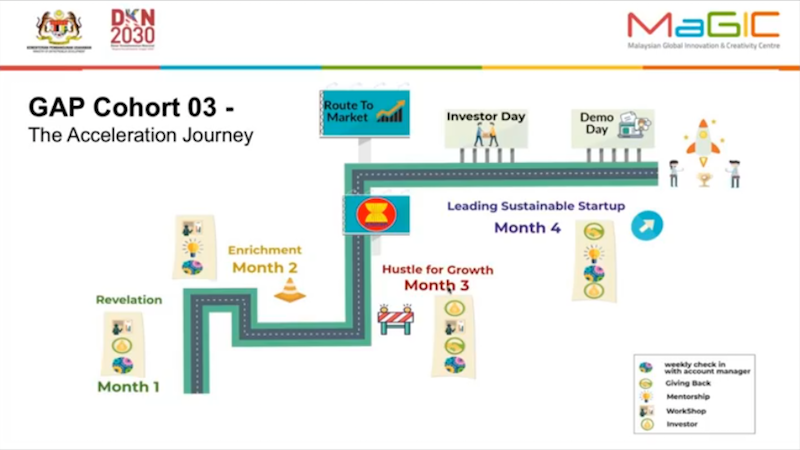 You can watch the video of the grand launching of Global Accelerator Programme (GAP) 2019 officiated by YB Datuk Seri Mohd Redzuan Yusof, Minister of Entrepreneurship Development here: