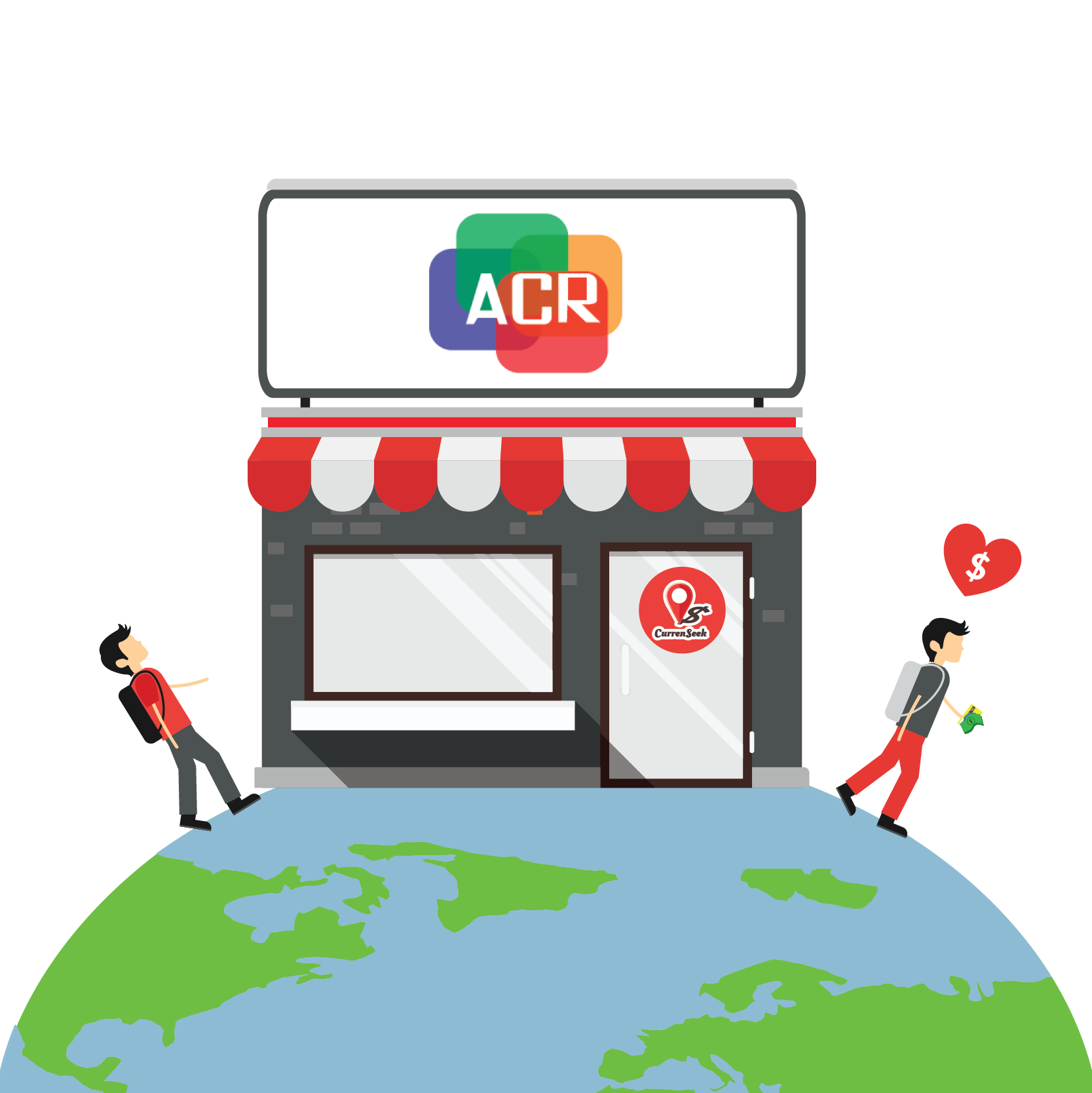 We're happy to introduce our latest partnerships with licensed money changers within the Malaysian currency exchange community who are now accepting quick and easy currency bookings and online payment.
At CurrenSeek, we're not only striving to make currency exchange easier, fairer, faster and more rewarding for travellers, our end users—but also establishing mutually-beneficial relationships with the key catalysts in the money-changing business who are open to adopting new financial technology (FinTech) solutions to serve their customers better.
Note that all money changers powered by CurrenSeek are licensed and authorised by Bank Negara Malaysia to buy and sell all types of foreign currencies.
If you're travelling overseas soon and searching for a good money changer in Damansara Jaya, look no further!
Here's CurrenSeek's latest FinTech-ready partner money changer in Damansara Jaya's Atria for your consideration:
AL-TAMIJ MONEY CHANGER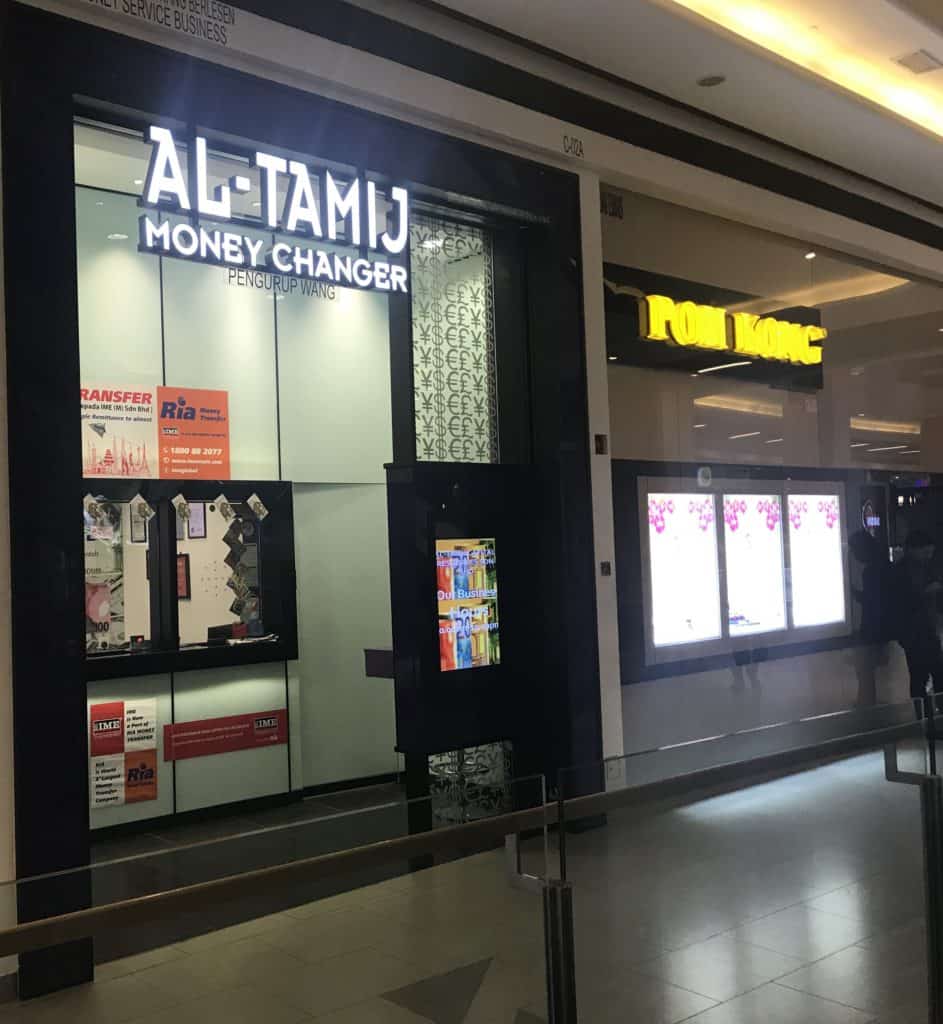 Branch 1: Atria Shopping Gallery, Capital (Lot C 02A) at Concourse Floor, Jalan SS22/23, Damansara Jaya, 47400 Petaling Jaya, Selangor, Malaysia.
AL-TAMIJ Money Changer is found at Atria Shopping Gallery (more famously known as just "Atria" to PJ folks) in Damansara Jaya. Strategically located in the heart of Petaling Jaya, the mall is situated right smack in the middle of shop-houses and the high-density residential neighborhoods of Taman Sea, Taman Megah, Damansara Utama and Bandar Utama.
The landmark popular place-to-be in the 80s recently underwent a major regeneration into a brand new mall, infused with impressive design, state-of-the-art amenities and plenty of new exciting tenants. It is easily accessible via car, bus, taxi or LRT.
WHY EXCHANGE WITH AL-TAMIJ TODAY
Besides offering competitive exchange rates and its convenient locations, customers can also enjoy travel offers (T&Cs apply) when they book currency with Altamij money changer thanks to CurrenSeek's growing partnerships with major regional travel player. Al-Tamij money changers a new website — Powered by CurrenSeek — with their latest rates, which you can check it out here.
Using their website, you can now
Conveniently order your currency online in advance. They even offer online order for exotic currencies such as RUB, PKR, NOK, SEK, MOP, IKR, DKK, EGP, QAR, MMK, and BDT
Pay securely online using your internet banking account (using FPX) at no cost to you
And finally, collect it from their store.
If you order online with them, you can get the best and cheapest rate for Thai Baht (THB) in town, guaranteed.
By ordering your foreign currency using their website, you will avoid note shortages when you arrive to collect especially if you have left your currency exchange to the last minute.
In addition, ordering online will allow you to pay electronically, so no more hassles with carrying enough Ringgits around or relying on ATMs to withdraw cash before heading to Al-Tamij money changer.
Should you have any special requirements while ordering online, you are able to let their friendly staff know with an instant messaging feature.
Lastly, AL-TAMIJ Money Changer offers remittance and money transfer services to selected countries for cash collection from a wide network of agents. So if you're living in Petaling Jaya and need to send money aboard, check out their money transfer and remittance services.