Our passion at CurrenSeek is to make travelling the world over more cost-efficient and therefore way more enjoyable. To steal the famous quote from Malaysia's biggest travel enabler, AirAsia, we would like to rephrase our mission as: "Now everyone can travel savvy!"
Where would we be without the means to explore the world, not to mention the access to all the handy tips and travel recommendations? Team CurrenSeek has compiled a list of some of Asia's top up-and-coming, Malaysian travel bloggers; keen observers and documenters of life that let us see the world vicariously through their globetrotting adventures and drive us to count our pennies at home—so that we might fulfil the wanderlust in us!
Here are 9 specially curated Malaysian travel bloggers you must know of to live more meaningful, exciting lives. You'll pick up great tips on the best places to eat, the country that gives you the best bang for your buck, and the priceless experiences you won't exchange for anything in the world! Follow or bookmark them today, and here's to a fantastic 2016 filled with new adventures!
1. Ramble and Wanderer


Why you should know him: RaW of Ramble and Wander takes travel blogging to new heights with his award-winning photos, some of which have been gained international recognition on BBC Travel, CNN, and Lonely Planet! We love that he has been to many countries beyond Southeast Asia, and his shots are stunning in spite of minimal editing, which shows off his eye for detail and dedication. RaW also provides a lot of helpful tips on travelling in Malaysia, such as Why You Should Consider the Hop-On, Hop-Off Bus in Penang and Top Things to Do and See in Kuching. If you follow him on Facebook, you might be alerted to cheap flights and hotel discounts as well!
Follow Rambler and Wanderer on Social Media: Website | Facebook | Twitter | Instagram
2. Malaysia Asia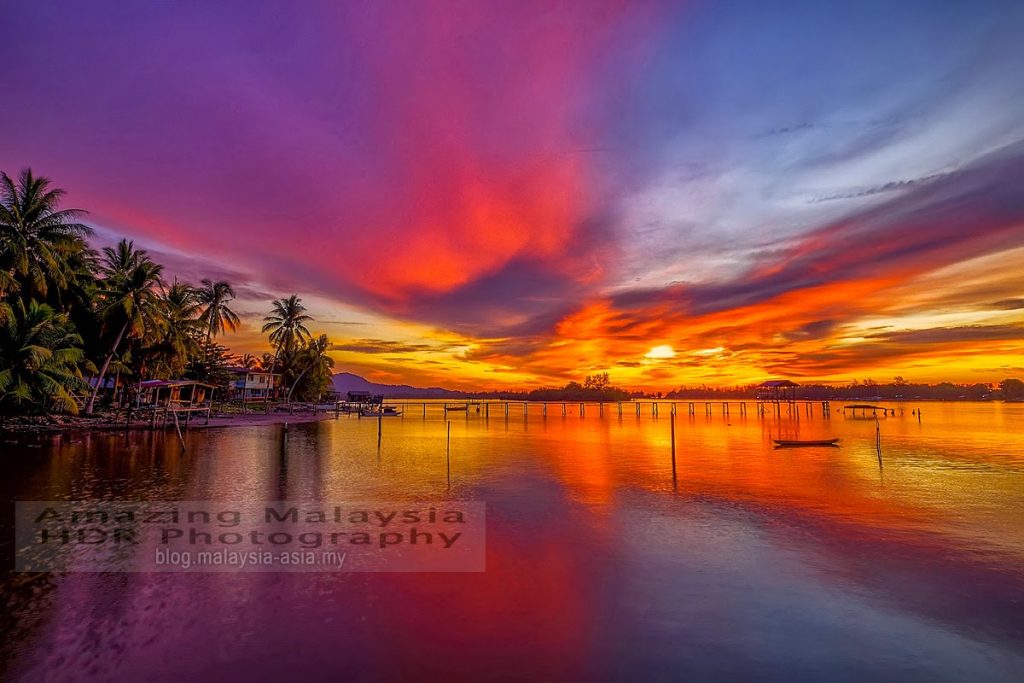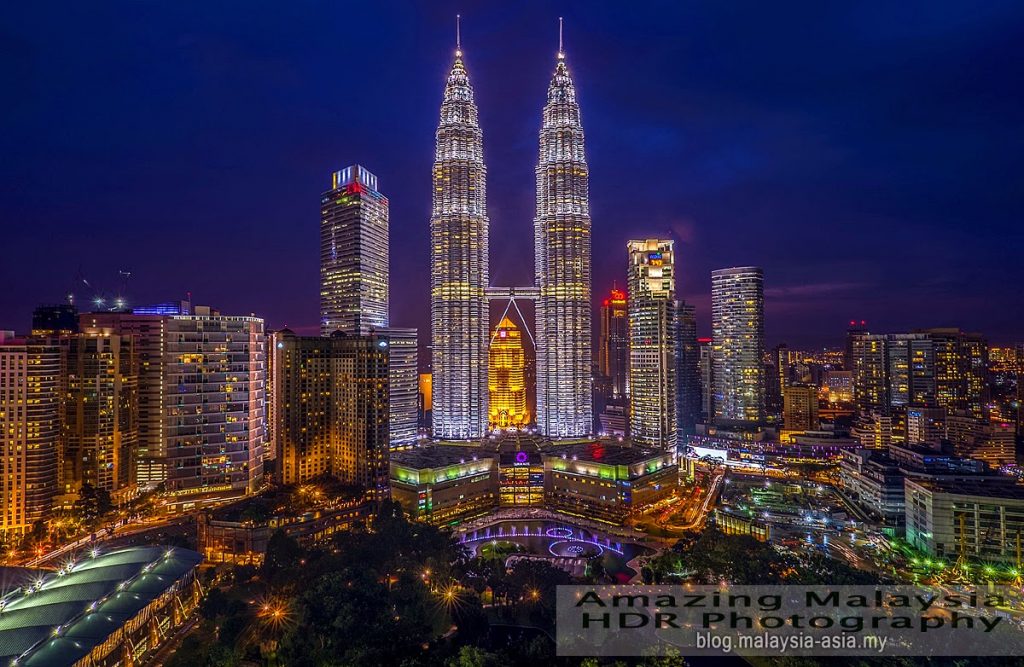 Why you should know him: David Hogan Jr. covers the latest news and events related to tourism in Southeast Asia, such as the upcoming 20th Century Fox World theme park at Genting Highlands, so what better way to stay updated with the local scene than following his travel blog? He also provides valuable travelling tips such as how to get to Komodo Island, which is extremely helpful if you're living in Malaysia or planning to travel to countries in Southeast Asia. However, occasionally, we find his photos distracting, as he tends to insert titles in huge fonts and watermarks in them, but at the same time, we are also glad for David's photo-centric blog posts, which makes them engaging.
Follow Malaysia Asia on Social Media: Website | Facebook | Twitter | Instagram
3. My Travellicious
Why you should know him: If you're looking to inject some humour in your reading list, look no further than Fadli of My Travellicious. What differentiates Fadli from the other travel bloggers is that his posts are bilingual (Malay and English) and he writes from a first person point-of-view using a highly conversational tone and a stream of consciousness style. His posts are also very purpose-driven, which is to provide helpful tips to fellow foodies and travellers, with headlines like where to eat in Kuching, what to see in Dubai in 5 hours, and is flying with Jetstar Airways fun?
If you can read Malay, Fadli is currently doing a recap of his backpacking trip in Myanmar—his entries may be lengthy, but they are highly entertaining as he writes it as he experiences it, which makes you feel like you're right there with him!
Follow My Travellicious on Social Media: Website | Facebook | Twitter | Instagram
4. The Tiny Wanderer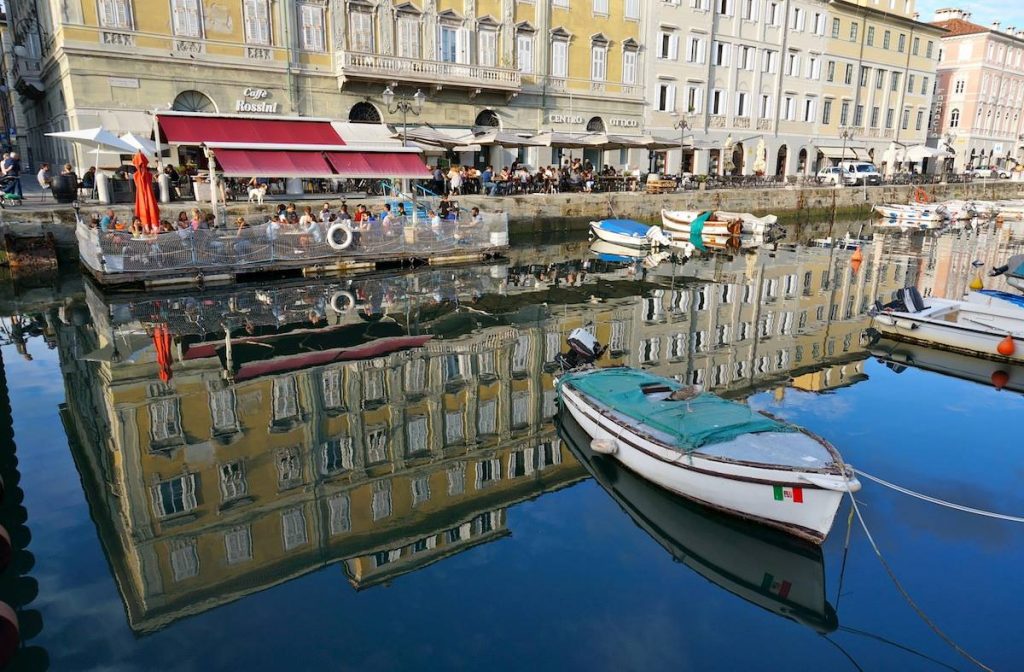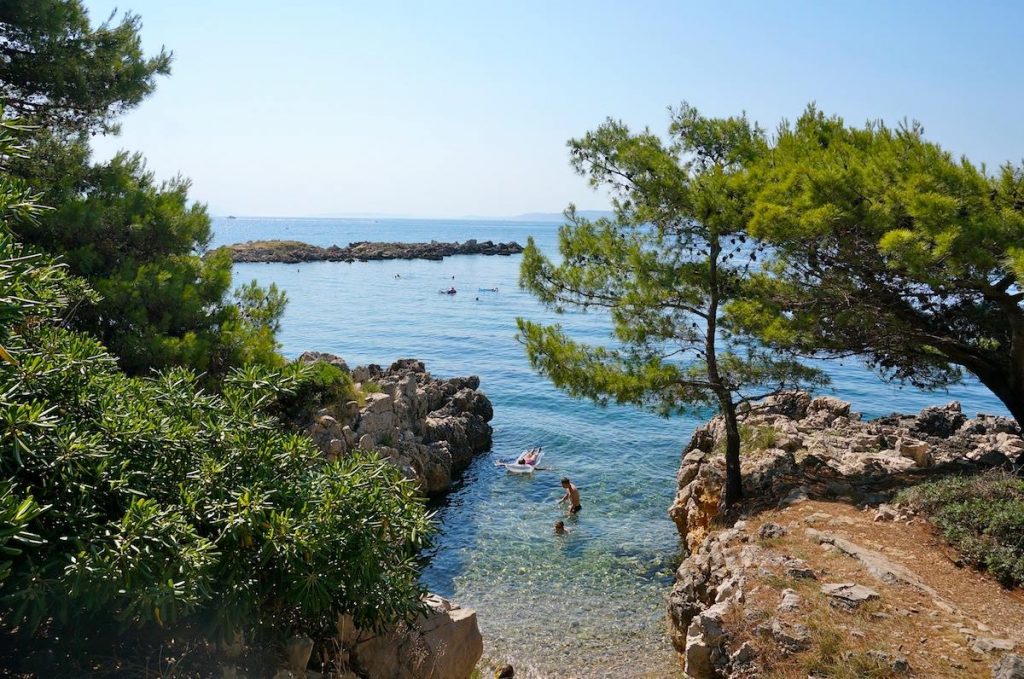 Why you should know her: Kher Ying of The Tiny Wanderer keeps a record of her personal travel experiences on The Tiny Wanderer, so you won't see much in the way of reviews, but instead, you get a first-hand view into certain experiences, such as waitressing in Melbourne, working on a cruise ship and living in Germany. From starting out with only RM1200 to working as a crew lecturer on a cruise ship to being able to afford to travel to 65 countries including Ireland, Albania, and Morocco, read all about her life of travel here. If you're longing for a taste of her life after reading about it, then Ying shares 12 ways you can kick-start your solo travel journey.
Follow The Tiny Wanderer on Social Media: Website | Facebook | Twitter | Instagram
5. Alexandra Luella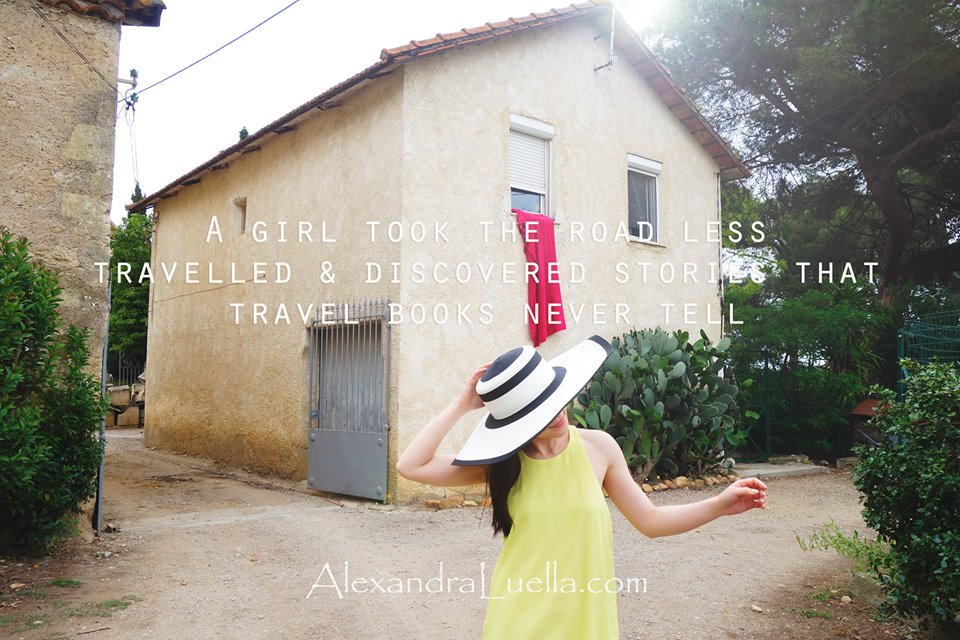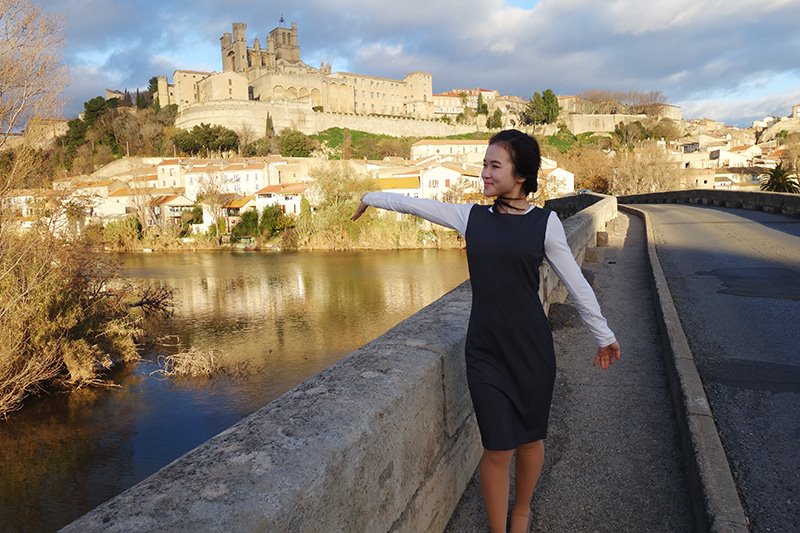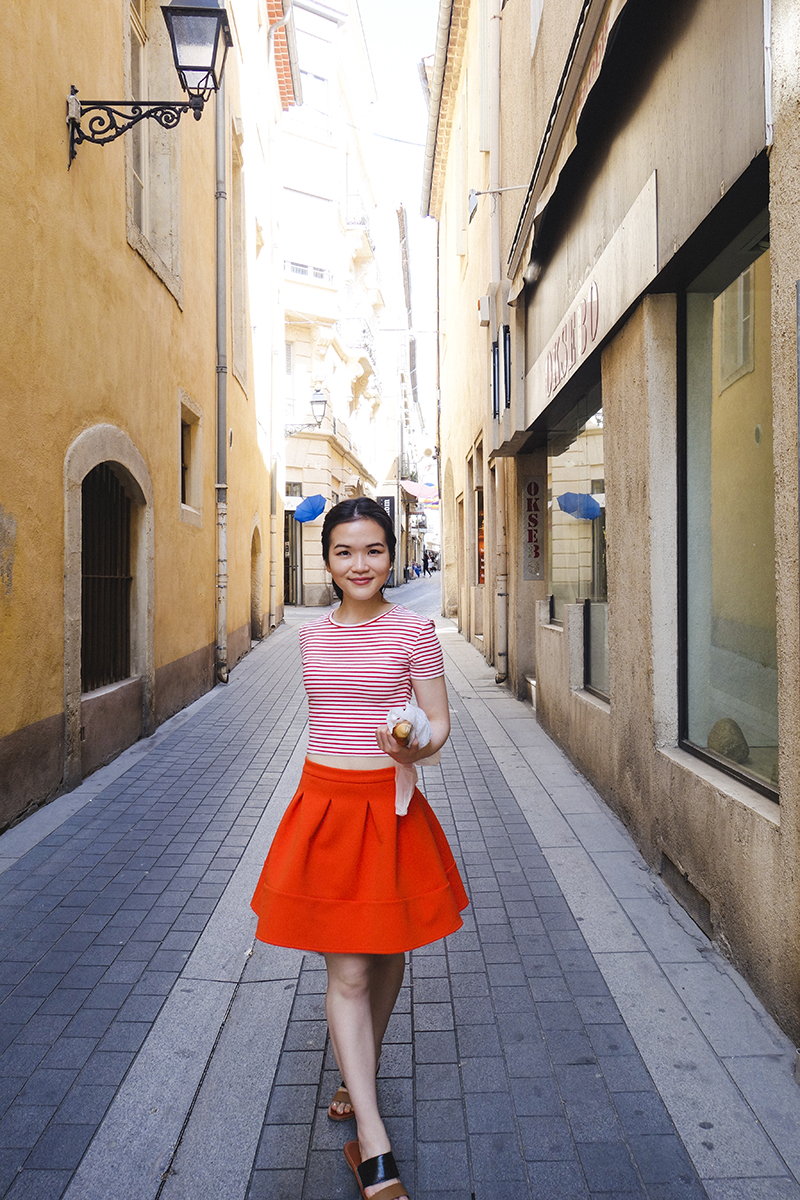 Why you should know her: "Did you know that in the Netherlands there are more bicycles than people? When you greet a French, do you kiss her right cheek first, or left?" To Alexandra Luella, 'curious questions' about the world are what prod her to travel widely in style, and she blogs to show readers less-travelled places, and share about the stories and cultures that make them special. Colourful, eclectic and stylish like her Instagram shots, her blog covers travel experiences in Malaysia, Croatia, Denmark, France, Netherlands, Taiwan, Turkey, the United States and the United Kingdom. Aside from being a true blue foodie lover who documents her gastronomic conquests across the world, she's also quite the stylite who takes an interest in wacky clothing lines and attends acclaimed fashion events!
Follow Alexandra Luella on Social Media: Website | Facebook | Twitter | Instagram
6. Tey Cindy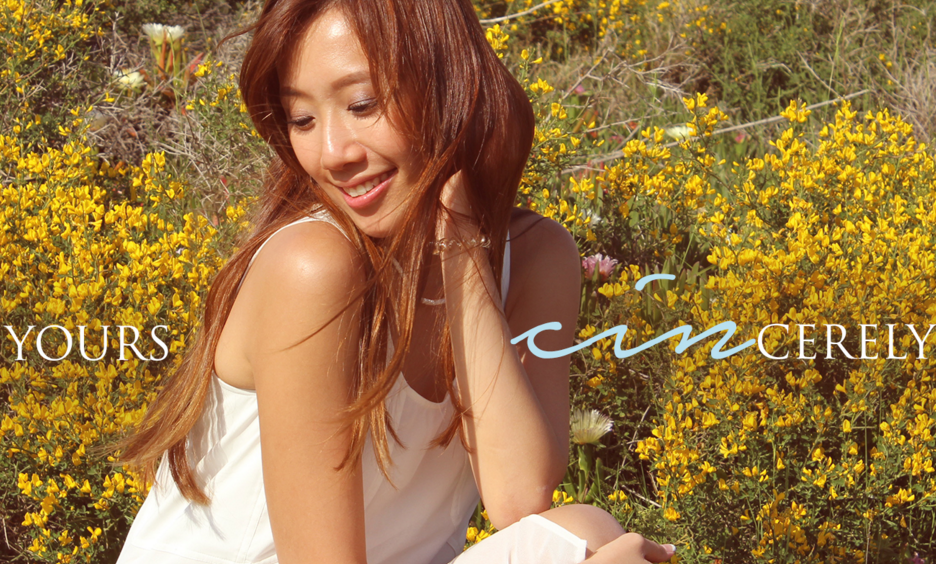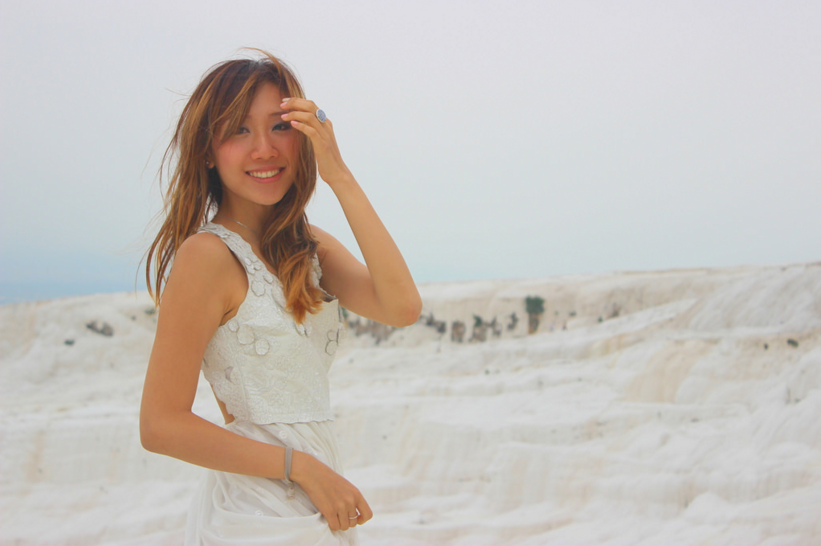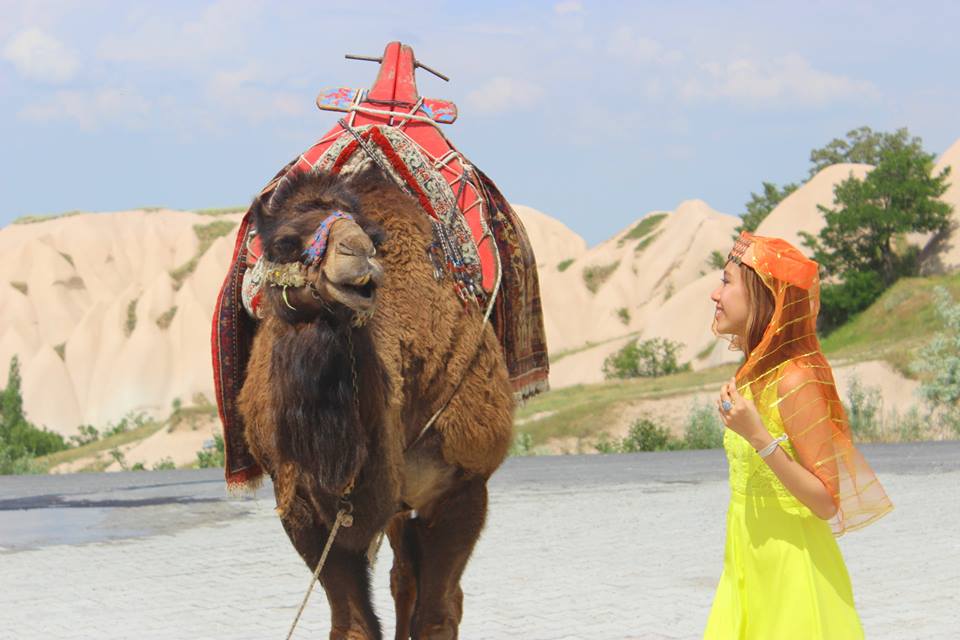 Why you should know her: A travel writer lifestylist with loads of 'cin-spiration' where globetrotting is concerned, Tey Cindy is a personal blog about the search for beauty in everyday life. We like her 'cin-sere' touch (and a generous sprinkling of 'fas-cin-ating' puns everywhere), in which she shares candidly about every aspect of life from fashion to travel, entertaining, food, health and beauty. Check out her 5 cinspirations that made for an amusing week, among many other nicely crafted photo-filled posts! Like Alexandra Luella, she's a certified fashionista and 'cin-derella' too, who blogs about gorgeous hairstyles, beauty essentials, working out, and more. In Cindy's books, it's 'cin-ful' not to travel in style! (Okay, enough fun with puns already!)
Follow Alexandra Luella on Social Media: Website | Facebook | Twitter | Instagram
7. Faizal Fredley
Why you should know him: Looking for a blog that is less of a "travel diary" and more functional? Look no further than Faizal Fredley – if you can read Malay, that is. An engineer-turned-travel blogger, Faizal is an example of how you can pursue your passion and turn it into a successful business. With awards like "Best Travel Blog Malaysia Social Media Week (Winner 2013 & Runner up 2014)", "Top 18 Blog Pilihan Online", and "Anugerah Pilihan Online (APO 2016)" under his belt and over 60k fans on Facebook, there is no shortage of interested travellers who turn to Faizal for itinerary planning and helpful tips. The avid traveller plans to visit Luxembourg, Germany, Czech Republic, Austria, Italy, and France, so if you've got those places on your must-see list as well, you'll want to stay tuned to his website. Last but not least, when he's not writing about his travels, Faizal also blogs about recent movies, technological updates, and creepy encounters!
Follow Faizal Fredley on Social Media: Website | Facebook | Instagram
8. Happy Go KL
Why you should know them: Unique to this list is Happy Go KL – unlike the other travel blogs featured in this article, Happy Go KL is run by a team of ladies consisting of locals and expats. The articles are written from the perspective of an expat, allowing you to see Malaysia with fresh eyes (see: A Bit of Culture in Ipoh and Pangkor Laut Resort: The Jungle is Neutral). The blog also stands out with its family-centric articles such as Things To Do With Kids in Kuala Lumpur. If you have little ones of your own, you'll know that it can be difficult to get your children as interested in the sights as you are or find family-friendly activities – but thanks to Happy Go KL, now you can easily plan for a trip with your children!
Aside from travel, there's also plenty to read about on Happy Go KL, such as upcoming events in Kuala Lumpur, recipes, and arts & crafts ideas.
Follow Happy Go KL on Social Media: Website | Facebook | Instagram
9. Mei Mei Chu
Why you should know her: "For honest travel stories that will teach and inspire" as Mei Mei Chu of The Wandering Writer puts it, and we can't help but agree. Fearless, spirited and always ready for new experiences, Mei Mei Chu was bitten by the travel bug at the age of 18 after she went on a working holiday in the United States with her brother, and she has been travelling extensively and documenting her travels on her blog ever since. She tends to write her articles from the perspective of a solo female traveller, such as "Is Sri Lanka Safe For The Single Woman Traveller?" so if you're female and tend to travel alone, chances are you'll find her articles relevant, if not relatable, especially in regards to the dangers of travelling solo as a female. Interestingly, in November 2016, her blog crashed after her honest article on Brunei went viral there!
Follow Mei Mei Chu on Social Media: Website | Facebook | Instagram | Twitter
More Great Malaysian Travel Bloggers To Add?
If you know of any other travel bloggers and enthusiasts whom we just must add to this list, please share their names with us in the comment section below. We hoped you enjoyed this article on the top 9 travel bloggers and have added them to your reading list—they can prove helpful for you in planning your next trip! If you're going to a foreign country soon, Currenseek can also help you find the best money changer near you! Download the app here.