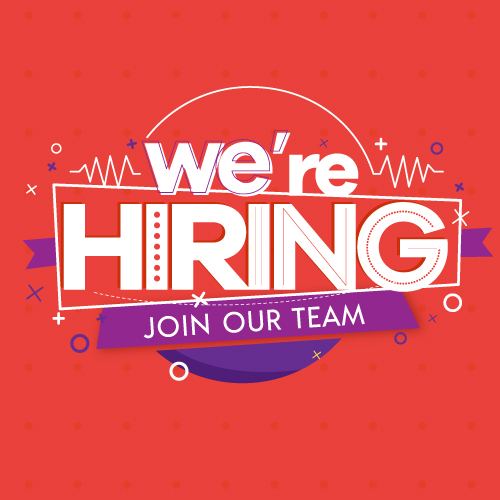 If you're interested in sales and enjoy talking to customers over the phone, via email, live chat and in-person, we'd like to meet you!  Visit here to find out more about our latest job openings:
Background: 
Intuitive Asset Sdn Bhd, Makers of CurrenSeek, a multi-award winning innovative start-up founded by highly experienced entrepreneurs and advisors aiming to revolutionise the travel and FinTech industries. We are breaking ground in a new space, so are seeking highly motivated and talented individuals with integrity and experience to help us to fulfil our ambitious plans. You will be given significant freedom and responsibilities with ample opportunities to grow and to learn, and we hope to learn from you too. We respect and expect independent thinking, maturity and curiosity.
Comments are closed.