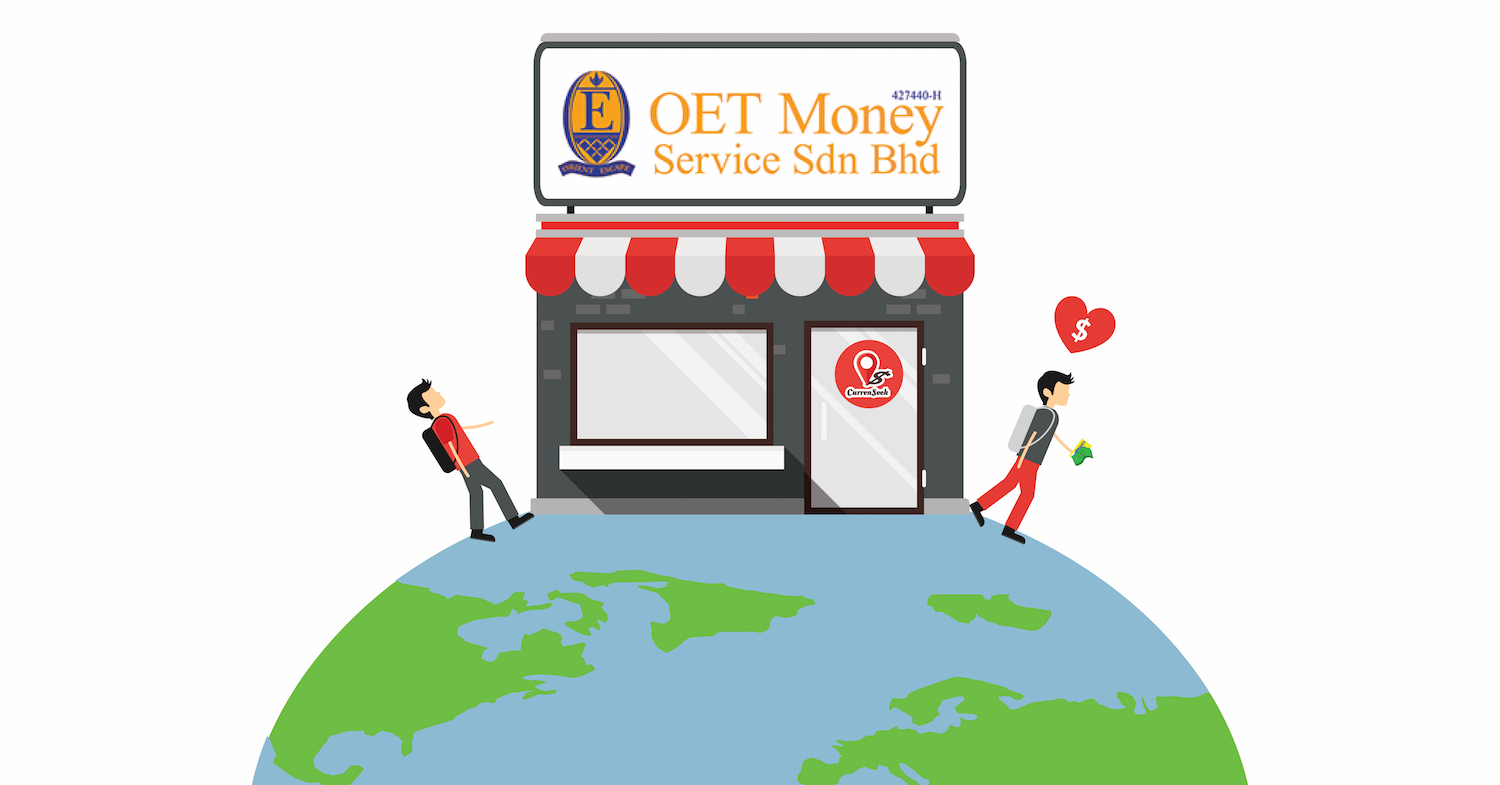 We're happy to introduce our latest partnerships with licensed money changers within the Malaysian currency exchange community who are now accepting quick and easy currency bookings via CurrenSeek app. At CurrenSeek, we're not only striving to make currency exchange easier, fairer, faster and more rewarding for travellers, our end users—but also establishing mutually-beneficial relationships with the key catalysts in the money changing business (namely, responsible money changers) who are open to adopting new financial technology (FinTech) solutions to serve their customers better.
Note that all money changers listed with CurrenSeek are licensed and authorised by Bank Negara Malaysia to buy and sell all types of foreign currencies. If you're travelling overseas soon and searching for a good money changer in Bangsar, look no further! Here's CurrenSeek's latest FinTech-ready partner money changer in BSC, Kuala Lumpur for your consideration:
OET Money Service Sdn Bhd @ BSC Bangsar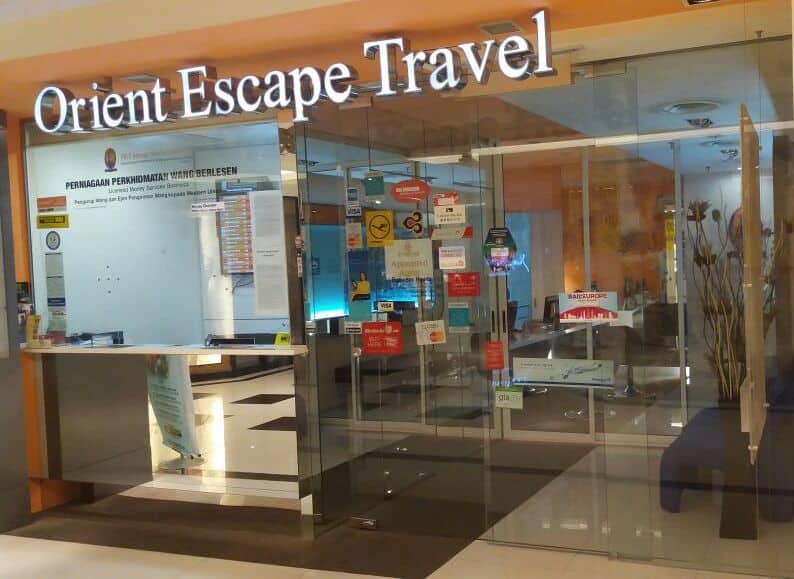 LOCATION: Bangsar Shopping Centre (BSC), Lot F114B, West Wing, First Floor, 285 Jalan Maarof, Bukit Bandar Raya, 59000 Kuala Lumpur.
OET Money Service Sdn Bhd @ Crown Regency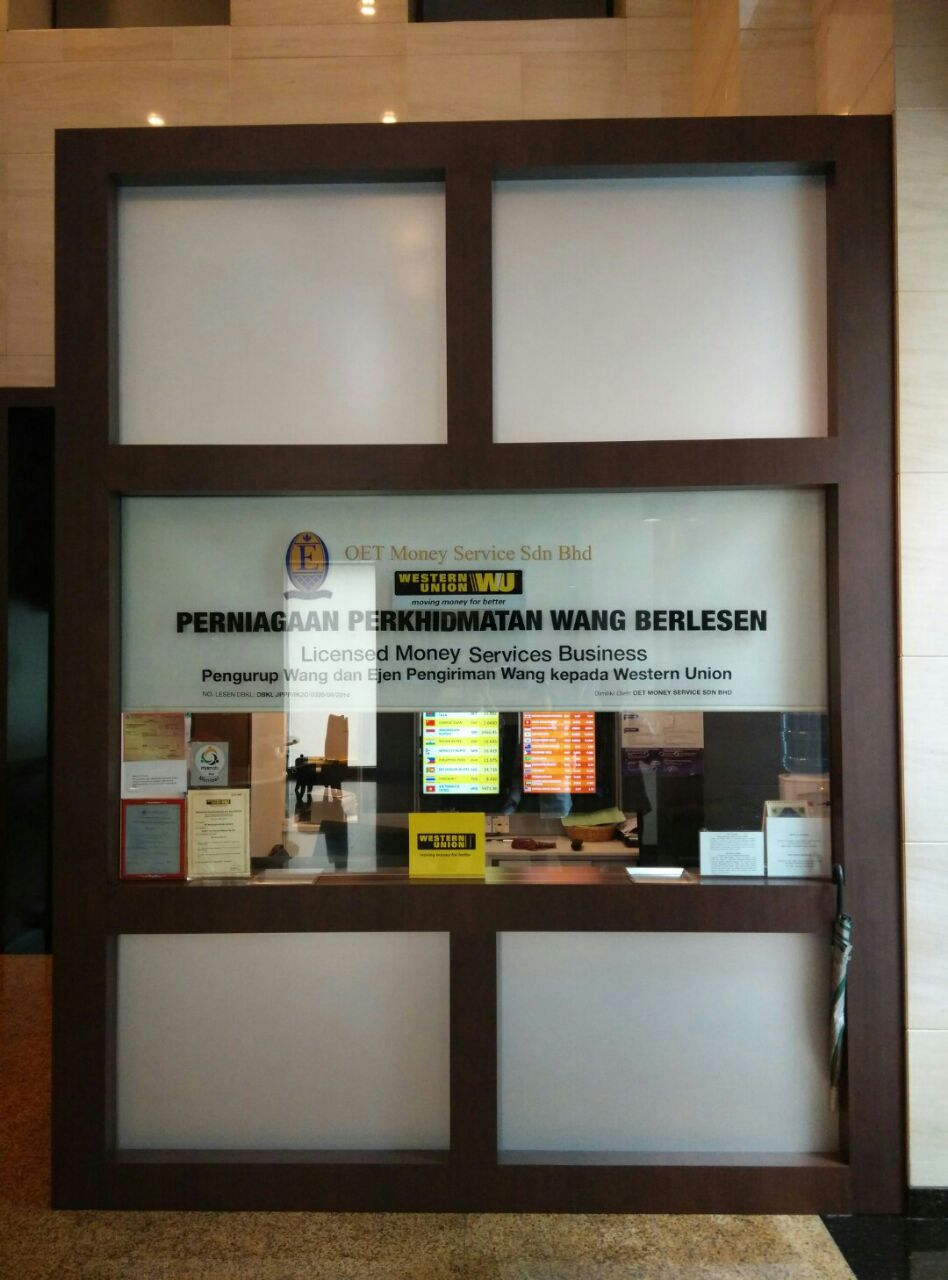 LOCATION: Crown Regency Service Suites, Kuala Lumpur, Ground Floor, No 12 Jalan P. Ramlee, 50250 Kuala Lumpur
OET Money Service Sdn Bhd @ CenterStage
LOCATION: G-007, PJ CentreStage Shopping Mall, Section 13, 46200 Petaling Jaya, Selangor
OET Money Service is found at the prestigious Bangsar Shopping Centre in the heart of Bukit Bandar Raya, Kuala Lumpur. BSC is known as the upmarket go-to neighborhood mall for expatriates, working professionals and residents of the cosmopolitan township and neighboring areas. OET Money Service customers will enjoy ample parking, convenience (great variety of eateries, an international supermarket plus high-end shops tailored for expats) and easy accessibility from Damansara Heights and/or Kuala Lumpur city centre, which is only about a 10-15 minutes drive away.
WHY EXCHANGE WITH OET TODAY:
OET Money Service Sdn Berhad has over 10 years of experience in the money changing business and three other branches located in Kuala Lumpur; Section 13, Petaling Jaya; and Kota Kinabalu, Sabah. As a specialist in the field, OET offers consistently reliable, professional and courteous personalised currency services, topped with competitive exchange rates and secure delivery services. The business also offers non-cash settlement facilities, including cheque payment and money deposits into your bank account on the following day with confirmation (for hotel only).
Beyond online currency exchange pre-ordering, customers can also enjoy exciting travel offers (discounted rides, free travel insurance, special deals, etc.) when they book currency with OET Money Service via CurrenSeek app, thanks to the FinTech company's growing partnerships with major regional travel players. Depending on the amount you're planning to exchange, you'll be able to enjoy 'personalised deals' and save more travel money for your trip ahead.