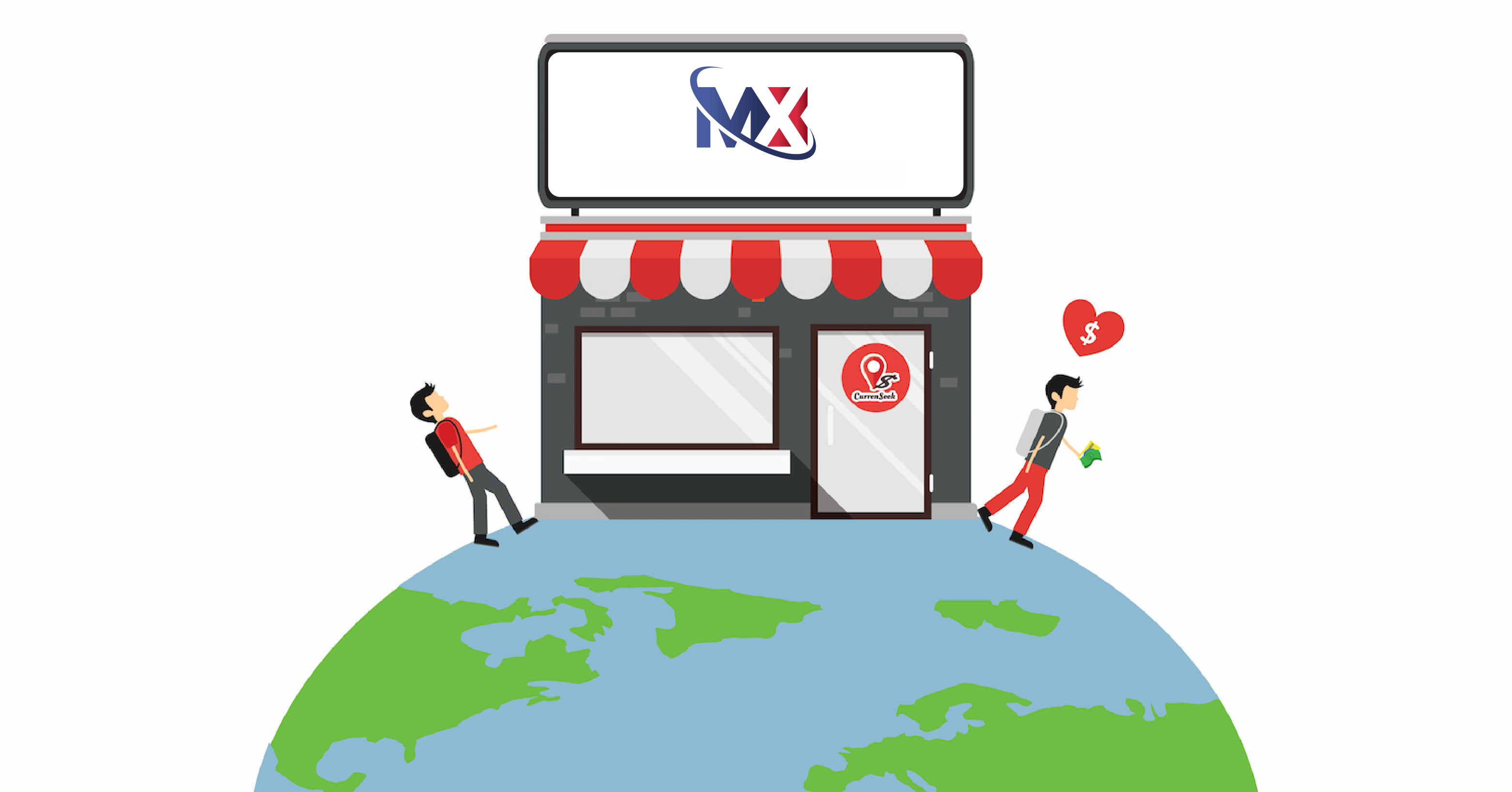 We're happy to introduce our latest partnerships with licensed money changers within the Malaysian currency exchange community who are now accepting quick and easy currency bookings via CurrenSeek app and its website. At CurrenSeek, we're not only striving to make currency exchange easier, fairer, faster and more rewarding for travellers, our end users—but also establishing mutually-beneficial relationships with the key catalysts in the money changing business who are open to adopting new financial technology (FinTech) solutions to serve their customers better.
Note that all money changers listed with CurrenSeek are licensed and authorised by Bank Negara Malaysia to buy and sell all types of foreign currencies. If you're travelling overseas soon and searching for a good money changer in Kuala Lumpur or Sepang, look no further! Here's CurrenSeek's latest FinTech-ready partner money changer in the cities of Kuala Lumpur and Sepang for your consideration:
MARHABA ENTERPRISE SDN BHD @ FAHRENHEIT 88, BUKIT BINTANG. 
Located at Fahrenheit88 Shopping Mall in Bukit Bintang, Merhaba Enterprise offers another option for competitive rates and unlike other money changers that situated within the busy Bukit Bintang vicinity, their branch is located at a much more quiet and peaceful first floor of the mall where you have more privacy while exchanging your currency. It helps that you can easily reach the branches via public transport – bus, monorail, MRT or taxi – as they are centrally located. Once you exchange your currency at Marhaba Enterprise, make sure you drop by the highly recommended "Brands Outlet" especially if you are not a brand conscious individual. This store is located in the basement and has a wide variety of men, women and kids clothing where you might be able to find fashionable clothes at a very affordable price.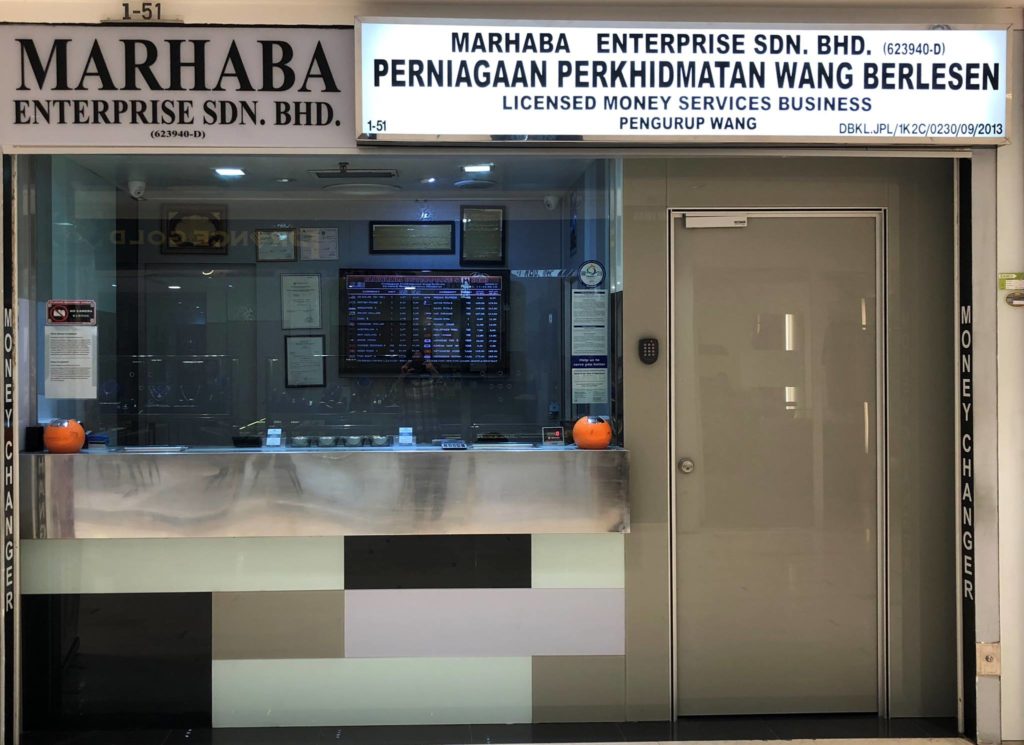 BUKIT BINTANG ADDRESS:
Lot No 1-51, Fahrenheit 88, No. 179, Jalan Bukit Bintang, 50100 Kuala Lumpur, Kuala Lumpur, Malaysia, +603-21489772
MARHABA ENTERPRISE SDN BHD @ MITSUI OUTLET PARK KLIA SEPANG
Located at Mitsui Outlet Park (MOP), a great place for brand conscious shopaholics who are looking for good value shopping. MOP is a factory outlet shopping mall, situated only 6KM away from KLIA and KLIA2. With 170 stores, it was acclaimed as the most fashion and lifestyle brands in an outlet shopping mall within the Klang Valley. If you're travelling to Malaysia through Kuala Lumpur International Airport, it's highly recommended to take a complimentary shuttle bus from the airport to get to MOP. You can store your luggage at the concierge service for free before you start your shopping experience.
MITSUI ADDRESS:
Flight Check-In Centre, Kiosk 9, Mitsui Outlet Park, Persiaran Komersial, 64000 KLIA, Sepang, Selangor, Malaysia, +6013-3978992
WHY EXCHANGE WITH MARHABA ENTERPRISE:
Besides offering competitive exchange rates and its convenient locations, Marhaba Enterprise has a new website — Powered by CurrenSeek — with the rates that are updated regularly. Check out their website here.
Using their website, you can now conveniently order your currency online in advance which helps you to avoid note shortages when you arrive to collect at their branches. In addition, by ordering in advance, you can lock-in exchange rates which in turn protects you against adverse rate changes.
Should you have any special requirements while booking online, you are able to let their friendly staff know with an instant messaging feature built into the online booking platform. Last by not least, soon you will be able to pay electronically to Marhaba Enterprise, so no more hassles with carrying enough Ringgits around or relying on ATMs to draw cash before heading to their branches. So stay tuned!