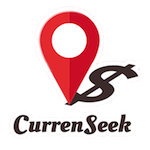 CURRENCY EXCHANGE
Minus All The Hassles & Risks!
Book your currency online at amazingly great rates and conveniently collect it from our 24/7 open pick-up points at the airport right before boarding your flight.
HOW IT WORKS
3 Simple steps to exchange your currency conveniently, quickly and securely.
Select your desired currency and travel date, then book online to lock-in a rate and guarantee its availability – All orders currently must be placed at least 72 hours in advance of the intended pick up time.
2. Pay Online
Pay conveniently and securely from your internet banking account using the highly secure FPX service at no additional cost.
3. Collect
Present your booking code and IC or passport at our pick-up point to collect your foreign currency and enjoy your trip!
Where PICK-UP Points Are
Located at Bank Muamalat's Bureau De Change, KLIA and KLIA2, International Departure Level.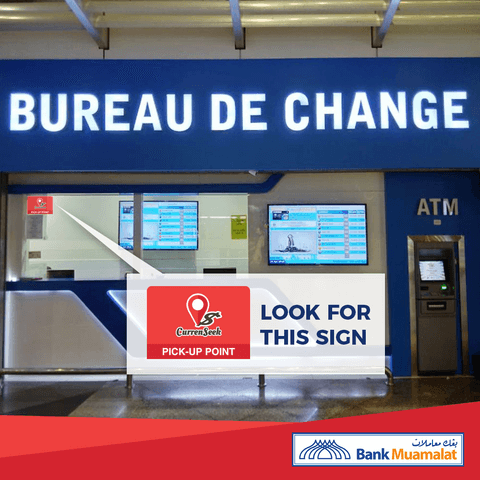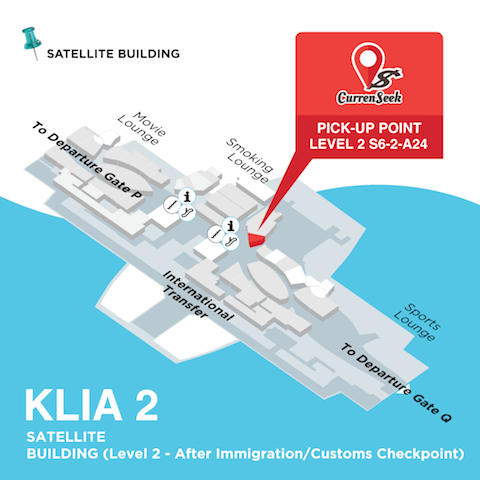 What Our Customers Say
Don't take our word for it, see how it worked for other travellers!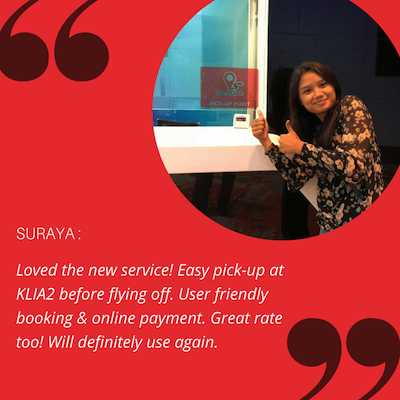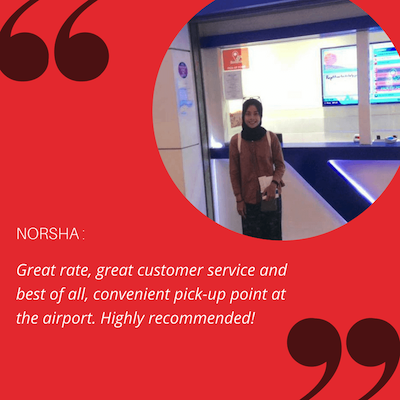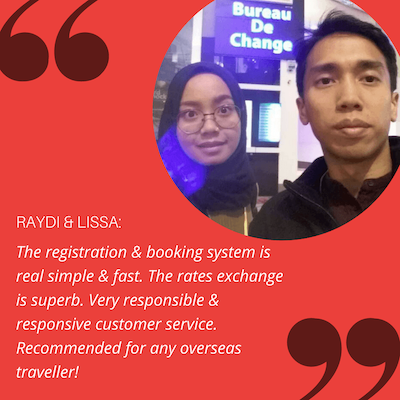 Our Latest Promotions
We are always trying to make currency exchange more rewarding for you!
Compare the exchange rates
See for yourself how much you can could save by using CurrenSeek's Pick-up Service at the Airport
Rates subject to change unless booked in advance!
Why CurrenSeek Pick-up Point?
Getting the best exchange rates minus all the hassles, travelling costs and risks!
Trust and Security
We've taken steps to ensure that your hard earned travel currency will be safely delivered to you!
Bank-Level Encryption
Our platform is secured by 256-bit Secure Socket Layer (SSL) encryption, the same level of encryption used by banks to ensure the highest level of security while transacting online. Look for the green padlock icon to the left of your browser address bar, which symbolizes that a trusted certificate authority has legally verified CurrenSeek for your peace of mind.
SECURE PAYMENT
Payments are processed using the FPX Payment Gateway that leverages on FPX participating Banks Internet Banking system. It uses advanced encryption techniques to ensure all transactions are securely authenticated and heavily guarded behind your Internet Banking next-level encryption. You can read more about FPX Payment Service here.
PDPA Compliant
We are committed to the protection of your personal data and in compliance with all applicable personal data protection laws and regulations in Malaysia. We only process your data in accordance with the requirements stated in Malaysia's Personal Data Protection Act (PDPA) and will never share any of your data with other parties without your consent.
Regulated by BNM
Metro Money Exchange Sdn Bhd is a leading importer and exporter of foreign currency banknotes, wholesale money changer, retail money changer and remittance service provider licensed by Bank Negara Malaysia (BNM) with over 20 years in the money services industry in Malaysia. You can read more about Metro Money Exchange Sdn Bhd here.
SECURE HANDLING OF FUNDS
Your funds are transferred directly to Metro Money Exchange's designated bank account via FPX. After your payment is received, your foreign currency notes will be packed by Metro Money Exchange staff in a tamper-proof envelope, then sealed and delivered to the pick-up point. The entire process of packing and sealing is tightly monitored by CCTV Surveillance.
Secure Collection Point
Our Pick-up Point is located at our partner Bank Muamalat's Bureau De Change at KLIA, secured to a high standard of physical security with multiple measures implemented to safeguard your money. It is also located after the immigration checkpoint at the international departure hall, where only those who previously screened by airport security can access.
From CurrenSeek's Blog
CurrenSeek speaks on travel saving tips and more…
As Featured On
Thanks to members of the media and comrades in the startup ecosystem and beyondwho have helped us get the good word out!
Metro Money Exchange Customer Support
+603 214 18786
+603 203 10007
Bank Muamalat BDC Branch at KLIA
+603 8787 1346
+603 8787 1355
Bank Muamalat BDC Branch at KLIA2
+603 8787 1348
+603 8787 1355
Drop us an email at
support@currenseek.com
Comments are closed.