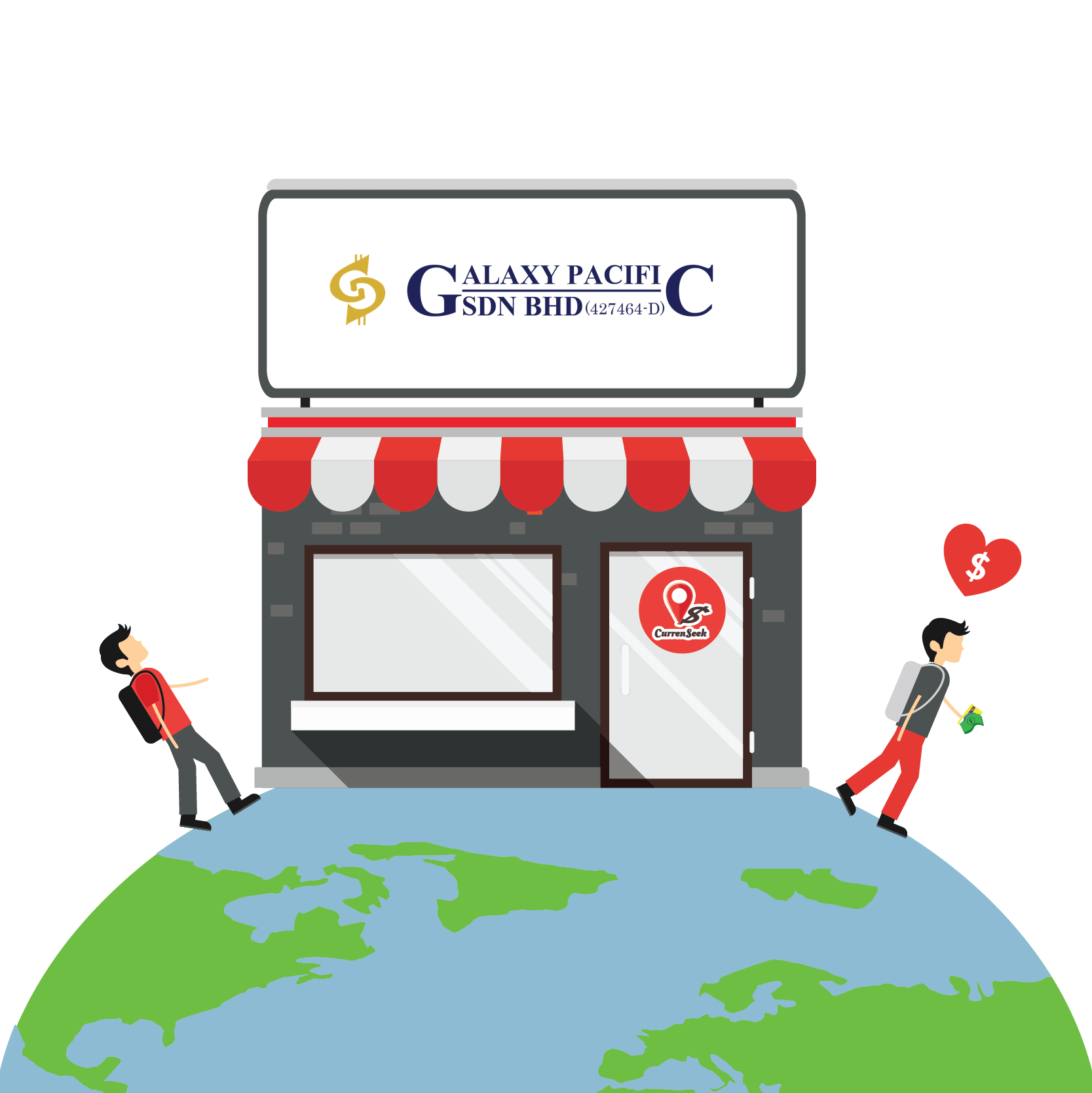 We're happy to introduce our latest partnerships with licensed money changers within the Malaysian currency exchange community who are now accepting quick and easy currency bookings via CurrenSeek app. At CurrenSeek, we're not only striving to make currency exchange easier, fairer, faster and more rewarding for travellers, our end users—but also establishing mutually-beneficial relationships with the key catalysts in the money changing business (namely, responsible money changers) who are open to adopting new financial technology (FinTech) solutions to serve their customers better.
Note that all money changers listed with CurrenSeek are licensed and authorised by Bank Negara Malaysia to buy and sell all types of foreign currencies. If you're travelling overseas soon and searching for a good money changer in Puchong, look no further! Here's CurrenSeek's latest FinTech-ready partner money changer in Puchong's top shopping destinations, Tesco and IOI Mall, for your consideration:
GALAXY PACIFIC MONEY CHANGER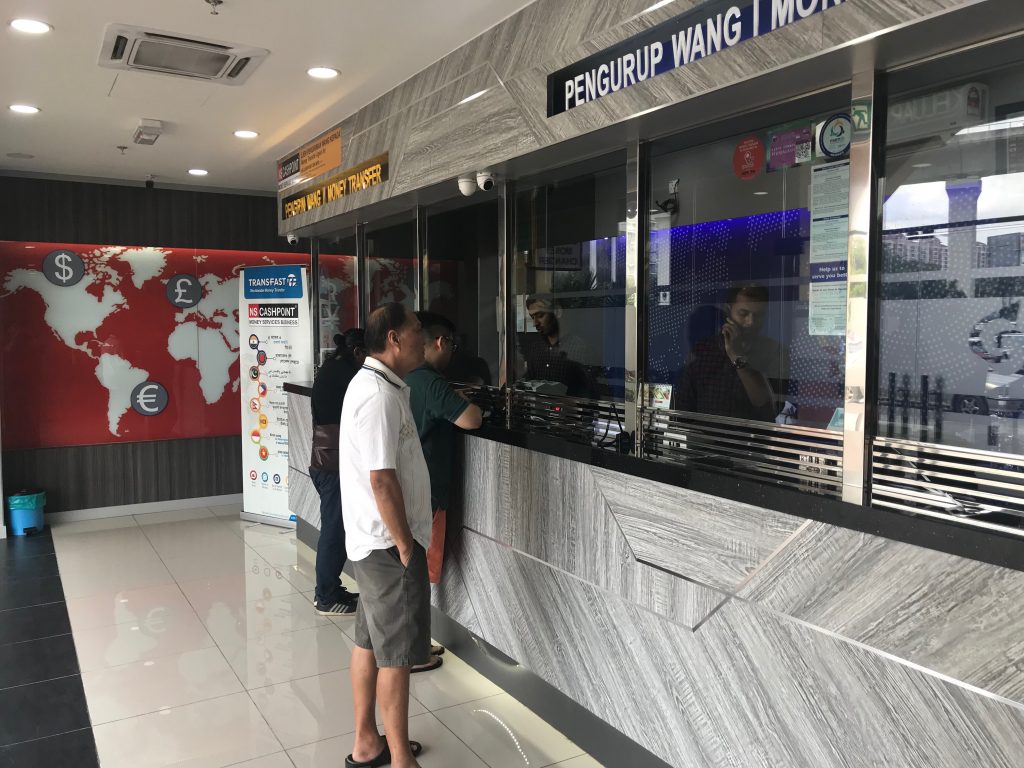 LOCATION:
IOI Mall: Lot G00A2 & G00A2B, Ground Floor, IOI Mall, Batu 9, Jalan Puchong, Bandar Puchong Jaya, 47100 Puchong, Selangor, Malaysia. Tel: +60-3-58823641
Tesco: No 12A, Ground Floor, Tesco Super Market, Selangor, 47100 Puchong, Malaysia. Tel: +60 3-8076 6701
Galaxy Pacific Sdn Bhd operates two money changing outlets in Puchong's top shopping destinations, namely Tesco super market and IOI Mall. Situated in the heart of the city, Puchong IOI Mall is a bustling modern 3-storey shopping and entertainment mall that caters to patrons around the neighborhood and visitors to the area. Puchong Tesco is also another popular destination, surrounded by high-density residential and commercial pockets. Both malls are easily accessible via a wide network of roads, bus services, and also the Pusat Bandar Puchong LRT station (light rail transit).
WHY EXCHANGE WITH GALAXY PACIFIC TODAY
Besides competitive exchange rates in a safe, comfortable and convenient location, customers can book currency in advance and communicate their special request via CurrenSeek app. Depending on the amount you're planning to exchange, you'll be able to enjoy 'personalised deals' and save more travel money for your trip ahead. Galaxy Pacific money changer also has a website with the updated rates which you can check it out here.