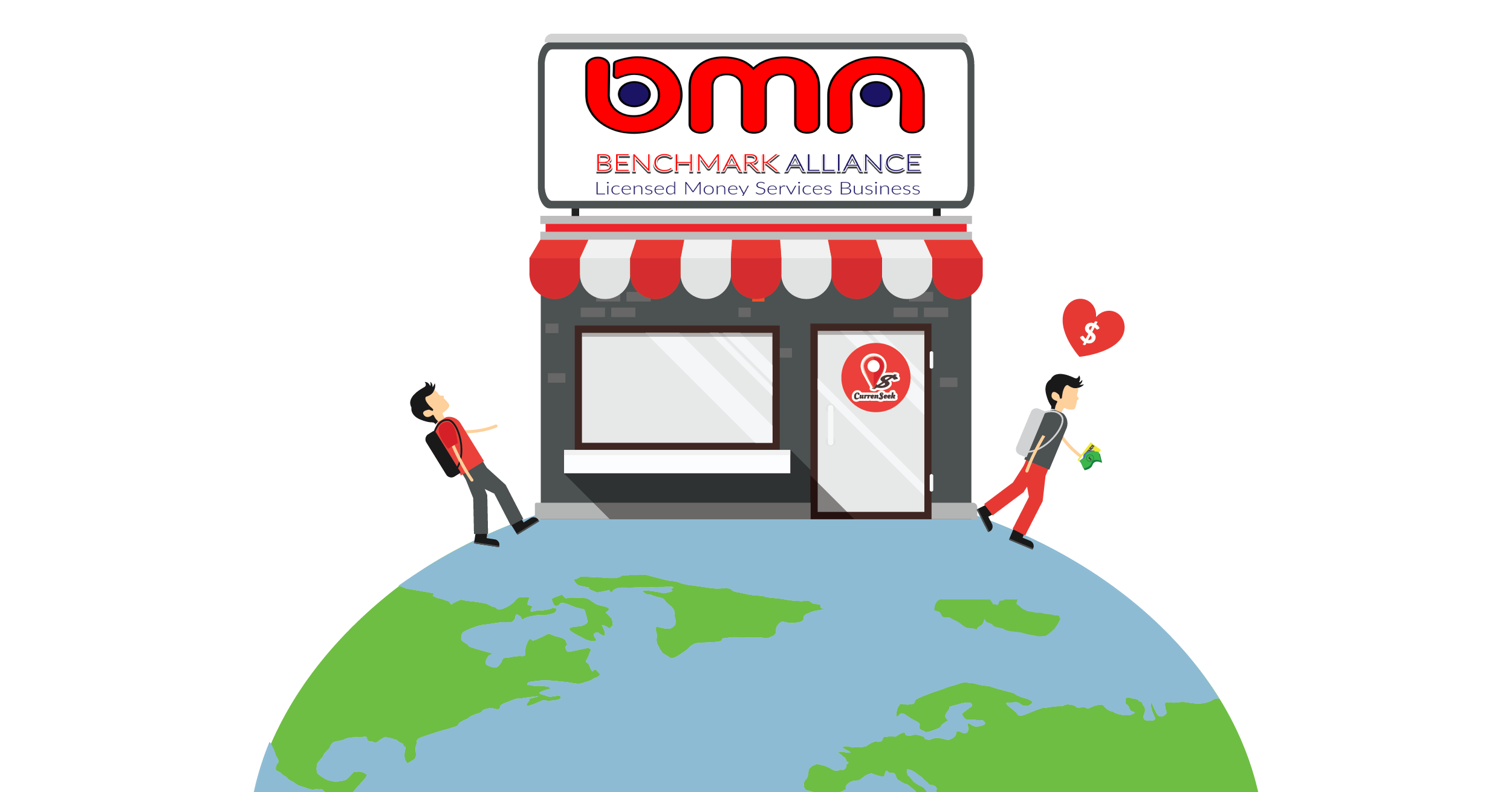 We're happy to introduce our latest partnerships with licensed money changers within the Malaysian currency exchange community who are now accepting quick and easy currency bookings via CurrenSeek app. At CurrenSeek, we're not only striving to make currency exchange easier, fairer, faster and more rewarding for travellers, our end users—but also establishing mutually-beneficial relationships with the key catalysts in the money changing business (namely, responsible money changers) who are open to adopting new financial technology (FinTech) solutions to serve their customers better.
Note that all money changers listed with CurrenSeek are licensed and authorised by Bank Negara Malaysia to buy and sell all types of foreign currencies. If you're travelling overseas soon and searching for a convenient money changer in Petaling Jaya, look no further! Here's CurrenSeek's latest FinTech-ready partner money changer in PJ for your consideration:
Benchmark Alliance @ Jaya Shopping Center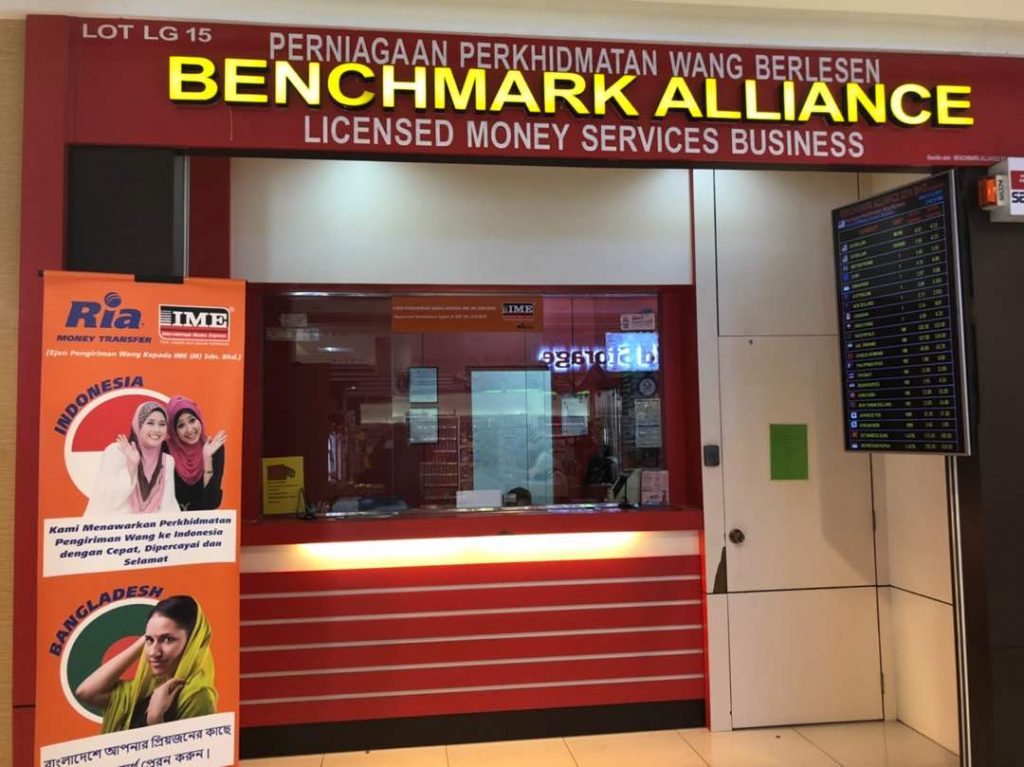 Location:  Address: LG15, Jaya Shopping Centre, Jalan 14/17, Seksyen 14, 46100 Petaling Jaya, Selangor, Malaysia
Jaya Shopping Centre is a popular lifestyle shopping centre in the thriving district of Section 14, Petaling Jaya. The shopping centre borders the densely-populated residential suburbs of Sections 13 and 14, and lies just next door to the established neighborhoods of SS2, SeaPark, Taman Paramount and Damansara Utama. Transportation to and from Jaya Shopping Centre is easy via Federal highway (about 5 minutes away), LDP, Sprint highway and NKVE. The area is also served by a wealth of bus and taxi stands, while RapidKL Asia Jaya is about 1km away.
Why Exchange with Benchmark Alliance Sdn Bhd
Besides competitive exchange rates and its convenient location, customers can also enjoy exciting travel offers (discounted rides, free travel insurance, special deals, etc.) when they book currency with Benchmark Alliance Sdn Bhd via CurrenSeek app, thanks to the FinTech company's growing partnerships with major regional travel players. Benchmark Alliance money changer also has a website with the updated rates which you can check it out here.